Billie Eilish Explains How Synesthesia Affects Her Music
By Katrina Nattress
May 29, 2019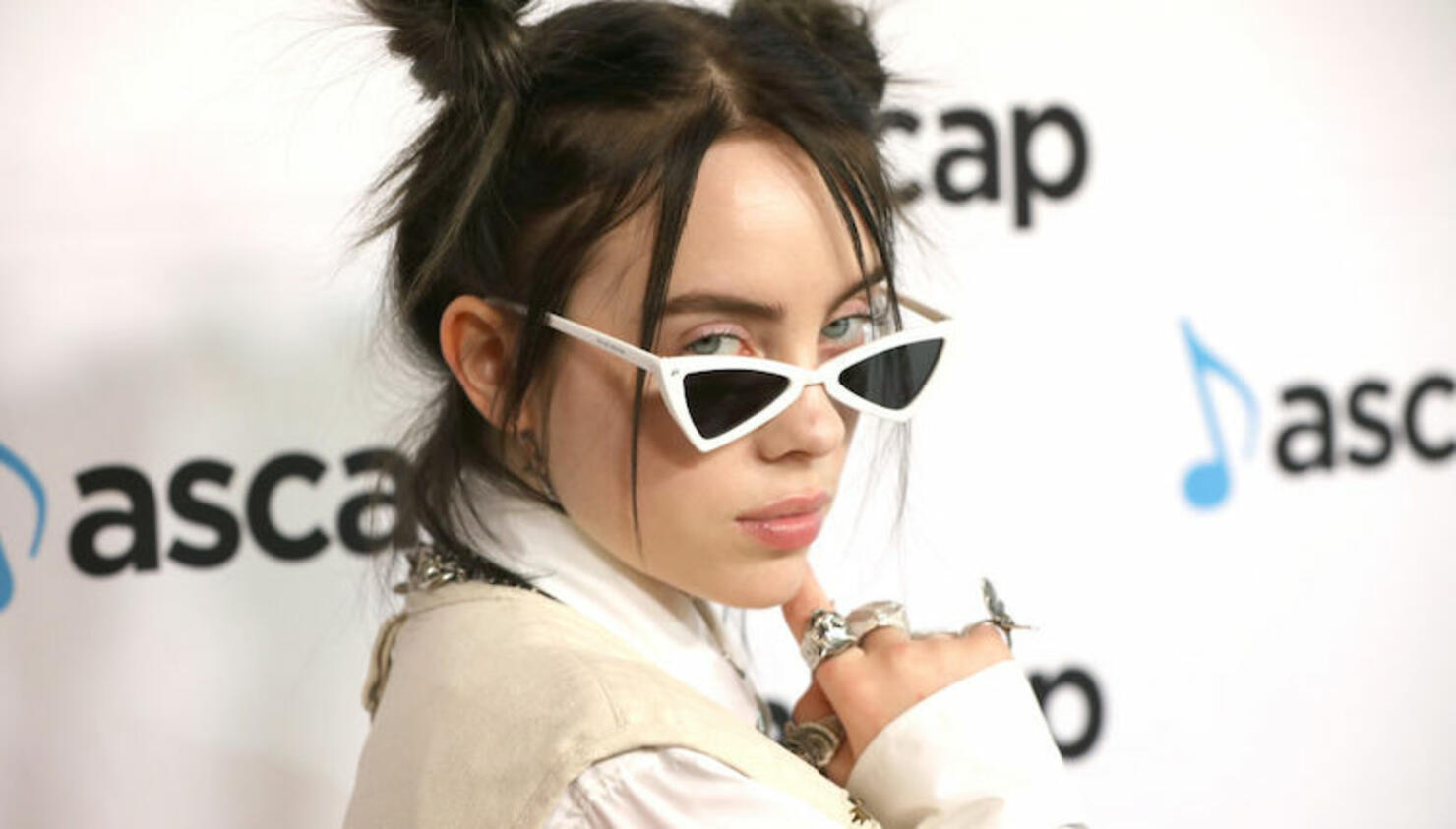 Billie Eilish is a visual person. Her songs are often accompanied by carefully plotted, dreamlike videos, and that's not a coincidence. In a new video, the 17-year-old invites fans to take a glimpse into her brain. She reveals that she has synesthesia, which by definition is "a perceptual phenomenon in which stimulation of one sensory or cognitive pathway leads to automatic, involuntary experiences in a second sensory or cognitive pathway," in her case, visualizing her music.
"I think visually first with everything I do, and also I have synesthesia, so everything that I make I'm already thinking of what color it is, and what texture it is, and what day of the week it is, and what number it is, and what shape," she divulges. "We both have it [she and brother Finneas], so we think about everything this way."
She goes on to describe her song "Bury a Friend" as gray, black, brown—anything dark—while "Xanny" is more velvety, "like if you could feel smoke."
To her, the visuals are just as important as the music, in fact she considers them all one entity. The anti-pop star is fascinated with music videos and watches them any chance she gets, diving deep into YouTube to find content with a minimal amount of views. "You should be able to watch a [music] video without sound and have it be just as touching," she says. And her music videos definitely pass that test.
Learn more about the way Billie Eilish's brain works by watching the video below.