Council Opens Up About "Rust to Gold" & Their Journey as a Band
By Taylor Fields
May 29, 2019
From "Rust to Gold" and farm to city, Council is here with their inspiring single, and now its accompanying new music video.
Council, comprised of brothers Pat, Doug and Andy Reeves, shared their motivating debut single "Rust to Gold" last year, and the song was used in NBC's coverage of the most recent Winter Olympics, as well as featured on American Idol. All of the track's success aside, "Rust to Gold" represents Council's story extremely well, having left their family farm to move to New York City to pursue music. The guys exclusively tell iHeartRadio, "We were farmers back home in Upstate New York, fruit and vegetable farmers, and we moved to New York City and just figured we have to take a shot, otherwise, we're going to be stuck on a family farm. And I started a song called 'No Ceiling,' and it was basically about our journey from the farm to the big city to try to do something more than what you aspire to, or aspiring to something more. And, as all three of us started digging into it, we realized just kind of that 'Rust to Gold' premise. And at that time, no one was using gold; a couple years ago, it wasn't as popular as it is now. So that's how we kinda morphed."
They added, "Not many people have that opportunity to be a family farmer and then go to New York City, so we wanted to get that across in the song."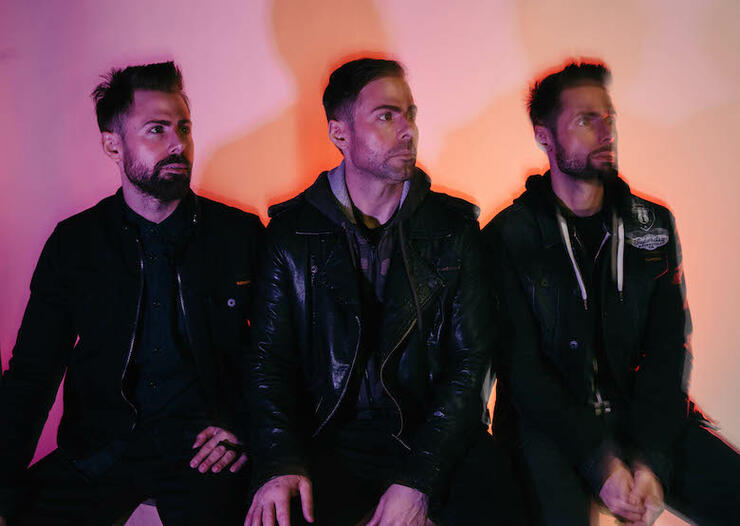 The band recently shared the official "Rust to Gold" music video, which is their first official music video, and it was filmed in Buffalo's Central Terminal. Council tells us of filming the visual:
"It was in the Buffalo Central Terminal, which is abandoned, basically. But they have volunteers that keep this place in a certain condition for artists to use it for videos; I think Goo Goo Dolls have shot there. And it was down in the basement. So we made a six hour drive the day before, and they had this whole set-up in the basement, this whole idea. Because the people who were doing the video, Lux Content, had seen the video and thought it should deserves this kind of treatment. So we came down, and we were really surprised at how they set it up, and they had the war stories of like two days of setting up in this basement that's like leaky and stuff. But they were all committed to it, so we were relieved, honestly, that it was decent. Because everyone worries about that. Most people [are] like, 'Oh, get a video that's decent.' But, when you start looking at it without the edits, without filters, and you're like, it's not so good."
If you're just being introduced to Council, the guys learned how to play instruments on their own, in between working on their family farm in Upstate New York. They explain, "We kind of inherently told everyone we're a band without actually knowing how to play, and then we had to teach ourselves how to play, working on a farm. So everyone lost patience over the years and thought, 'What are these guys doing?' And it's like six years now. We had to learn how to do everything. We weren't born with talent."
But, the talent they worked hard for has brought them success with "Rust to Gold" being featured in NBC's coverage of the Winter Olympics, on American Idol, as well as the FIFA World Cup Finals. A friend who lives in Hawaii had actually called the guys to tell them that the song was being played on TV and they tell us, "It was great to be on TV, and I think the Olympics was like we didn't even find out. Someone had to call us and tell us. American Idol, it was great, and we're very grateful."
Council describes their music as "honest" and every lyric they've written is true. The band explains, "We came up with this dark optimism. It's basically what everyone goes through. It's wanting more in your life, going through struggles, and then always keeping that positive outlook. Acknowledging that there is darkness in the world. You're going to go through some s***, and we just happened to have a good way of putting some dark lyrics or to a pop melody, a catchy type of chords. Everything we do is honest. We've lived every song. Every lyric is true. Like there's nothing that's not true that we've written."
They add, "So we're not trying to hide from something. We want to be transparent to fans and let them know that what they're hearing is really coming through from us. You know, sitting at a room and us three writing."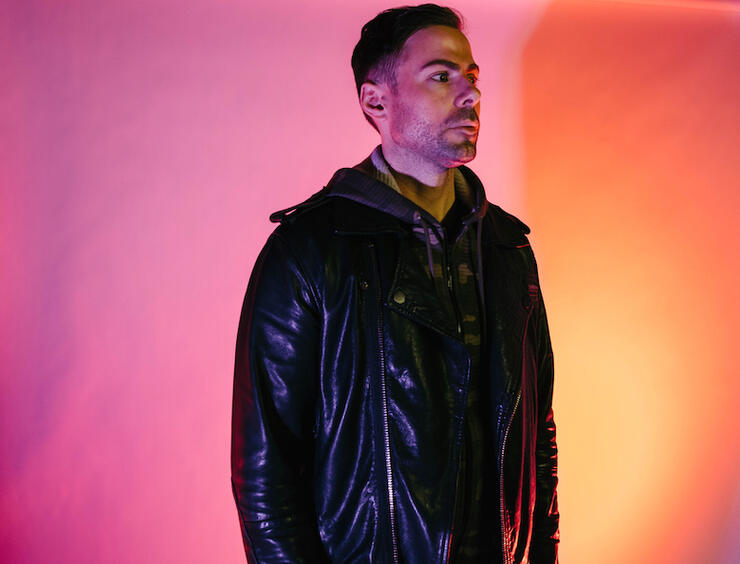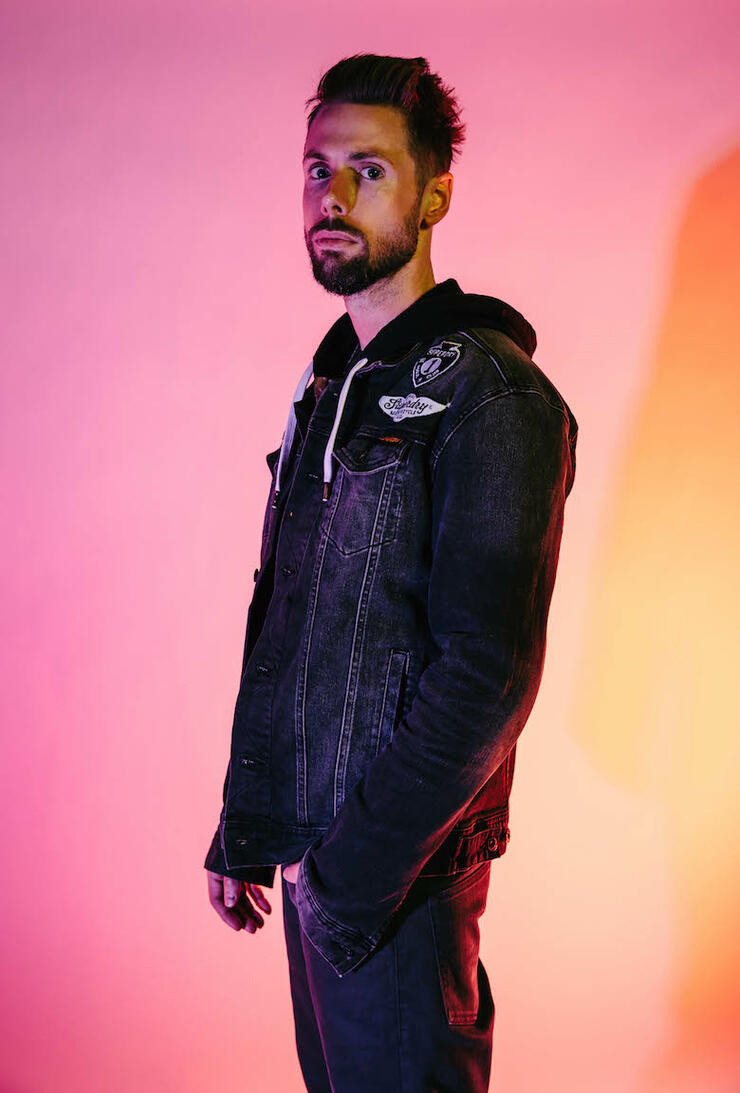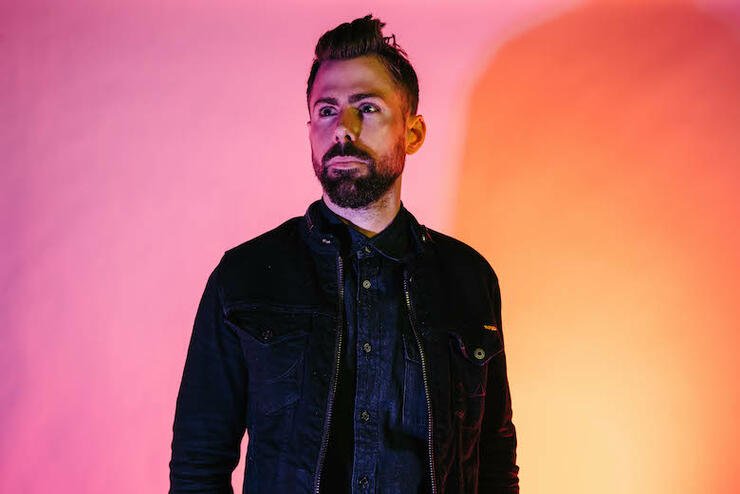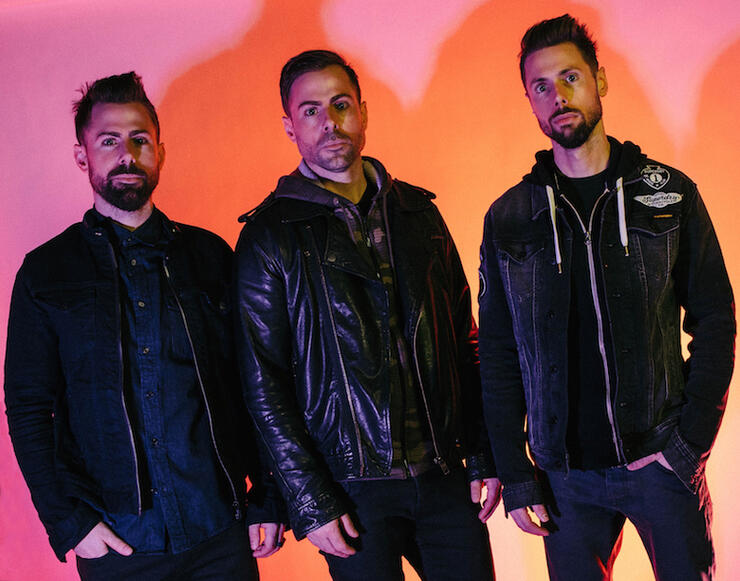 Chat About Council Opens Up About "Rust to Gold" & Their Journey as a Band