Man Sets Himself On Fire Near The White House
By Bill Galluccio
May 29, 2019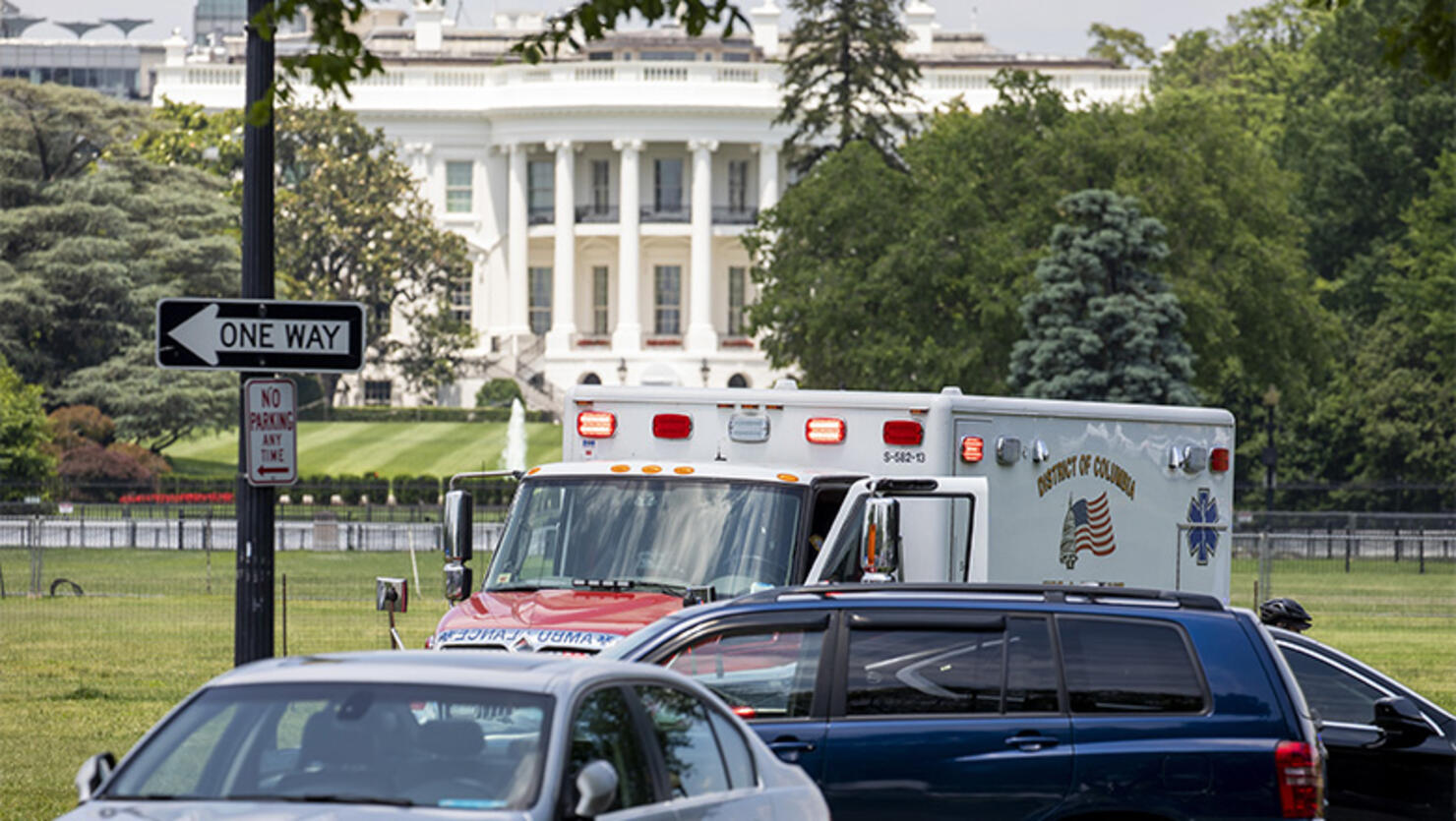 A man set himself on fire not far from the White House, according to the Secret Service. The man, who has not been identified, was captured on video lighting himself on fire at the Ellipse, a park that is just south of the White House.
The man was transported to a local hospital where he is being treated for burns. Officials have not said why the man decided to light himself on fire.
"At approximately 12:20 p.m. a man lit himself on fire on the Ellipse near 15th and Constitution Ave., Secret Service personnel are on scene assisting @NatlParkService and @usparkpolicepio in rendering first aid," the Secret Service said on Twitter.
17-year-old Alina Berzins captured the scary moment on video as Secret Service agents rushed over and quickly put the flames out. Her father shared the shocking video on Twitter, while the teen spoke about the incident with CNBC. She was visiting the nation's capital with her cousins from Bolivia when they looked across the street and saw the man "running, and then we saw him covered in flames."
"Everybody was in shock," Berzins said. "I was in shock."
Another witness captured a closer video that shows the man running as his body is engulfed in flames. (WARNING VIDEO IS GRAPHIC)