Sia Wants To Adopt 16-Year-Old Dasani From HBO's Documentary 'Foster'
By Hayden Brooks
May 29, 2019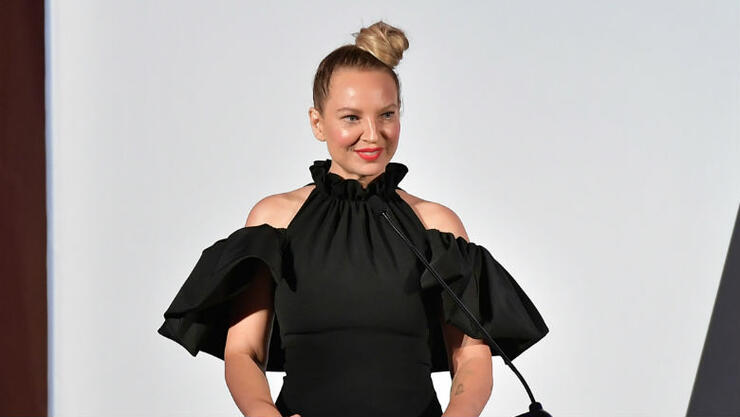 It's clear that HBO documentary, FOSTER, has had an impact on Sia.
On Tuesday (May 28), the pop singer/songwriter took to Twitter to announce that she wants to adopt 16-year-old Dasani from the film. "Hey Dasani from 'FOSTER' on HBO! I'd like to adopt you," the 43-year-old star wrote in a message. "We're just trying to find you and get my house check done etc. But I want you to know you will have a home with me."
FOSTER premiered in early May in honor of National Foster Care Awareness Month and explored the complex trajectory of foster care from the Los Angeles County Department of Children and Family Services, which happens to be the largest county child welfare agency in the country. In the film, viewers got acquainted with 16-year-old Dasani, who got watched the man he considered his father shoot and kill his mother at just 4-years-old. He has been in group homes ever since.
"Being in a group home, it's like, lockdown. It's like having a big chain attached to your leg," the teenager explains in the clip. "You go, and if it don't workout, you go somewhere completely different. You're just bouncing from place to place to place to place. You don't know none of these people. It's a whole new experience. It's a whole new environment. Everything is different."
Chat About Sia Wants To Adopt 16-Year-Old Dasani From HBO's Documentary 'Foster'