Rihanna Just Confirmed That Americans Have Been Pronouncing Her Name Wrong
By Lauren Crawford
May 30, 2019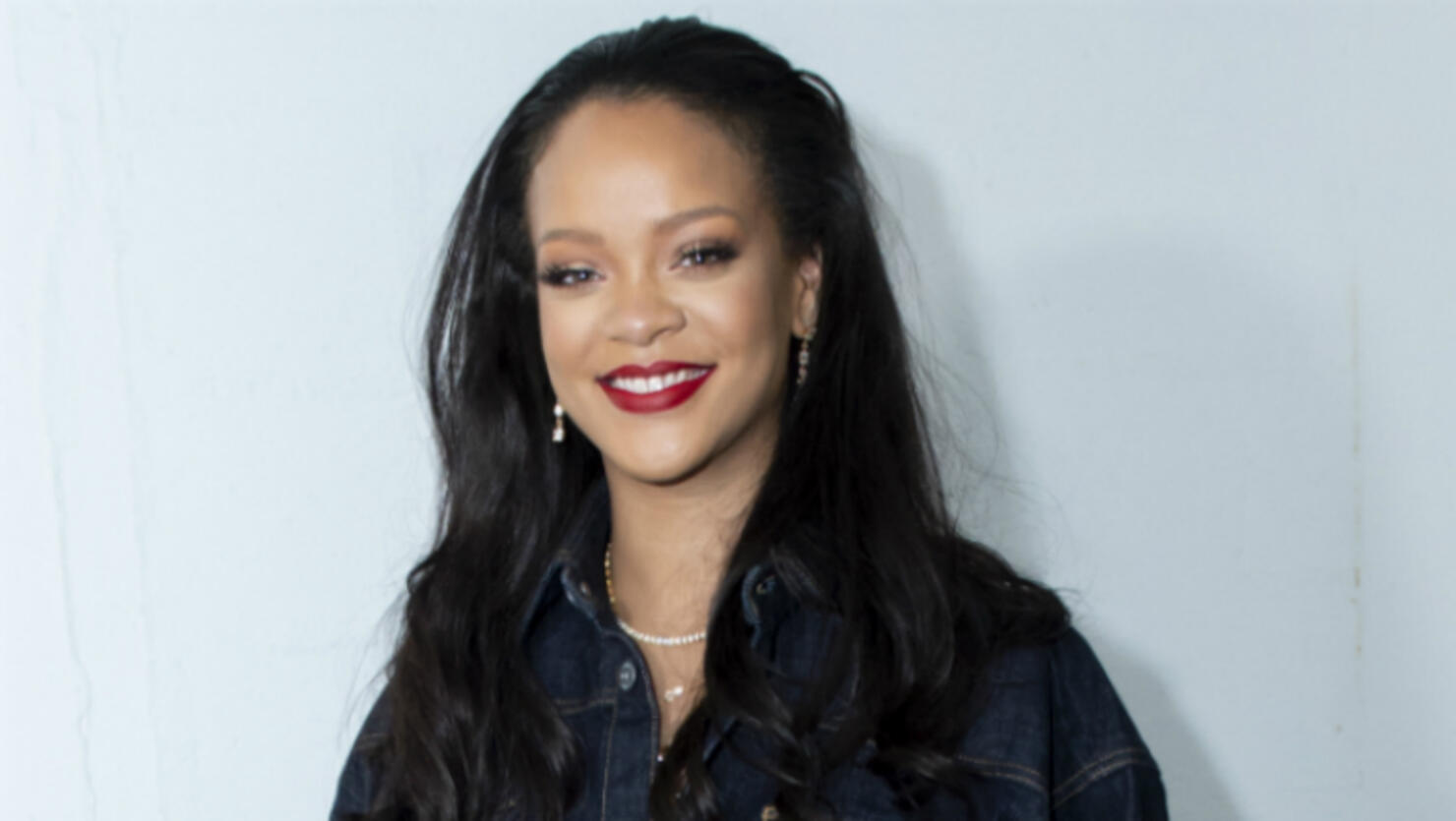 It's REE-ANNA!
Rihanna may be a household name across the globe, but 9/10 Americans (I totally made that statistic up) are probably pronouncing her name wrong.
While at the opening of her fashion house's pop-up shop in Paris, the singer turned business mogul spoke to British Vogue and proved once and for all that American's have been butchering her name since she was introduced to the world over ten years ago.
In a clip shared to Vogue's twitter page, Rihanna, born Robyn Rihanna Fenty, said her name clear as day while introducing her Fenty collection. "Hello British Vogue it's REE-ANNA and I want to welcome you to Paris where I'm launching Fenty Maison," she said in the game-changing seven-second video.
As I'm sure many of you are aware, many (probably most) Americans pronounce Rihanna's name REE-AH-NA, which, from the clip, is WRONG! In fact, as some fans noted on Twitter, Rih Rih has long tried to get us all the way together when it comes to the pronunciation of her name. Back In 2012, she gave a full tutorial on how to pronounce REE-ANNA while doing a red carpet interview with AJ Hammer. "We're going to set the record straight," he said before asking how to actually pronounce her name. "I knew this was the question," she said. "It is REE-ANNA."
Then in 2015, while promoting her Snapchat, Rihanna corrected her friend who pronounced her name as "REE-AH-NA."
"It's REE-ANNA, follow me," she replied with a little sas.
Guess I'm sticking with calling her Rih Rih.
I knew how to pronounce her name, but my brain doesn't want to do it that way.

— Aaron (@IsMiseAaron) May 29, 2019