Adam Levine Walked Away From A Massive Paycheck By Leaving 'The Voice'
By Hayden Brooks
May 31, 2019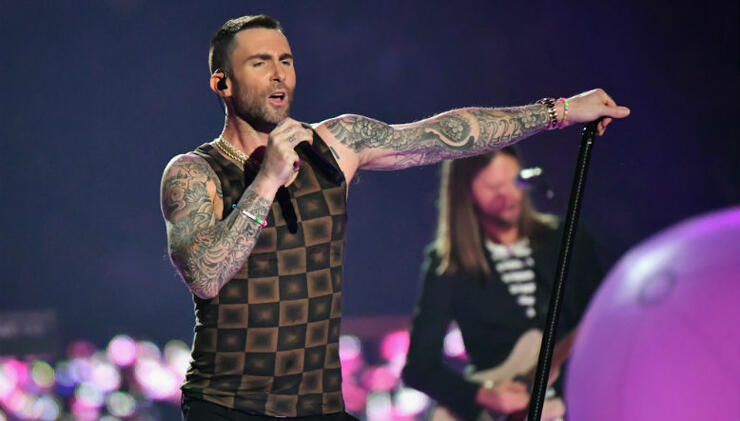 Adam Levine's sudden exit from The Voice is costing him big time.
According to The Hollywood Reporter, the Maroon 5 frontman had initially signed on to do two more seasons of the NBC singing competition, before deciding on his departure. As per a source close to the situation, his per-season salary was "north of $14 million," so he would have been paid nearly $30 million for seasons 17 and 18 of the show. Part of the reason for his exit seemed to have fallen on the formatting changes and it was all apparent during the show's semi-finals in an early May episode. "I still don't understand how you're not on my team. I don't think anybody does, just 'cause it's weird how it works now," he told Team Kelly Clarkson's Rod Stokes in the episode. "I'm still learning the rules of the new show."
Levine spoke out about his departure in a lengthy Instagram post after the news took off. "After the first day of shooting, I sat there, stunned. I said to myself 'theres some magic here. Something is definitely happening.' It went on to be a life shaping experience that will be close to my heart forever," he reflected in the message. "Thank you NBC for signing me up. I am truly honored to have been a part of something I'll always cherish for the rest of my life. Thank you to every single coach I ever sat in those chairs with. That is shared experience that is singularly ours. We have that for life."
Chat About Adam Levine Walked Away From A Massive Paycheck By Leaving 'The Voice'