It's Officially Official: Robert Pattinson Is The New Batman
By Katrina Nattress
June 1, 2019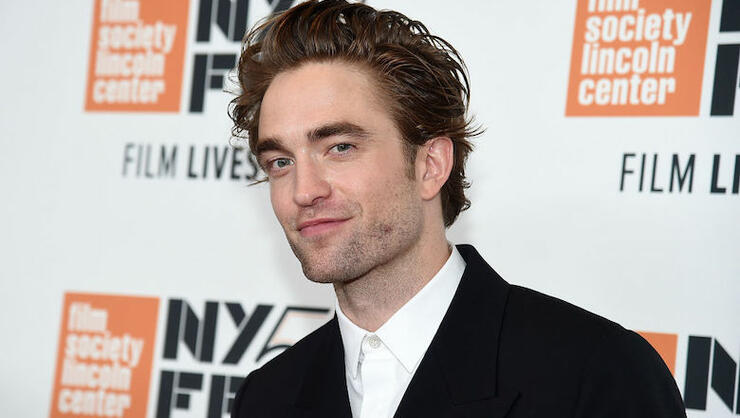 Though Robert Pattinson has been considered a frontrunner to star in The Batman, the new trilogy Matt Reeves is set to direct later this year, Warner Bros was torn between him and Nicholas Hoult and asked both actors to be on tape so they could make their final decision.
As Deadline reports, the studio had its final meetings on Friday (May 31) and chose the Twilight star for the titular role. Negotiations should be getting underway any day.
Though the 33-year-old is a worthy candidate to be the face of the new project — he's already been the focal point of a beloved franchise in the Twilight saga; in the time after those films, he's proved his acting chops in films like High Life, and will be working with Warner Bros as the star of Christopher Nolan's new movie — however, DC Comics purists are not particularly keen on the choice and have started a petition via change.org asking Warner Bros to cast someone else as The Dark Knight.
"Don't make the Batfleck mistake again. Don't do it," the petition reads. "For the love of all that is holy, stop trashing the DC Universe."
Reeves' trilogy will follow Bruce Wayne in the formative years as Batman, which is why they wanted someone in their early 30s, and won't follow Ben Affleck's work as an older Batman in Batman Vs. Superman and Justice League.
Photo: Getty Images
Chat About It's Officially Official: Robert Pattinson Is The New Batman