Pharrell Williams, Pusha T & More Stars React To Virginia Beach Shooting
By Peyton Blakemore
June 1, 2019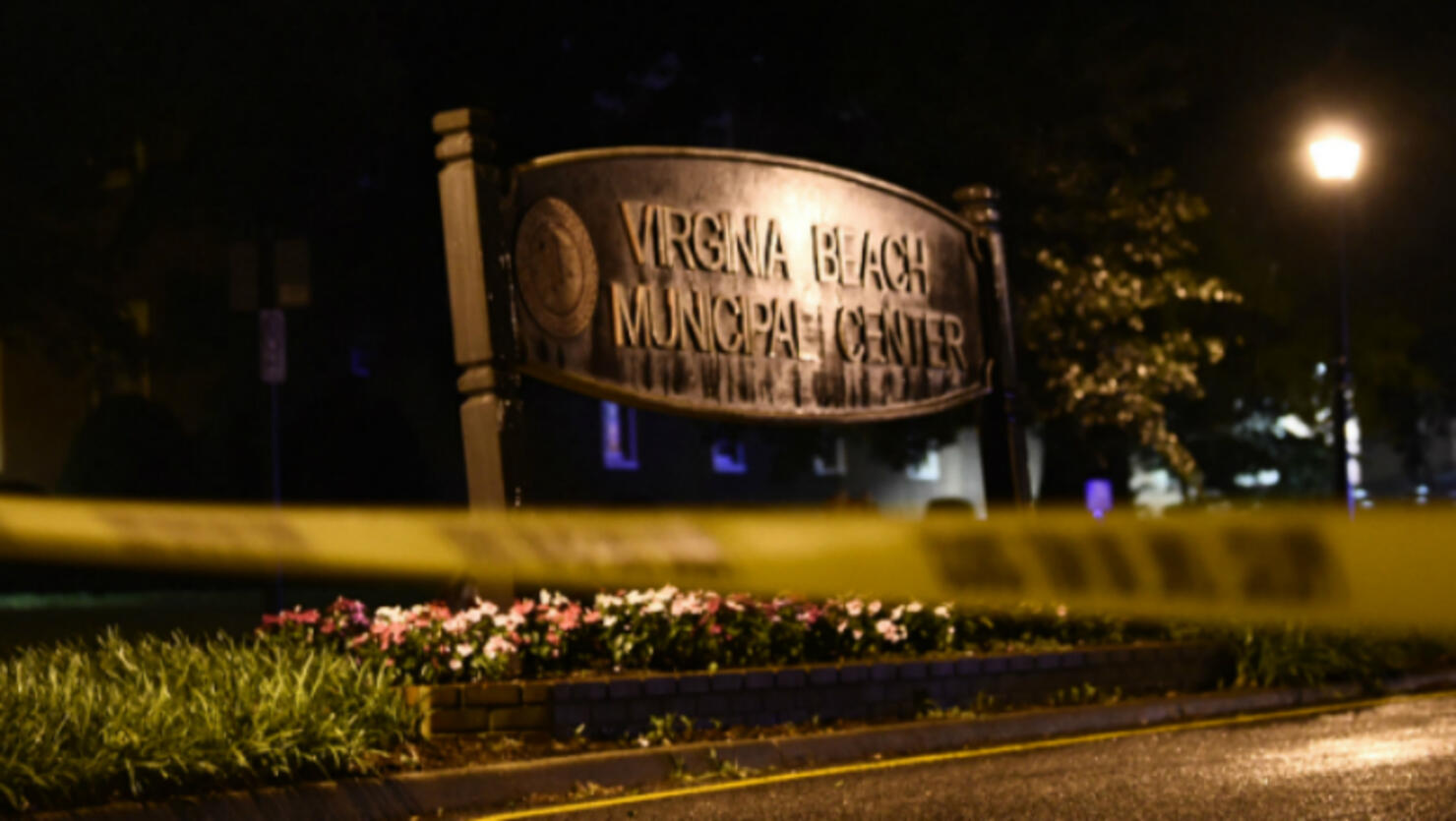 A disgruntled employee killed 12 people in a municipal building in Virginia Beach, Virginia on Friday (May 31), marking the 150th mass shooting in the U.S. in 2019.
The tragic day sent shockwaves throughout the country as many mourned the loss of 12 innocent lives loss yet again to gun violence. Among the millions who expressed their grief and heartbreak over the senseless act of violence included Virginia natives, Pharrell Williams and Pusha T.
"We are praying for our city, the lives that were lost, their families and everyone affected," Pharrell tweeted. "We are resilient. We will not only get through this but we'll come out of this stronger than before we always do. #VIRGINIABEACH 🌍."
Pusha also wrote a message on Twitter. "Sending my prayers and love to the city of Virginia Beach, condolences to all of the families who lost loved ones...I'm so sorry," he wrote.
In a press conference on Saturday (June 1) the victims were identified as Laquita Brown, Mary Louise Gayle, Alesander Mikhail Gusev, Katherine A. Nixon, Richard H. Nettleton, Christopher Kelly Rapp, Ryan Keith Cox, Joshua A. Hardy, Michelle "Missy" Langer, Robert "Bobby" Williams, and Herbert "Bert" Snelling.
"We want you to know who they were so you can learn in the weeks and months to come what they meant to all of us, their families, their friends and their coworkers," city manager Dave Hansen said at the press conference, per USA Today. "They leave a void that we will never be able to fill."
Scroll on to see more messages from stars about the tragic shooting below:
Sending my prayers and love to the city of Virginia Beach, condolences to all of the families who lost loved ones...I'm so sorry. 😔🙏🏿❤️

— King Push (@PUSHA_T) May 31, 2019
We are praying for our city, the lives that were lost, their families and everyone affected.
We are resilient.
We will not only get through this but we'll come out of this stronger than before we always do.#VIRGINIABEACH 🌍

— Pharrell Williams (@Pharrell) May 31, 2019
Our hearts are broken for the people of Virginia Beach, a community devastated by a senseless act of violence. We send our deepest sympathies to the families of the victims.

— Tim Cook (@tim_cook) May 31, 2019
Praying for the families and loved ones of the victims of today's mass shooting in Virginia Beach. What a horrific day for America. Things have got to change. 🙏🏻

— Johnny Weir (@JohnnyGWeir) May 31, 2019
Numerous states have draconian laws that regulate women's bodies but somehow sensible gun control is SUPER hard to implement. Realize that they aren't really pro-life at all.

Saddened to hear of yet ANOTHER mass shooting. Eleven dead, six injured this time in #VirginiaBeach #SMH

— yvette nicole brown (@YNB) June 1, 2019