The Warriors Just Earned Everyone in America a Free Taco From Taco Bell
By R.J. Johnson - @rickerthewriter
June 3, 2019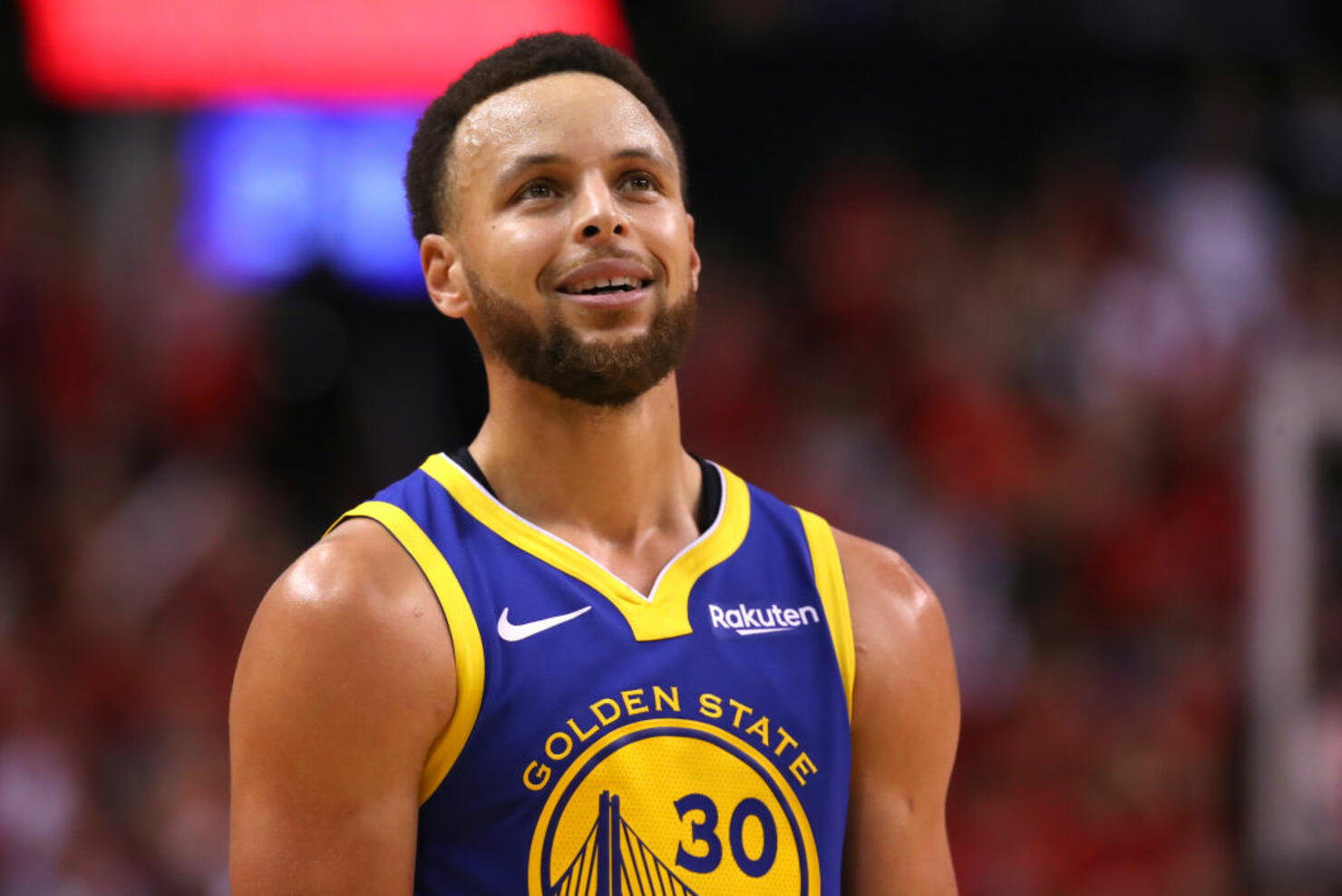 If you haven't been paying attention to the NBA finals between the Golden State Warriors and the Toronto Raptors because you're not a fan of basketball, now's a good time to pay attention. Not only is the competition heating up, the Warriors just won you a free taco thanks to their victory in Game 2 Sunday night.
Taco Bell upped the ante before Sunday night's game, promising Americans that if the Warriors were able to 'steal' a game from the Raptors on the road, American could 'steal' a Doritos Locos taco from the chain Mexican restaurant.
And thanks to the Warriors' 109-104 win on Sunday, Taco Bell says they'll award fans with the a FREE Doritos Locos taco on June 18. You don't need to sign up for anything to get the taco - or even be a Warriors fan. All you have to is show up at a participating Taco Bell location on June 18 between 2 and 6 p.m. to get your free food.
Fans can also score a free taco all day if you order online or by using the Taco Bell App.
The Warriors stole Game 2 in the NBA Finals, which means free tacos for everyone June 18. 🌮🎉 (No text required...)

— Taco Bell (@tacobell) June 3, 2019
The giveaway is part of the restaurant chain's fourth annual "Steal a Game, Steal a Taco" promotion that runs during the NBA finals.
The NBA Finals resume on Wednesday back in California for Game 3 at 9 p.m. on ABC.
Photo: Getty Images