23 Celebs Who Went Makeup Free
By Shayna Spero
June 4, 2019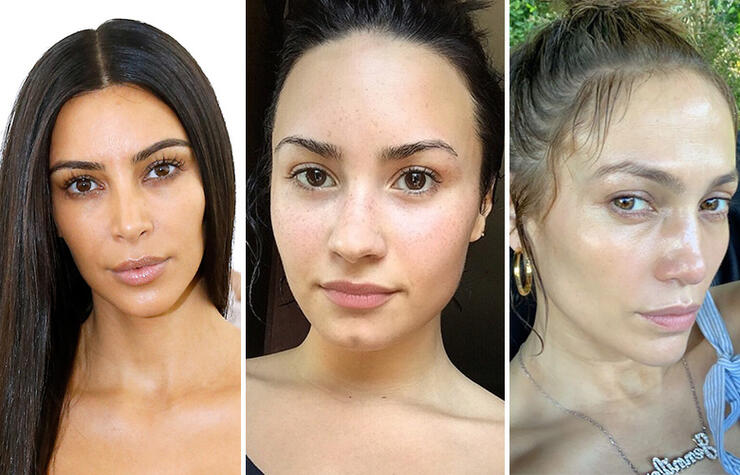 Trust us, it's always fun to find the newest makeup trends and basically just experiment with beauty products to our hearts' content. Seriously, just ask celebs (who have hair and makeup people to literally do all the hard work for them and have the stars' faces come out amazing — no clown lips there) who can switch it up however many times they want and always look stunning.
But thanks to the advent of social media, celebs like Kylie Jenner, Kim Kardashian, Kesha, James Charles, Demi Lovato, Alicia Keys, and so many, many more, have used their own platforms to show their fans what they look like sans makeup. (Even legendary rock band KISS showed the world what they look like without their iconic makeup!)
Scroll down to see what these 20 celebs look like au natural.
1. Kylie Jenner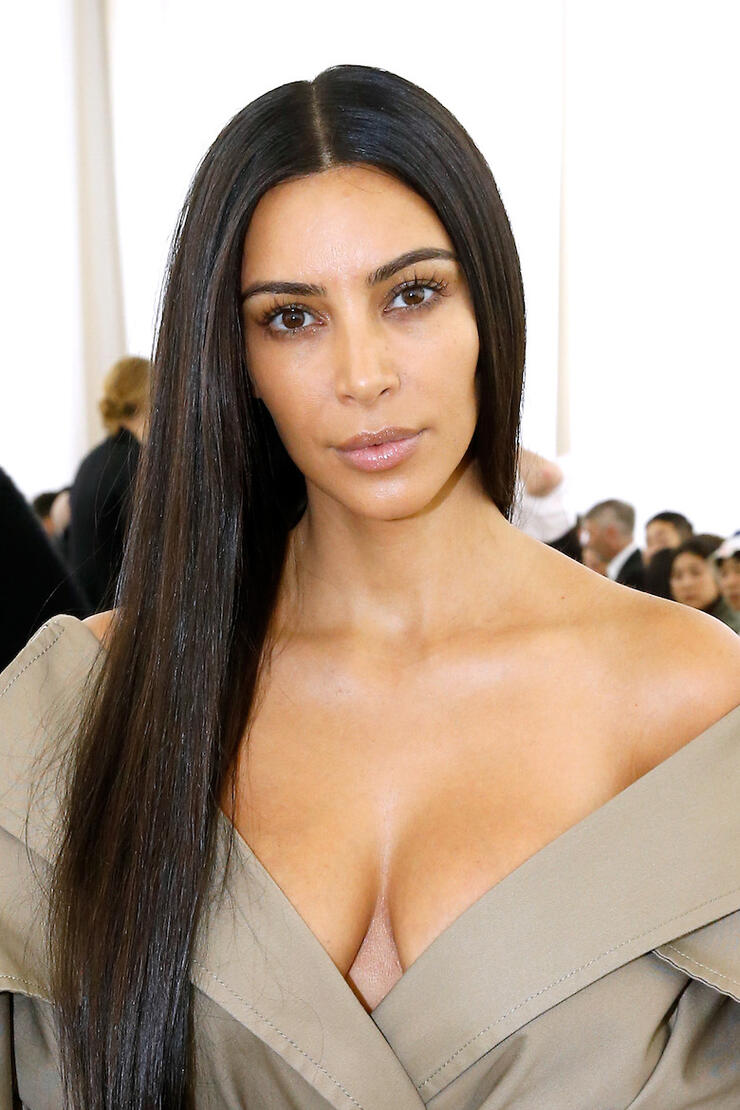 Photo: Getty Images
3. Yara Shahidi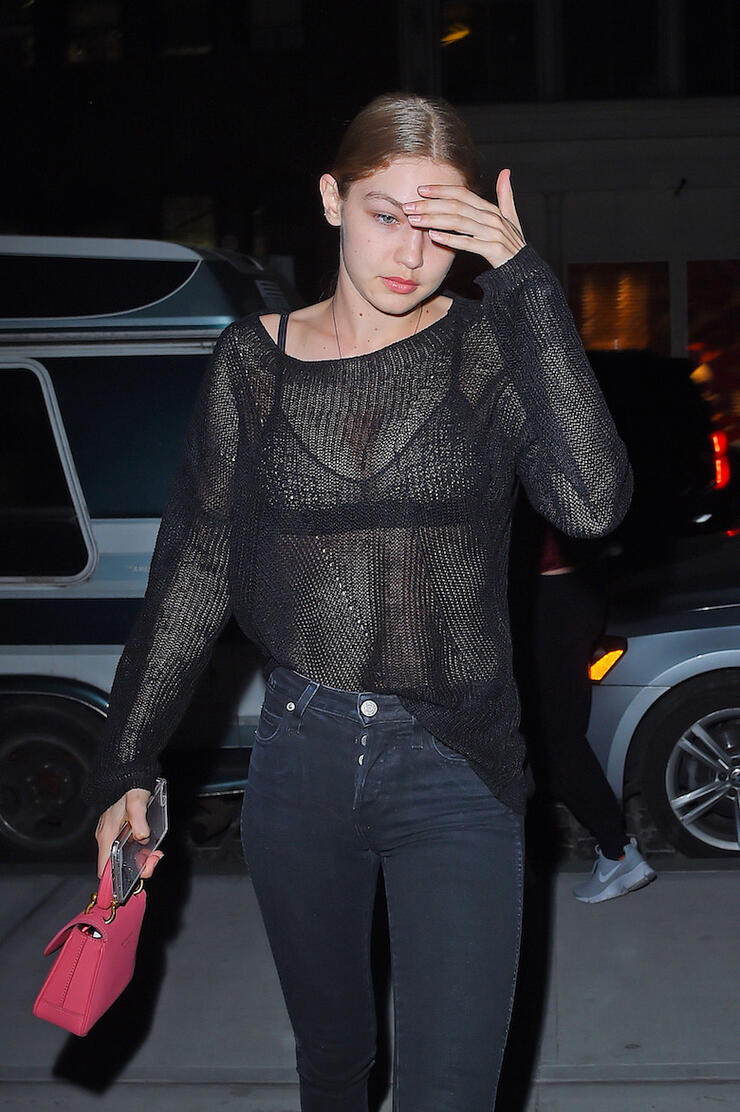 Photo: Getty Images
12. Zendaya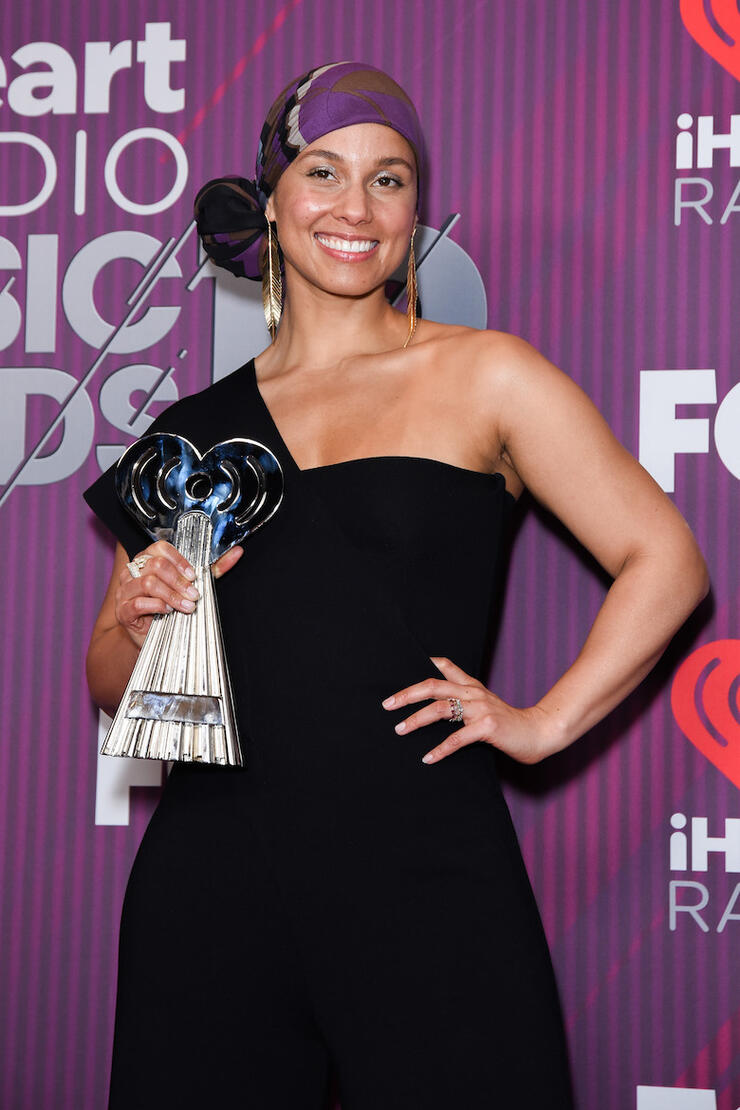 Photo: Getty Images
15. James Charles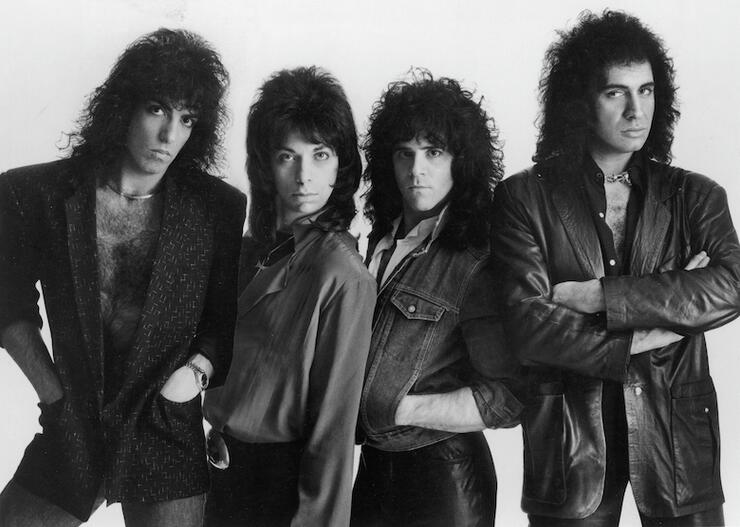 Photo: Getty Images
17. Chrissy Teigen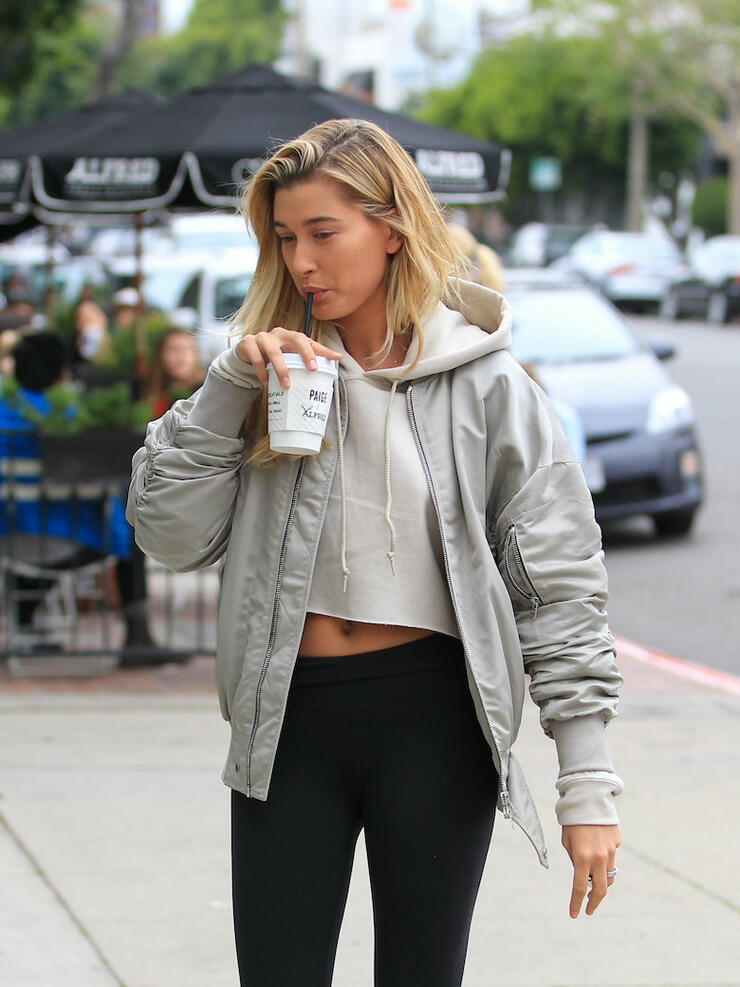 Photo: Getty Images
21. Bebe Rexha
Chat About 23 Celebs Who Went Makeup Free