36 Facts About The 2019 iHeartRadio Music Festival Lineup
By Rachel Kaplan
July 18, 2019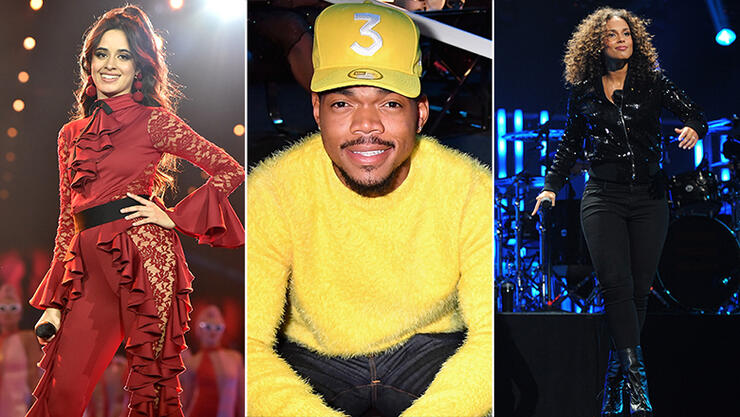 Hot off the presses! Our ninth annual iHeartRadio Music Festival is back at Las Vegas' T-Mobile Arena on September 20 & 21, featuring performances by Alicia Keys, Cage The Elephant, Camila Cabello, Chance the Rapper, Def Leppard, French Montana, Halsey, Heart, HER, Hootie & The Blowfish, Marshmello, Miley Cyrus, Mumford and Sons, Steve Aoki with special guests Darren Criss and Monsta X, Tim McGraw, and Zac Brown Band, with more to be announced.
At the fest in 2012, P!nk and No Doubt played an epic collab of "Just a Girl," in 2014, Nicki Minaj and Ariana Grande hit the stage together, and DJ Khaled brought out Chance, Demi Lovato, Quavo, and Travis Scott in 2017. Needless to say, the fest is always full of surprise collaborations and special guests you won't want to miss! Tickets are on sale now at axs.com, but before you head to Vegas, learn all about the wonderful musicians who will be gracing the stage below!
1. Alicia Keys loves performing with her son, Egypt!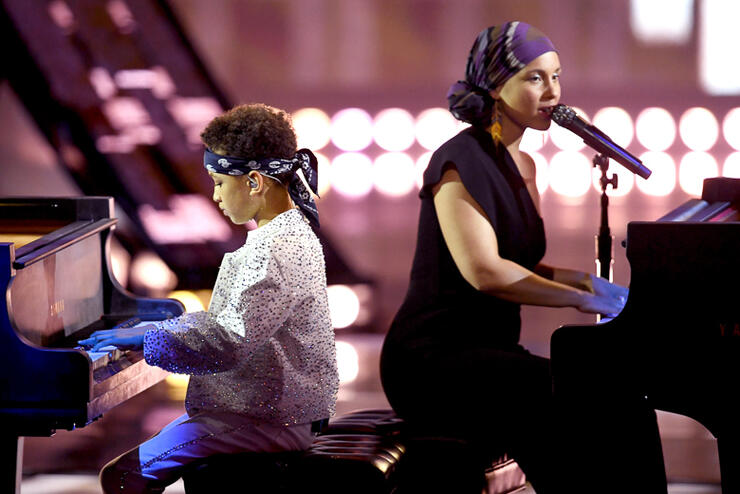 2. Alicia Keys and JAY-Z hit the stage together at the first iHeartRadio Music Festival back in 2011!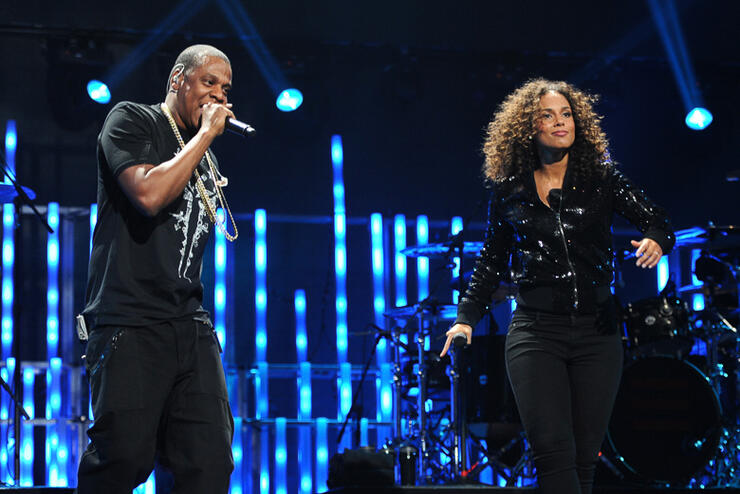 3. Cage The Elephant worked with Beck and his father, arranger and composer David Campbell, on their latest album, Social Cues. Beck and Cage are heading out on a co-headlining tour soon!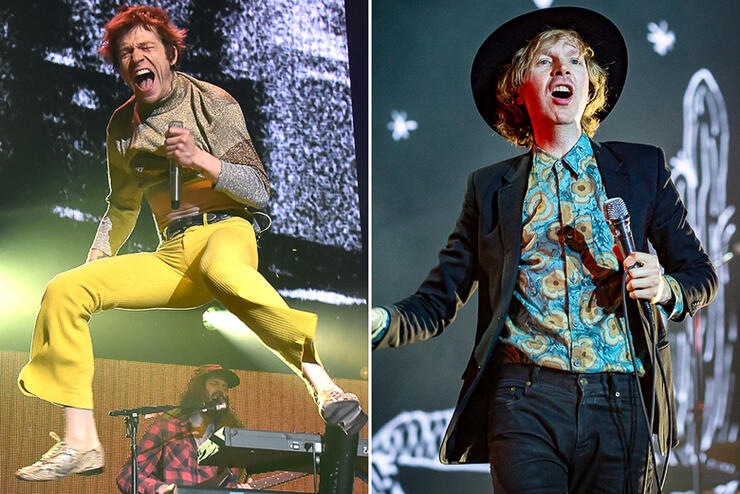 4. The lead single from Cage The Elephant's Social Cues, "Ready to Let Go," was inspired by lead singer Matt Schultz's trip to Pompeii where he and his wife realized they needed to get a divorce.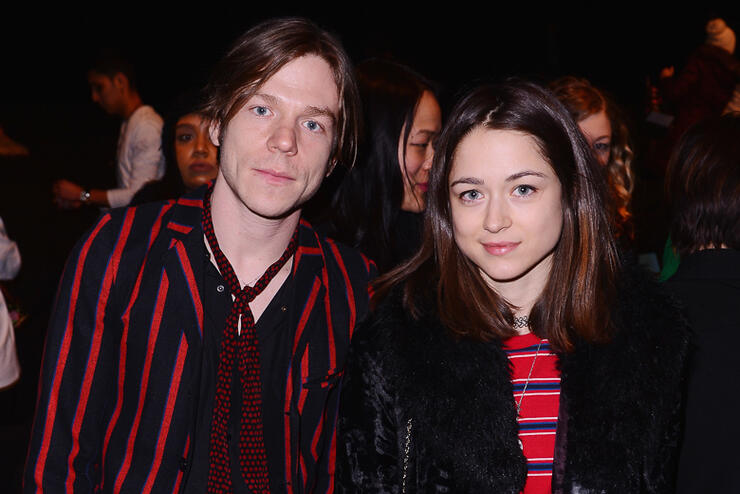 5. Camila Cabello wrote her hit, "Havana," while eating sushi with her producer, Frank Dunes.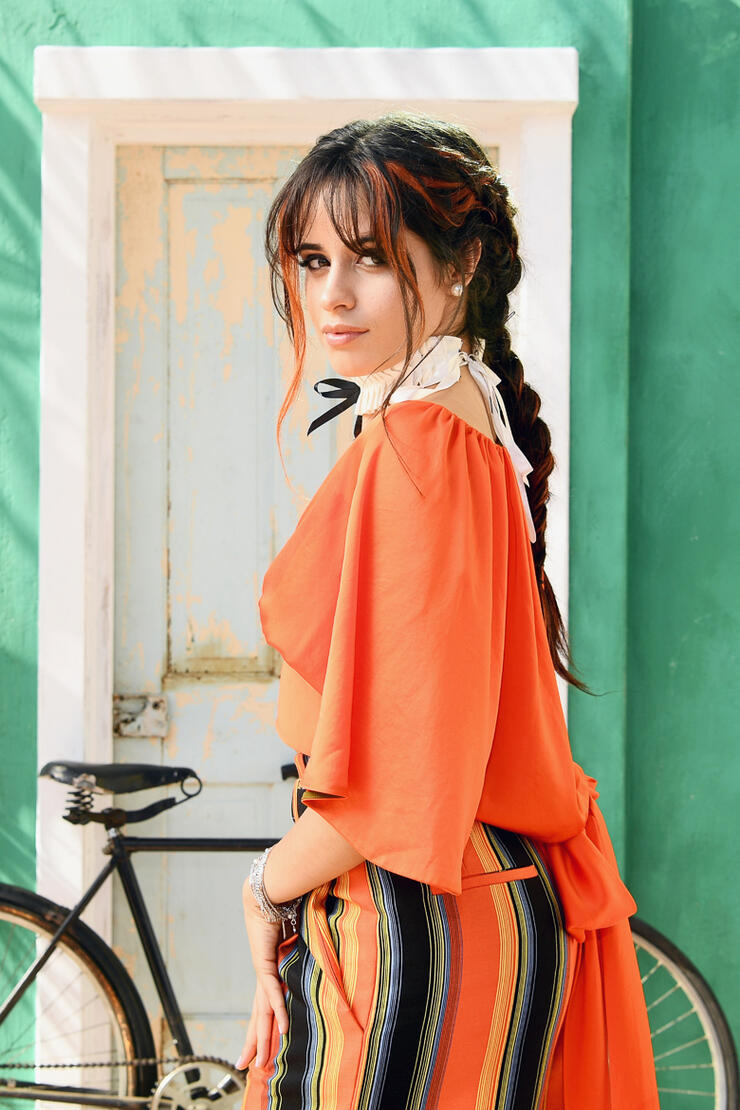 6. Skrillex is credited as a producer on Cabello's "She Loves Control."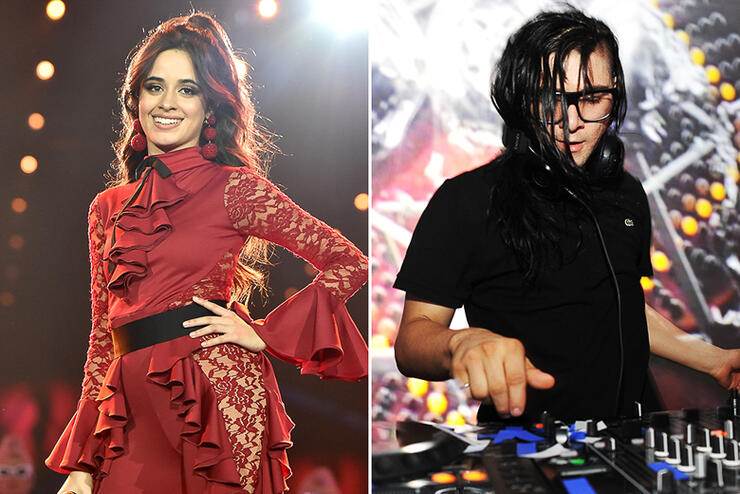 7. Chance The Rapper is featured on Ed Sheeran's latest song, "Cross Me," with PnB Rock.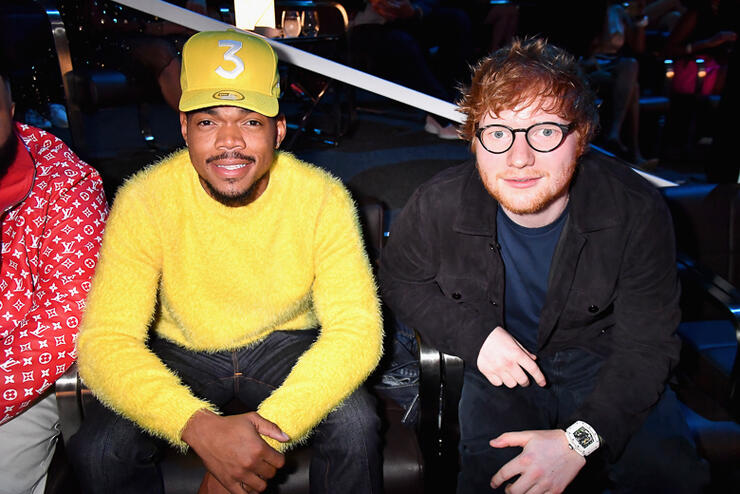 8. 2019 has already been huge for Chance. On top of rolling out new music, he got married to his longtime sweetheart, Kirsten Corley, and the couple announced that they have another baby on the way!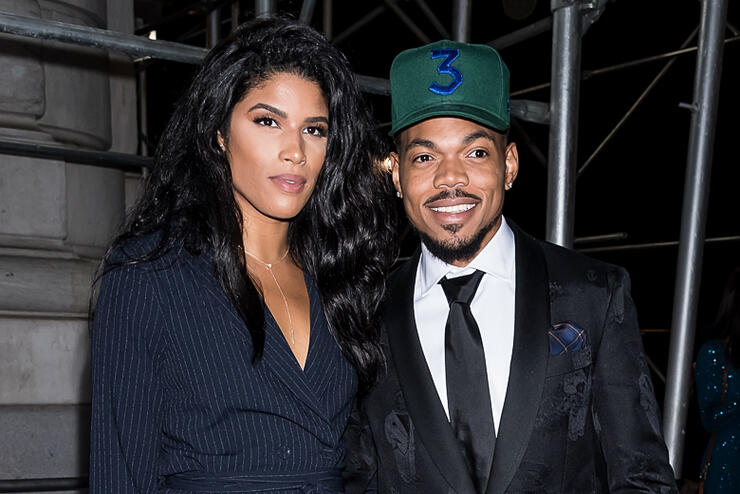 9. Def Leppard and Taylor Swift performed "Photograph" for CMT Crossroads in 2008.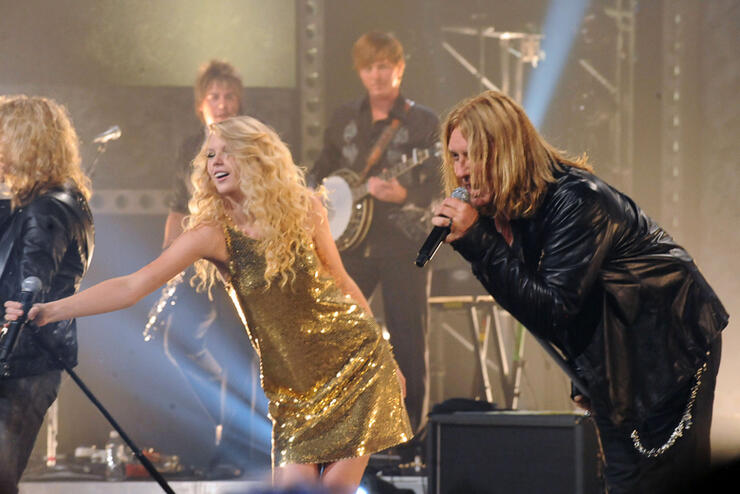 10. Def Leppard was inducted into the Rock and Roll Hall of Fame this year! They were presented by Queen's Brian May.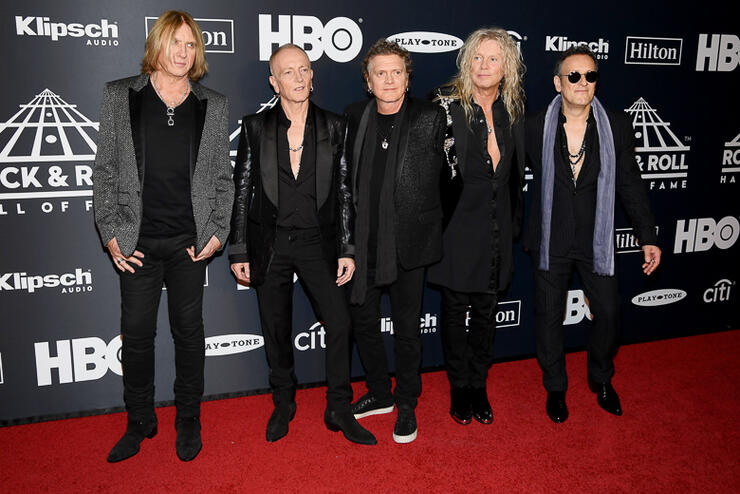 11. French Montana bought Selena Gomez's mansion in Calabasas back in 2016 for a mere $3.3 million!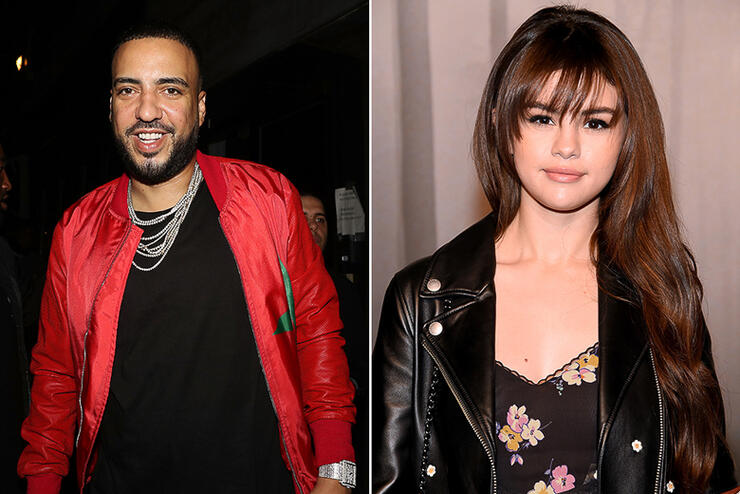 12. French Montana once owned tigers named Ike and Tina. They were featured in his music video for "The Gifted."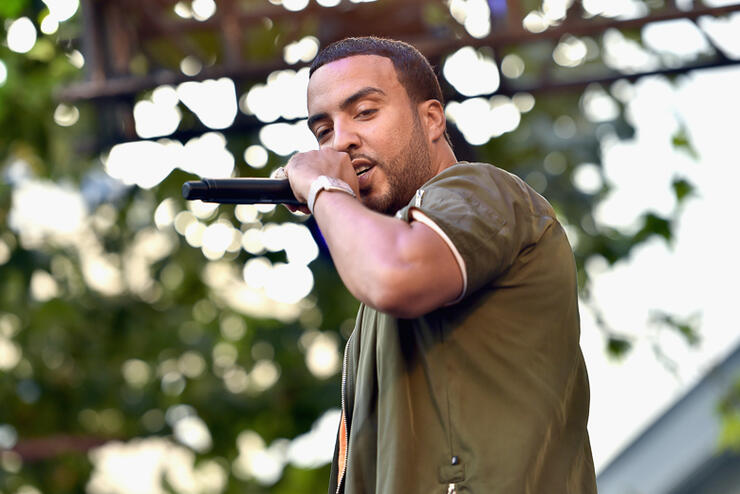 13. Halsey is a huge advocate for women's rights. She released a special edition shirt for her new song, "Nightmare," and 100% of the proceeds go to the Yellowhammer Fund for abortion accessibility.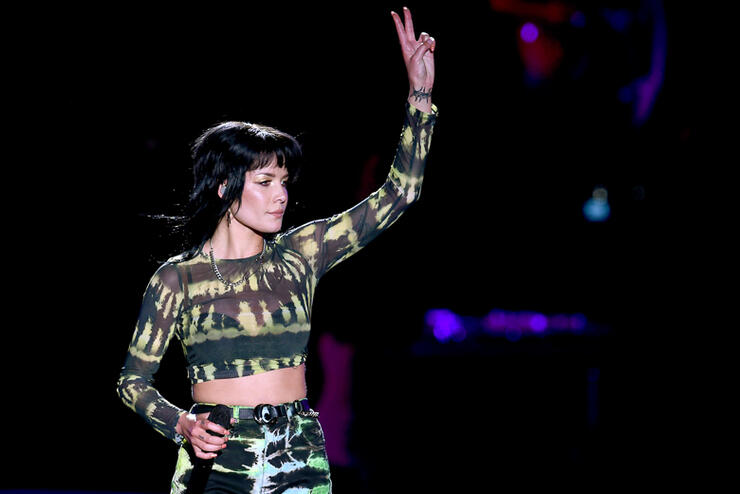 14. Halsey gave BTS friendship bracelets before their 2019 Billboard Music Awards performance!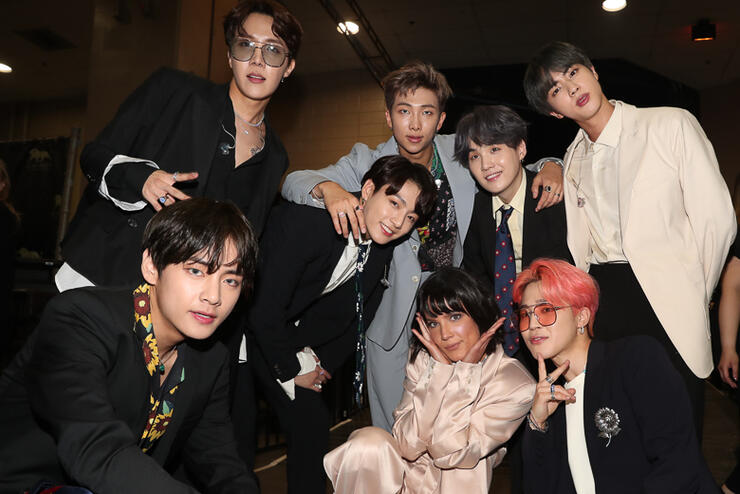 15. Heart was not the original band name for sisters Ann and Nancy Wilson. They have also been known as "Hocus Pocus," "Army," and "White Heart."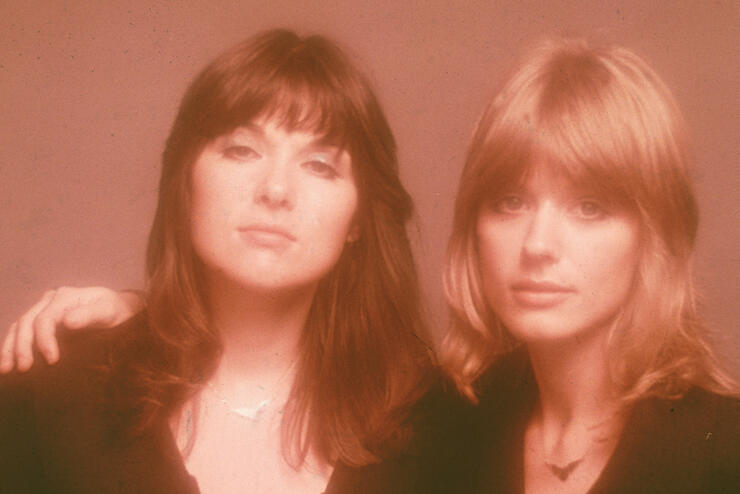 16. Ann described the band as being on hiatus in April 2017. In February 2017, almost two years later, Heart announced the end of the hiatus and a summer tour.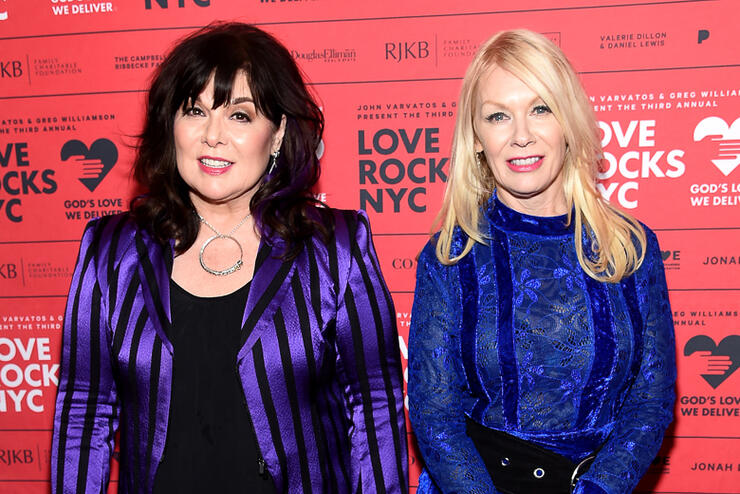 17. H.E.R. covered Alicia Keys' "No One" on the Today Show when she was 10 years old! Back then, she was going by her real name, Gabi Wilson.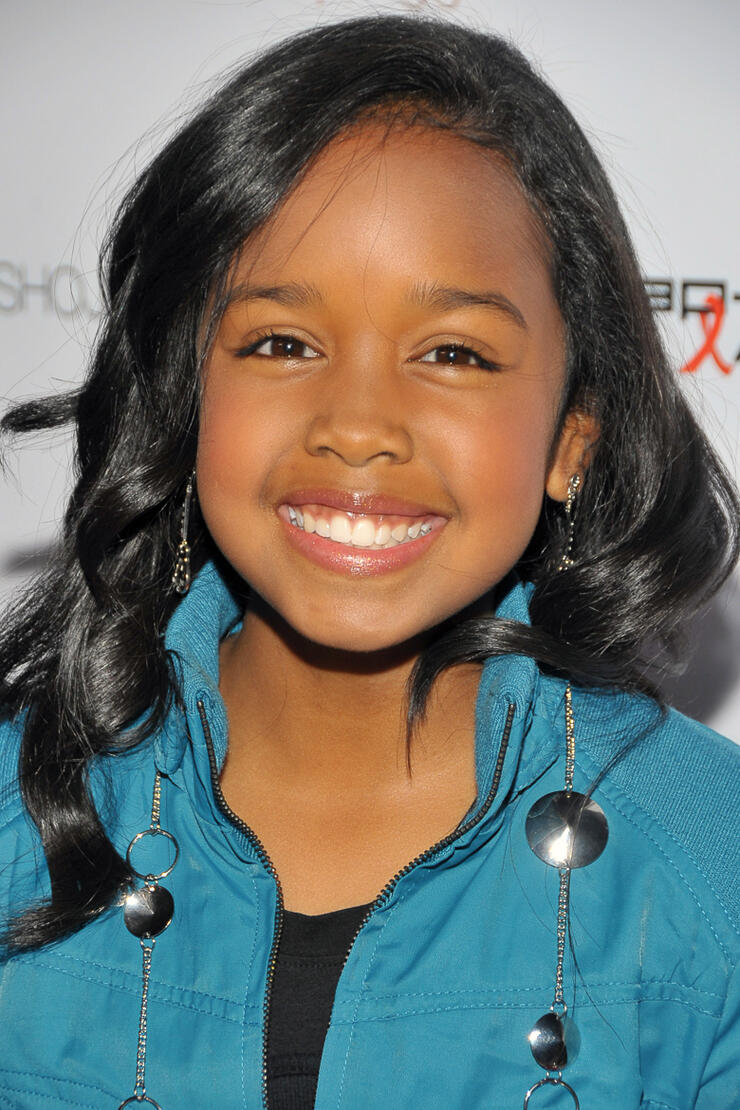 18. At the young age of 21, H.E.R. has already won two GRAMMYs -- one for Best R&B Performance with Daniel Caesar, and one for Best R&B Album.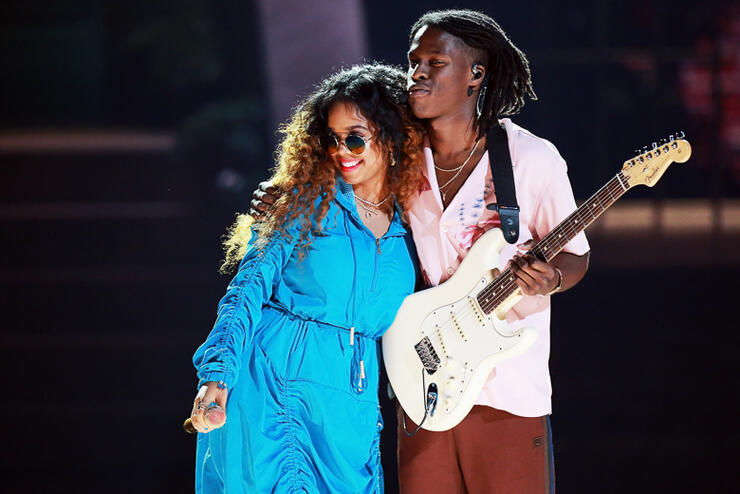 19. Darius Rucker is not Hootie. None of the band members are, but it's a common misconception!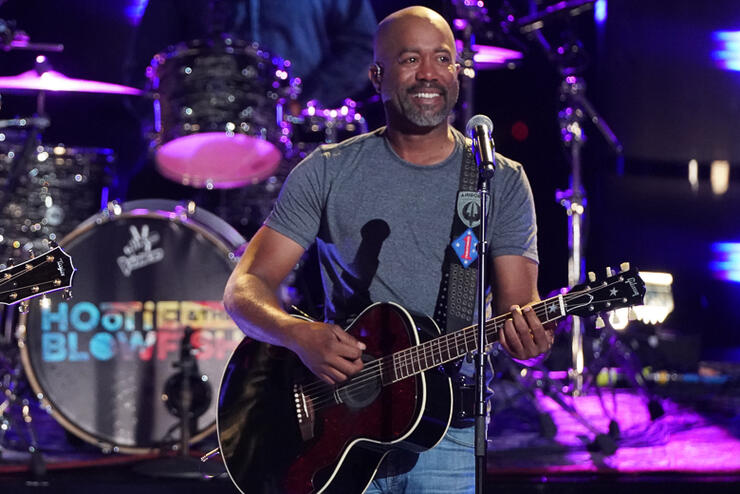 20. Hootie & The Blowfish had their own ballet production in 2009.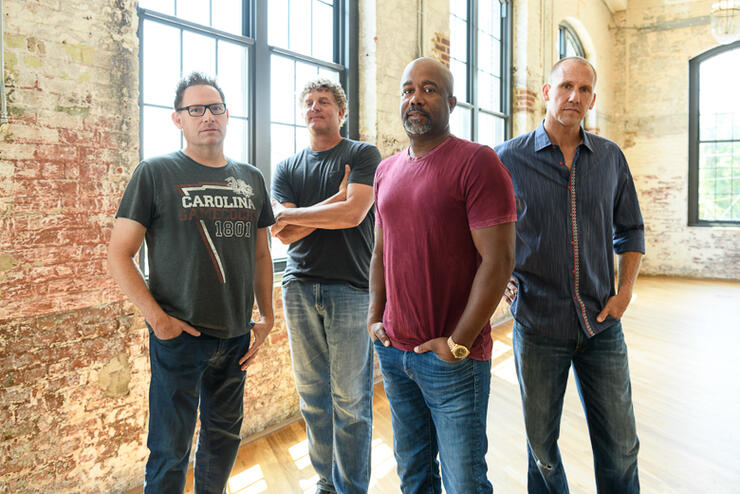 21. Marshmello's real name is Christopher Comstock. His identity was confirmed in 2017 by Forbes. Comstock once went by the name Dotcom.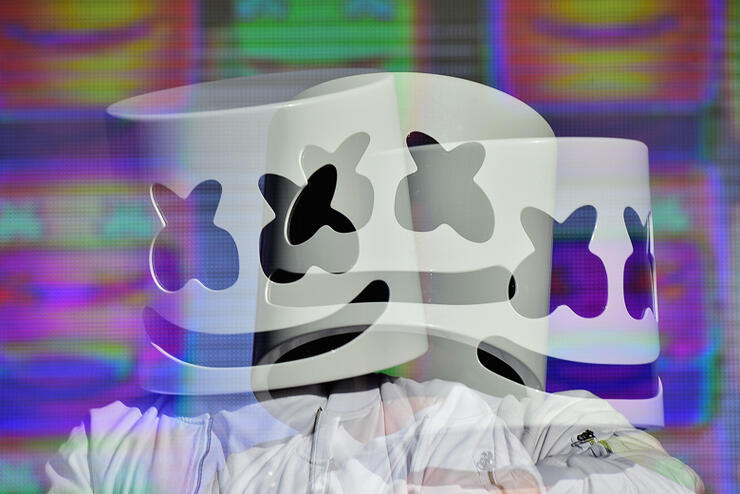 22. According to an interview with Elvis Duran, there are fans inside of Marshmello's helmet to keep him cool.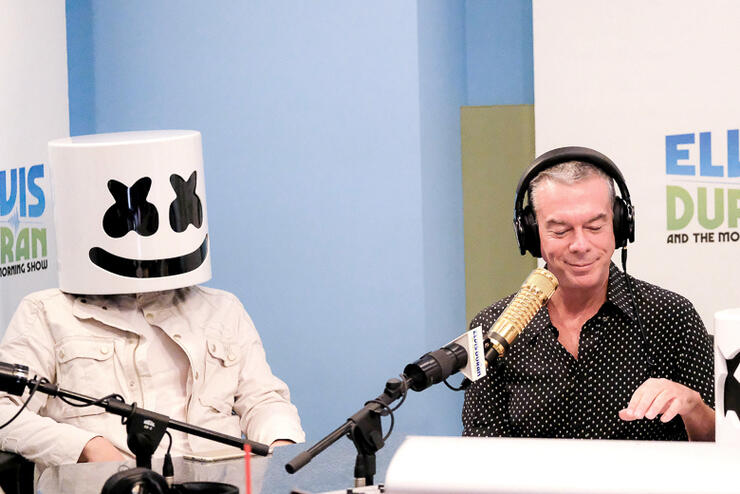 23. Kane Brown was inspired to pursue a music career after winning his 11th grade talent show with his rendition of Chris Young's "Gettin' You Home".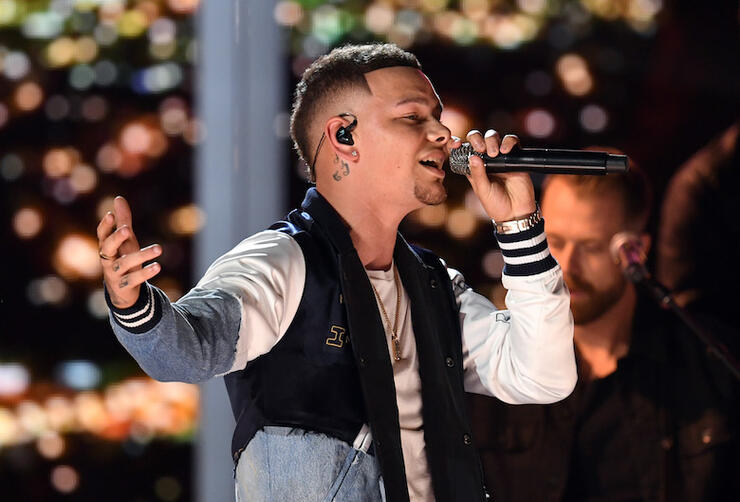 24. Miley Cyrus' godmother is Dolly Parton.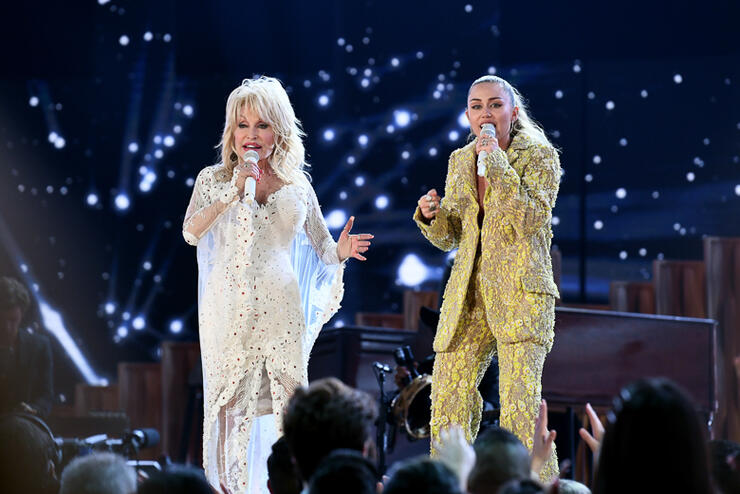 25. "We Can't Stop," you know, Miley's 2013 smash hit from Bangerz, was first offered to Rihanna who rejected it!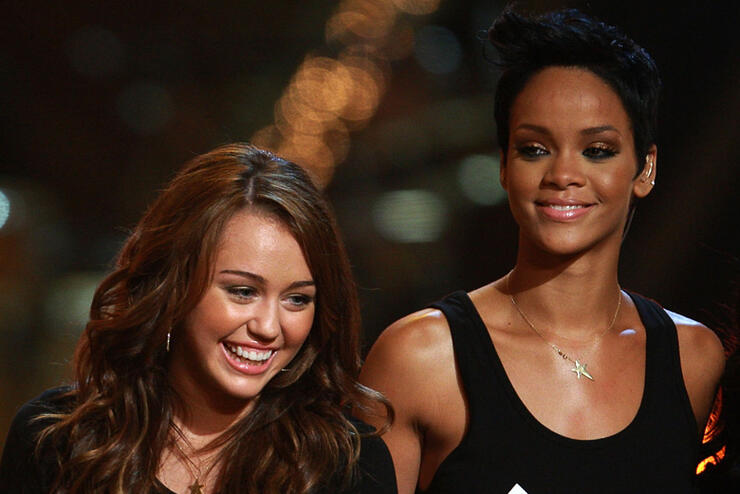 26. Mumford & Sons performed for an event hosted by Barack Obama for British Prime Minister David Cameron in 2012.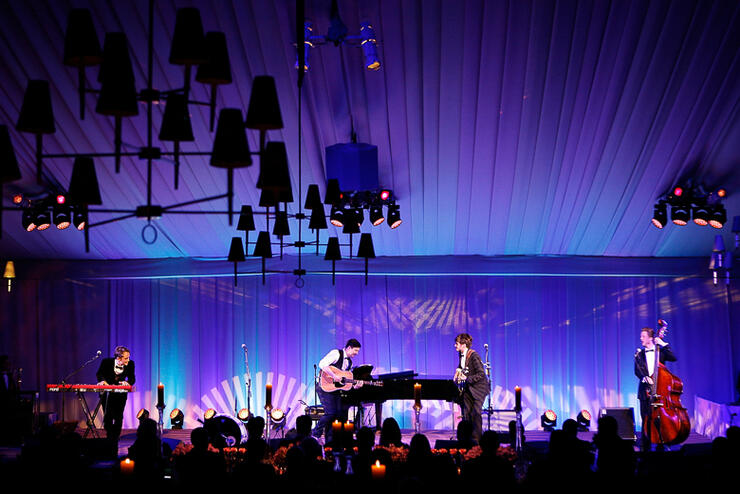 27. Marcus Mumford was born in Yorba Linda, California, and has both U.S. and British citizenship.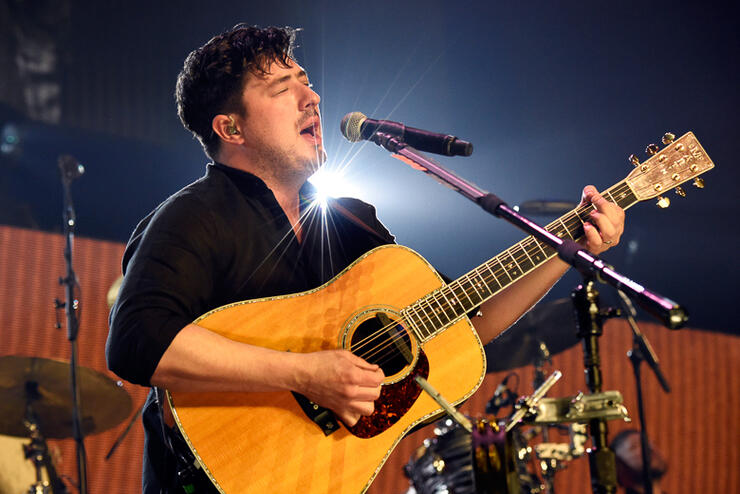 28. In 2012, Steve Aoki took the crown for most traveled musician in one year. He played 168 shows in 41 countries, traveling 241,850 miles.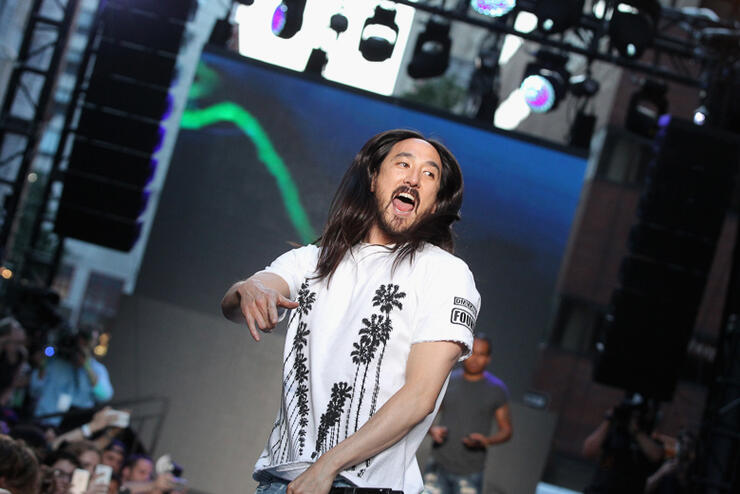 29. When Darren Criss was studying at University of Michigan, he wrote A Very Potter Musical with his friends. He starred as Harry himself.
30. Monsta X formed in 2014 as a result of a survival program, No.Mercy.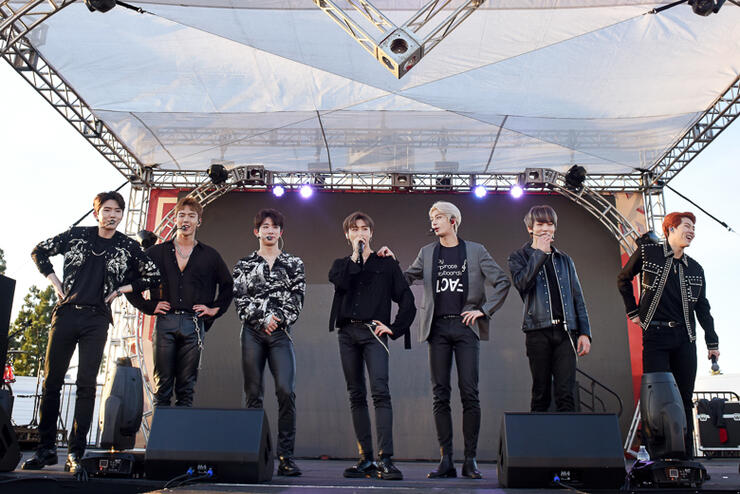 31. Tim McGraw is a licensed pilot.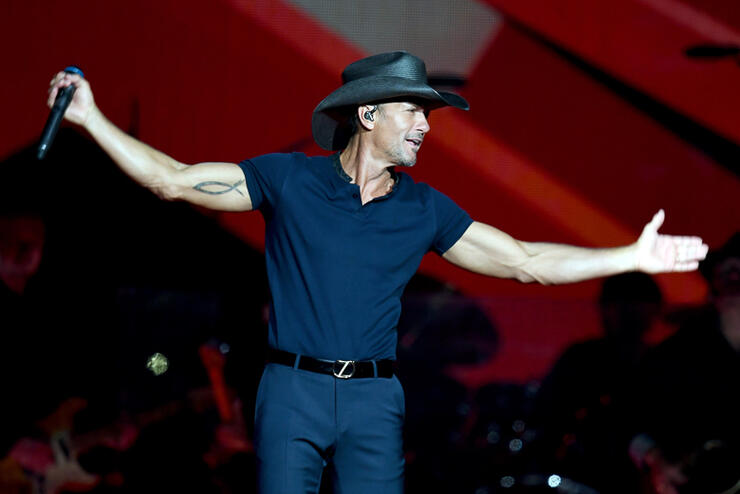 32. In a 2015 New York Times interview, McGraw detailed his rigorous workouts, which include running up and down a hill with 40-pound weights strapped to his ankles!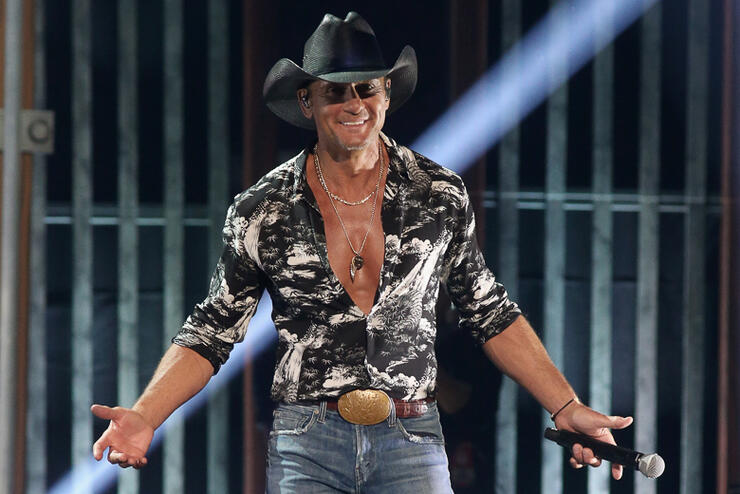 33. Zac Brown Band teamed up with Shawn Mendes for a CMT Crossroads taping of "Keep Me In Mind" that aired in 2018.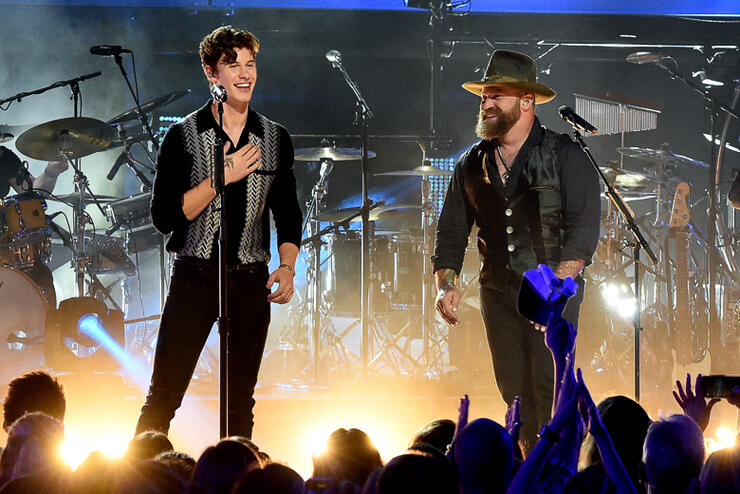 34. Zac Brown is one of twelve children!
35. In 2000, to celebrate the release of their album, Black and Blue, the Backstreet Boys took a trip across 6 continents in only 100 hours. Their global album launch began in Stockholm, Sweden and ended in New York City.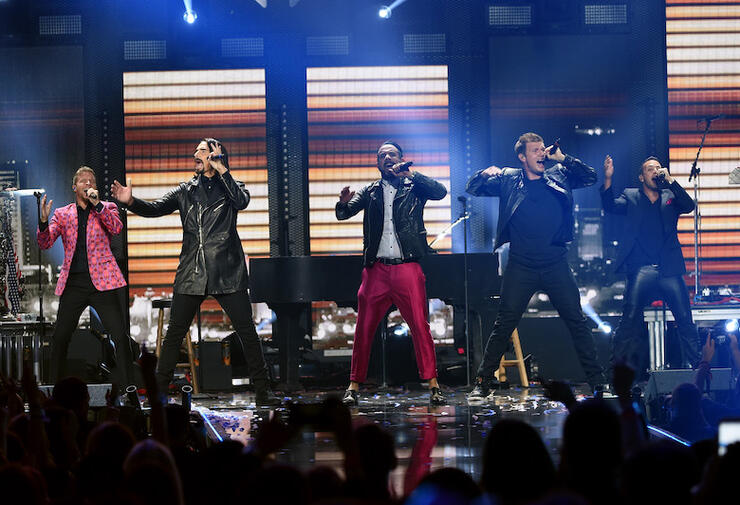 36. In the summer of 2012, the band moved into a house together to work on their eighth studio album, In A World Like This.