Lady Gaga Breaks Silence On Breakup From Ex-Fiancé Christian Carino
By Paris Close
June 4, 2019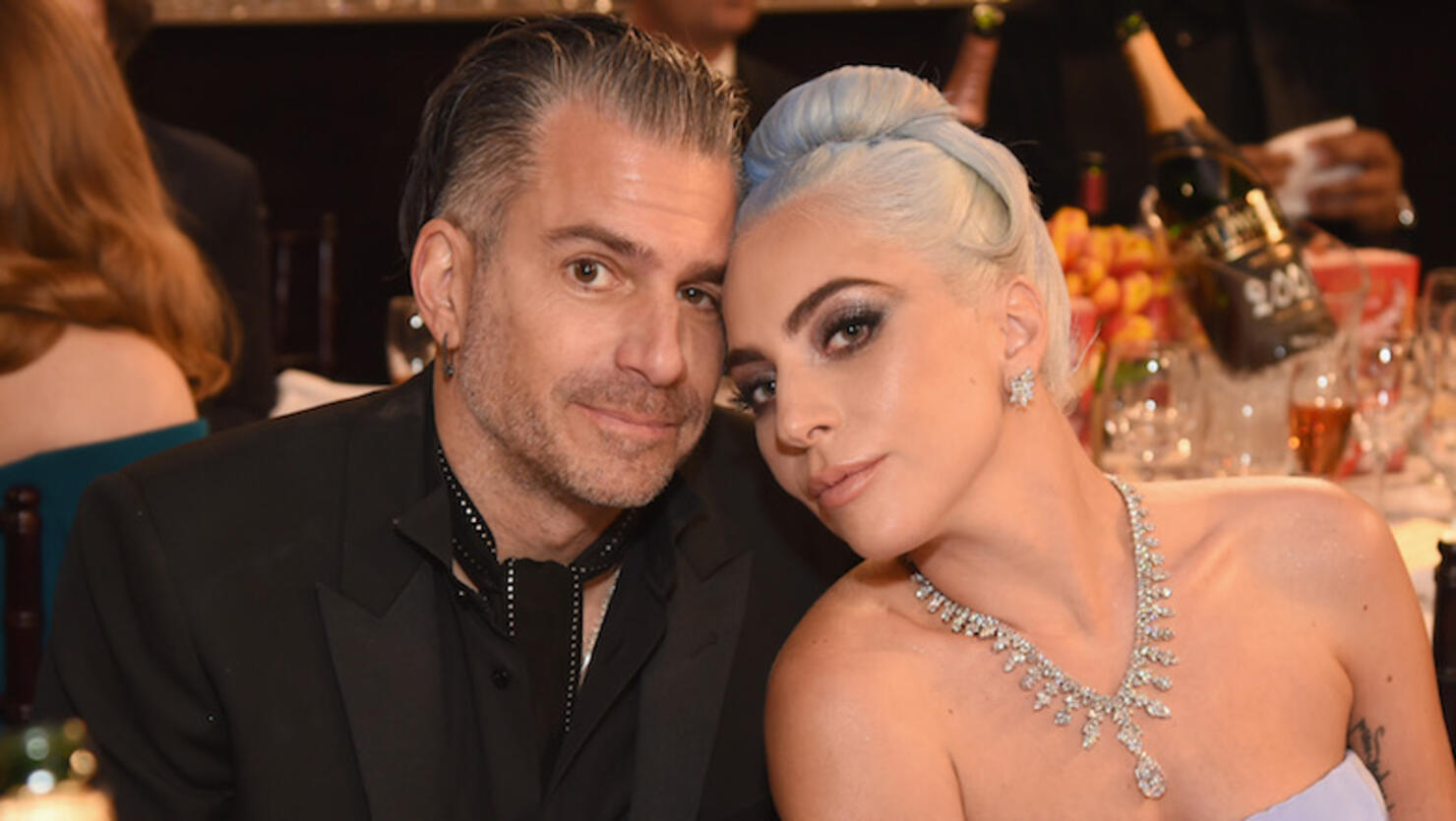 Lady Gaga finally spoke out about her split from ex-fiance Christian Carino.
While playing her "Lady Gaga Jazz & Piano" show this Sunday (June 2) at Park MGM's Park Theatre as part of her Las Vegas residency, Gaga used the opportunity to address her sudden breakup from the talent agent earlier this year. "So, last time I sang this song, I had a ring on my finger," said the singer-songwriter as she flashes her ring-less finger at the audience, who responds shouting her praises.
"So tonight will be different," she added, drawing giggles from the crowd, before taking a seat at the piano alongside pianist Alex Smith, with whom the musician recalls singing "The Star-Spangled Banner" at the Super Bowl in 2017.
"The piano wasn't working until about half a second before we started," Gaga jokingly revealed to the chuckles of her guests. "Yeah. Terrifying!"
Gaga says "Last time I sang this song I had a ring on my finger." and talks about life flashing before her eyes when the piano wasn't working until last minute at the Super Bowl. pic.twitter.com/vOdsICUUJB

— Jessica (@The1FameMonster) June 3, 2019
The former couple called it quits in February. An insider told PEOPLE, "It just didn't work out. Relationships sometimes end," adding that, "There's no long dramatic story." Reports of there being trouble in paradise arrived around Grammy season, as Gaga was spotted at the awards show without Carino nor her engagement ring.
Gaga and Carino, who started their romance in early-2017, reportedly got engaged just months later in the summer of 2017. However, Gaga would not publicly confirm her engagement to the 49-year-old until the following October. The A Star Is Born actress expressed her admiration for Carino during her "Joanne World Tour" in New York, telling the audience, "When I went backstage, Christian was by the stairs making sure I was okay. The best part about being in love with someone is having them there to catch you if you fall."
Photo: Getty Images