Lil Nas X's Response To All The One-Hit Wonder Fuss Is Too Real
By James Dinh
June 4, 2019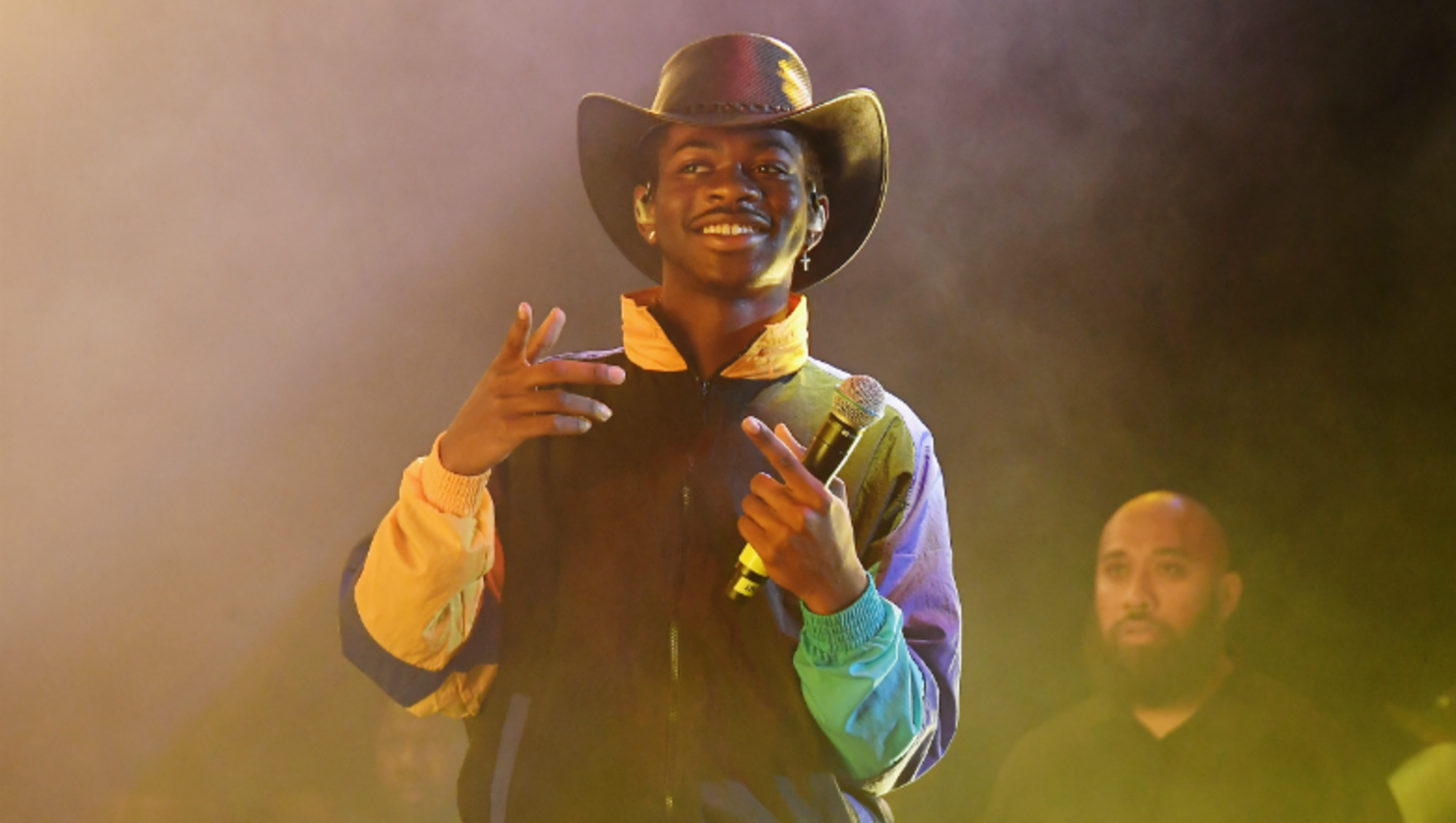 Lil Nas X might be new to the industry game, but that doesn't mean that he hasn't payed attention to the spectator side of celebrity phenomenon. Needless to say, he's reveling in the success of "Old Town Road" and quite aware of the detractors that have already deemed him to be a one-hit wonder.
"I've watched this happen over and over and over and over again. I've been the hater before. I've hated for no reason, so I'm seeing out [of] their eyes," the rapper said in his new cover story for Teen Vogue, which was published on Monday (June 3). "They're hoping that this doesn't happen. They don't know sh*t."
When Lil Nas X reflected on Billboard's decision to remove "Old Town Road" from the country chart, he said that he felt conflicted about how the country industry works. "I had this idea in mind at first, but then as I went on to think about it, I was like, 'Maybe because [the] country [music industry] is guarded.' You can have your country song with trap elements, but if it's by known country artists, then it's allowed," he explained. "A black guy who raps comes along, and he's on top of the country chart, it's like, 'What the f**k?'"
Speaking of the charts, "Old Town Road" recently broke another record by topping the Billboard Hot 100 for the ninth week in a row. "Old Town Road" is officially the chart's longest reign this year, passing Ariana Grande's "7 Rings," which ruled for eight weeks beginning with its debut at No. 1 on the list dated February 2. Lil Nas X will attempt to move beyond the hit when he drops his debut EP, 7, sometime this month. The seven-track set will feature cuts like "Panini," "F9mily," "Kick It" and more.