Lori Loughlin 'Exasperated' Her College Admissions Case Is Taking So Long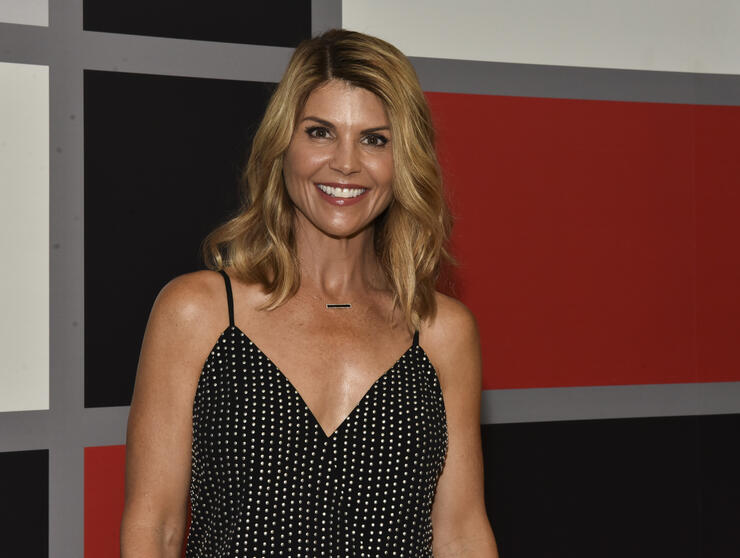 Lori Loughlin pled not guilty for her involvement in the ongoing college admissions scandal back in April. As she continues to prepare for her upcoming court battle, the Fuller House actress is growing "exasperated" with how slowly things are progressing.
"People who are not in the legal field often don't understand how long these things take," a source told People. "Lori and Mossimo [Giannulli] are seeing firsthand that court cases move slowly."
"They're having to come to terms with the fact that this isn't going away anytime soon. This will be over their heads all summer long, and it could still be pending during the holidays," the source continued. "At this point, they have to get used to the new normal."
Though Loughlin faces serious jail time for allegedly paying $500k in bribes to USC, she's already faced some consequences for her actions. The 54-year-old actress was dropped from all her Hallmark Channel projects and Netflix's Full House revival. She now spends all her free time focused on her court case.
"Lori in particular has become extremely well-versed in the case," the source explained. "She's an active participant in her own defense, feels like she's got a valid defense, and that when all the evidence comes out, she won't be found guilty."
Despite the cases slow progression and Loughlin's resulting exasperation, she still "does not regret" her decision to plead not guilty. "She knows this could have been over if she had just pleaded guilty," the source said. "But she truly doesn't believe she's guilty, and would never cop to doing something she didn't do."
Photo: Getty