Carrie Underwood Reigns As The 'Hottest Date" At CMT Music Awards
By Lauryn Snapp
June 6, 2019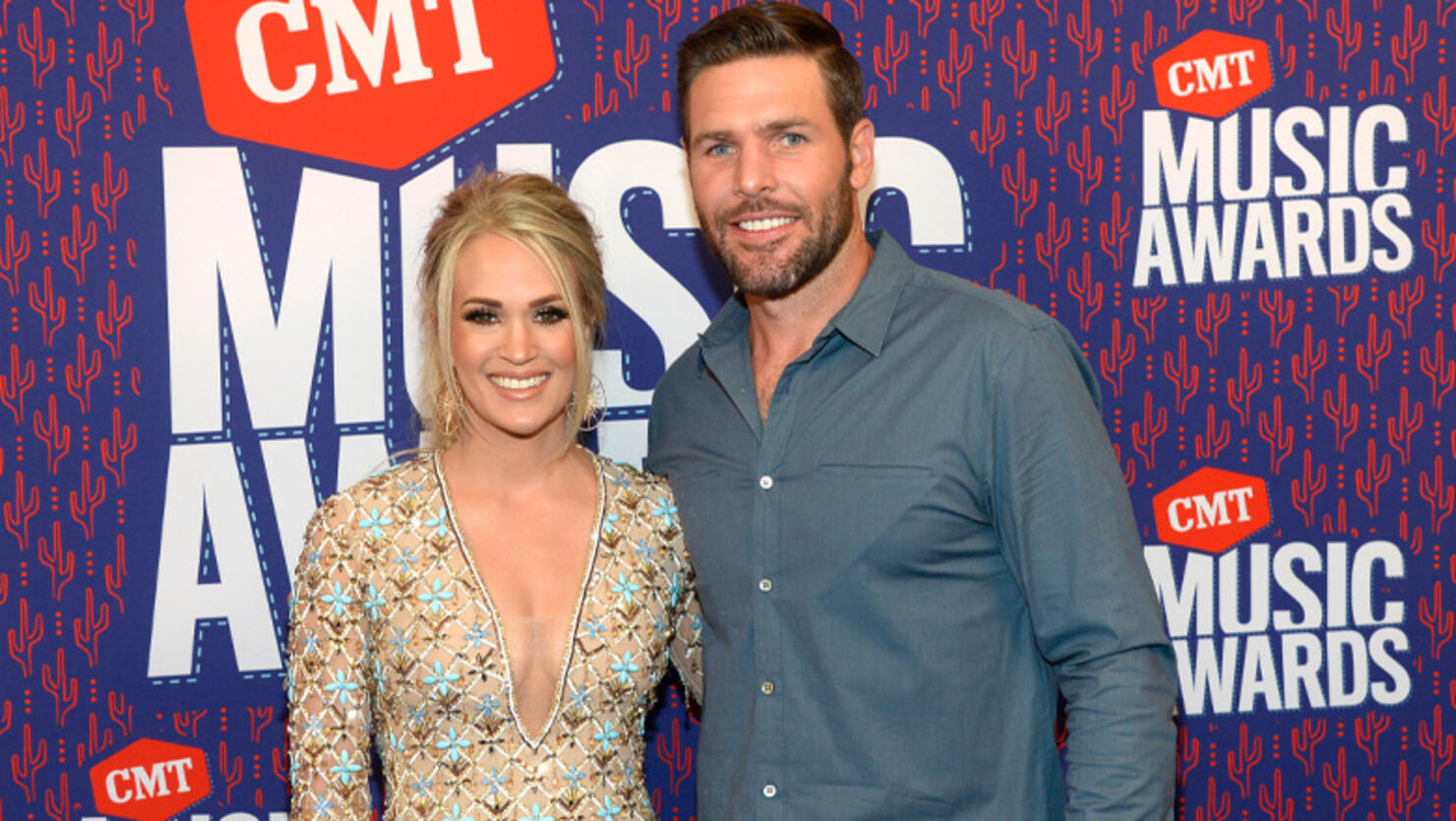 Carrie Underwood fans have been voting her to the top since day one, but it seems that another vote means just as much to the global superstar.
On Wednesday, June 6th Carrie went home with two CMA Music Awards - 'Video Of The Year' for "Cry Pretty" and 'Female Video of the Year' for "Love Wins," but it was the "Hottest Date" award from her husband, Mike Fisher that really made her night.
Carrie gushed on Instagram, saying, "Still can't believe I walked away with 2 #CMTAwards last night!!! I also got the "Hottest Date" award! 😘 Hope you had a good birthday, babe!"
What a sweet compliment from the birthday boy!
Carrie swept at the CMT awards and made history by becoming the most-awarded artist in the show's history.
"This is absolutely incredible," she shared during her Video of the Year acceptance speech. "I worked on the 'Cry Pretty' video. This was one that was very near and dear to my heart and very important to me."
Watch Carrie's "Southbound" performance with a recap shared to Cody Alan's IGTV by clicking HERE.
Photo Credit: Getty Images.