New Orleans Music Legend Dr. John Dies At 77
By Andrew Magnotta @AndrewMagnotta
June 6, 2019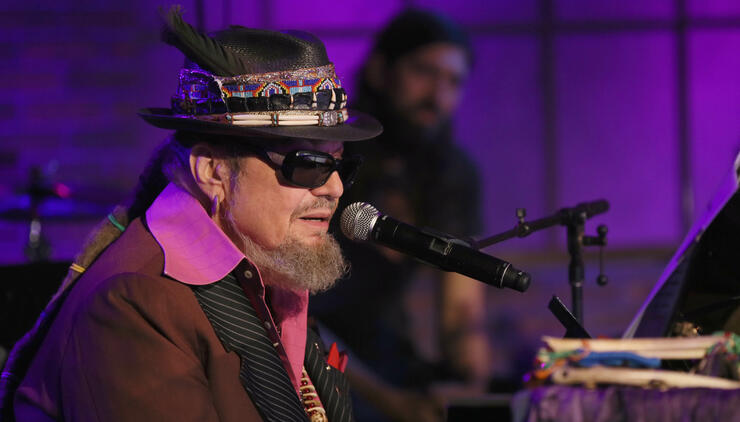 Blues, jazz and rock 'n' roll great Dr. John has died at age 77 of a heart attack, his family confirmed Thursday.
John, born Malcolm John Rebannack, was a six-time Grammy Award-winner and 2011 Rock and Roll Hall of Fame inductee.
Though Dr. John embraced many genres in his massive solo discography and catalog of collaborations, he always embodied the musical soul of his hometown of New Orleans.
John began recording in the 1950s, writing songs and playing guitar on classic pop, jazz and R&B albums while he was still a teenager.
After breaking through as a solo artist in the '60s, John became renowned as a piano player and singer, thanks to his trademark Cajun rasp.
John remained an active musician until late-2017/early-2018 when he stopped performing, due to declining health.
Photo: Getty Images
Chat About New Orleans Music Legend Dr. John Dies At 77