Oregon Man Arrested After Trying To Claim Stolen Bike From The Police
By Bill Galluccio
June 6, 2019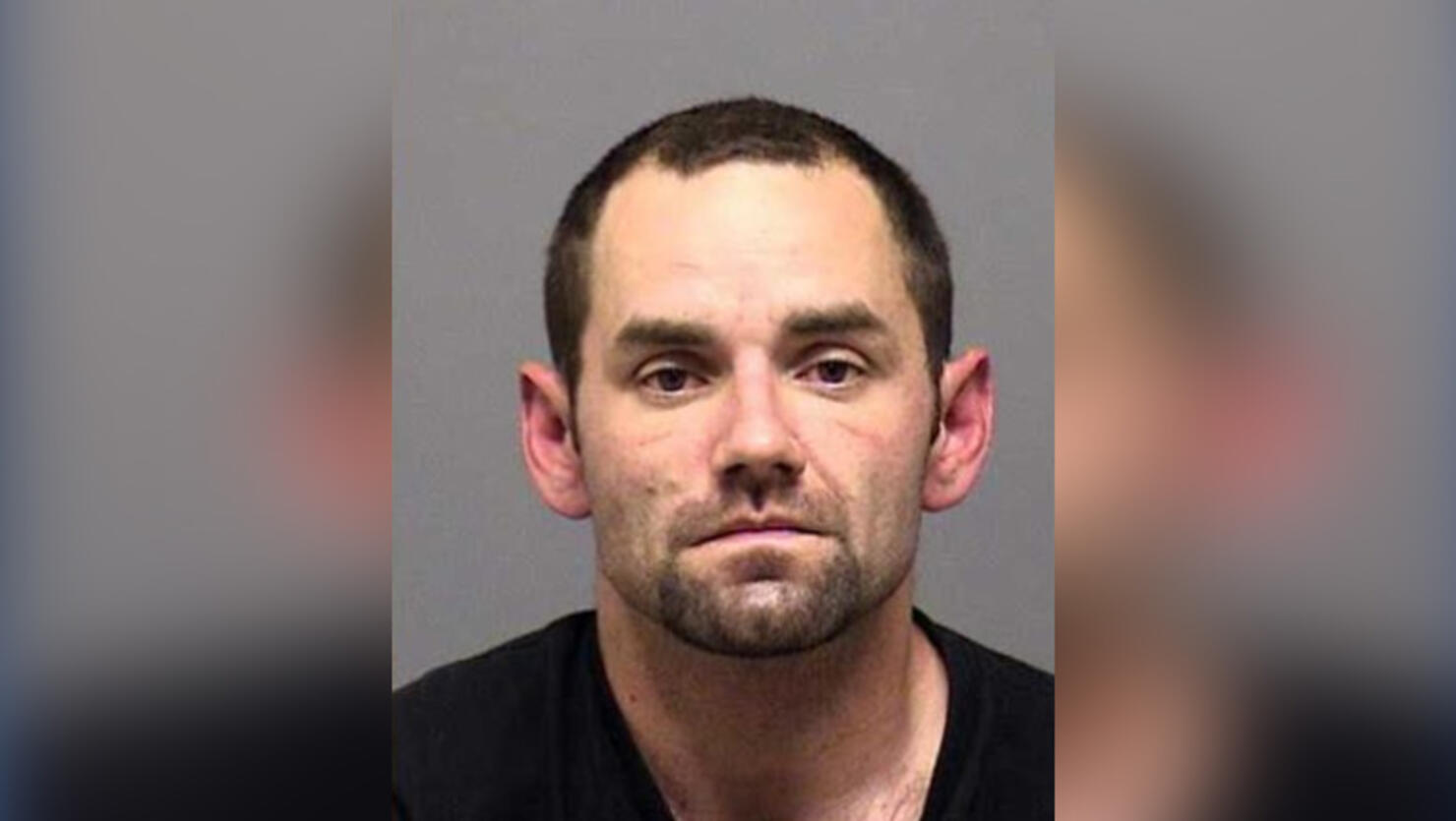 An Oregon man was arrested after he attempted to reclaim "his" bike from the police. Robert Donilo McVicker was taken into custody earlier in the week after police responded to reports that somebody was breaking into homes that were under construction.
When officers found McVicker, he was in possession of items they suspected were stolen. They noticed he was riding an expensive mountain bike and questioned him about where he got it.
McVicker reportedly told them many stories, including one where he claimed it was being offered for free on the porch of an apartment after the tenant had been evicted.
He admitted to the deputies that he had been inside the homes and was arrested on charges of trespassing. Officers kept the bike in lockup and were able to track down the original owner, who claimed it was stolen off his porch. He told officers he never filed a police report because he did not have the serial number for the $700 bike.
A few days after he was released from jail, McVicker contacted the police and attempted to reclaim the bike. They arranged a meeting with McVicker, and when he arrived he was taken into custody and charged with stealing the bicycle.
Photo: Happy Valley Police Department