The 1975 Plan To Put Out New Music In August
By Katrina Nattress
June 7, 2019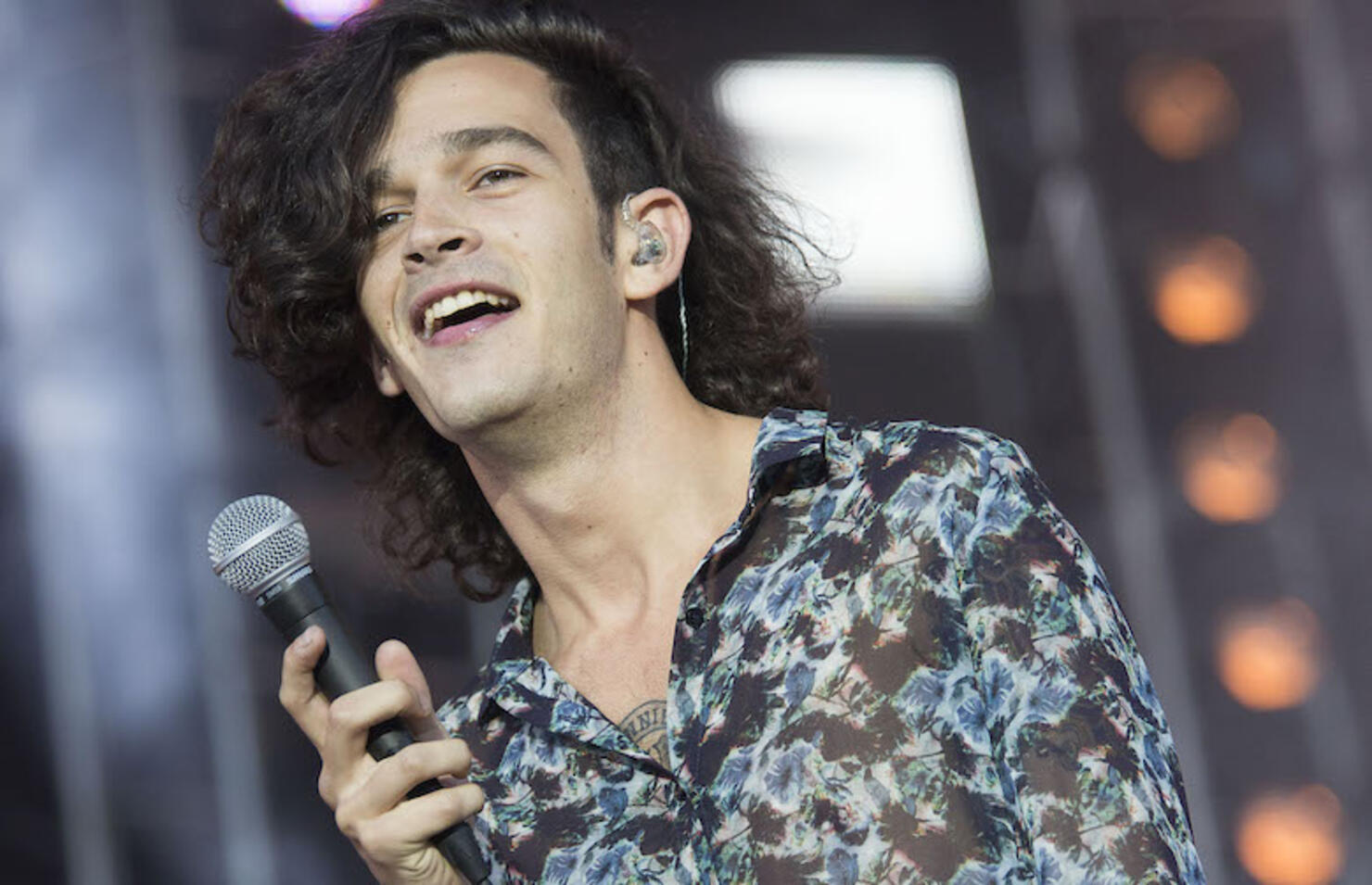 The 1975 have not been shy about letting fans know their fourth album, Notes on a Conditional Form, is coming out sometime this year; however, after teasing that the new music was "coming soon" back in April, we haven't heard anything new about when we can expect to hear it.
On Wednesday, frontman Matty Healy got fans excited all over again when he shared an update via his Instagram Story. He posted two screenshots of audio files titled "New Recording 11" and "DFAM beat" and wrote "This record is taking longer than I thought but that's cool" over the first one and "I will start putting music out in August but I really don't know when the whole album will be out / finished" over the second.
Though this still doesn't give us any inkling when the full album will be ready, we're happy to know we'll be hearing new music from The 1975 in August.
During an interview after their Coachella set, Healy gave some more vague information about the new album. "I don't even know if we're going to put a single out first. I don't know. We might just drop the whole record. I haven't figured it out, but I don't think that we need to figure it out," he explained. "And I don't think our fans or people in this world need that kind of stuff figured out. We'll just do it when it feels right. But there will be a build up to it like there always is."
From the sounds of it, that build up will begin this summer. YAY!
Photo: Getty Images