twenty one pilots LIVE in New Jersey
By Rachel Kaplan
June 6, 2019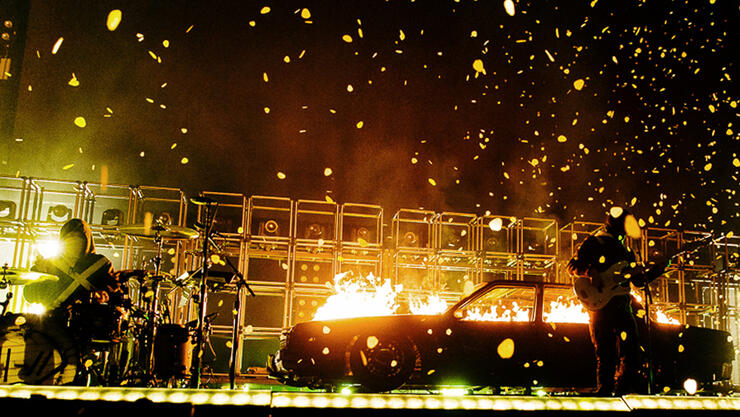 The Bandito Tour is back stateside after a slew of dates in Mexico, Canada, and across the pond. Bandmates Tyler Joseph and Joshua Dun have also been headlining festivals all over the world, from Lollapalooza Argentina to Radio 1's Big Weekend in England. Last night (June 5), the lovely people of the tri-state area got to witness greatness in the form of a twenty one pilots concert at Newark's Prudential Center. "Jumpsuit" kicked off the 20 song setlist -- 23 if you include the encore of "Chlorine," "Leave the City," and "Trees" -- while thousands of fans in a sea of yellow sang along. Joseph didn't limit his performance to the stage, he also appeared on the opposite side of the arena in the upper bowl section, hovered over elated concert-goers on a sky bridge, climbed his narrow ladder tower, and crowd surfed. And let's not forget the synchronized bass drum hit timed with a blast of confetti and cryo to close out the night. By the end of the tour, they will have played almost 100 shows, and last night's marks #79.
Take a look at some photos from last night, and don't miss the band with one of the most energetic stage presences of the decade when they stop in your city.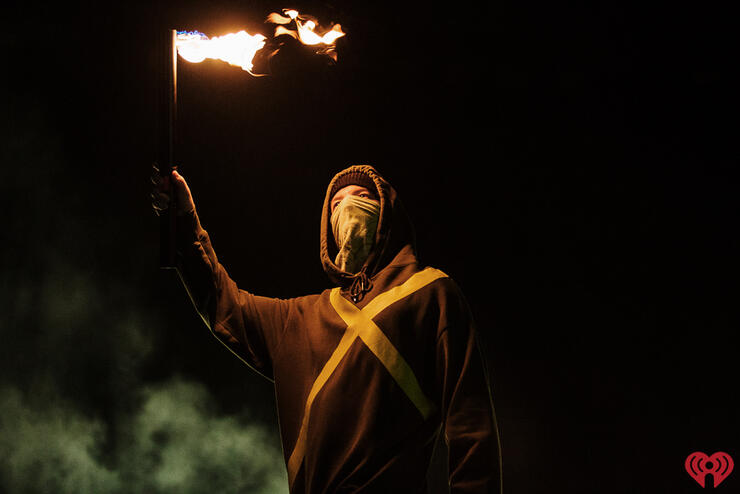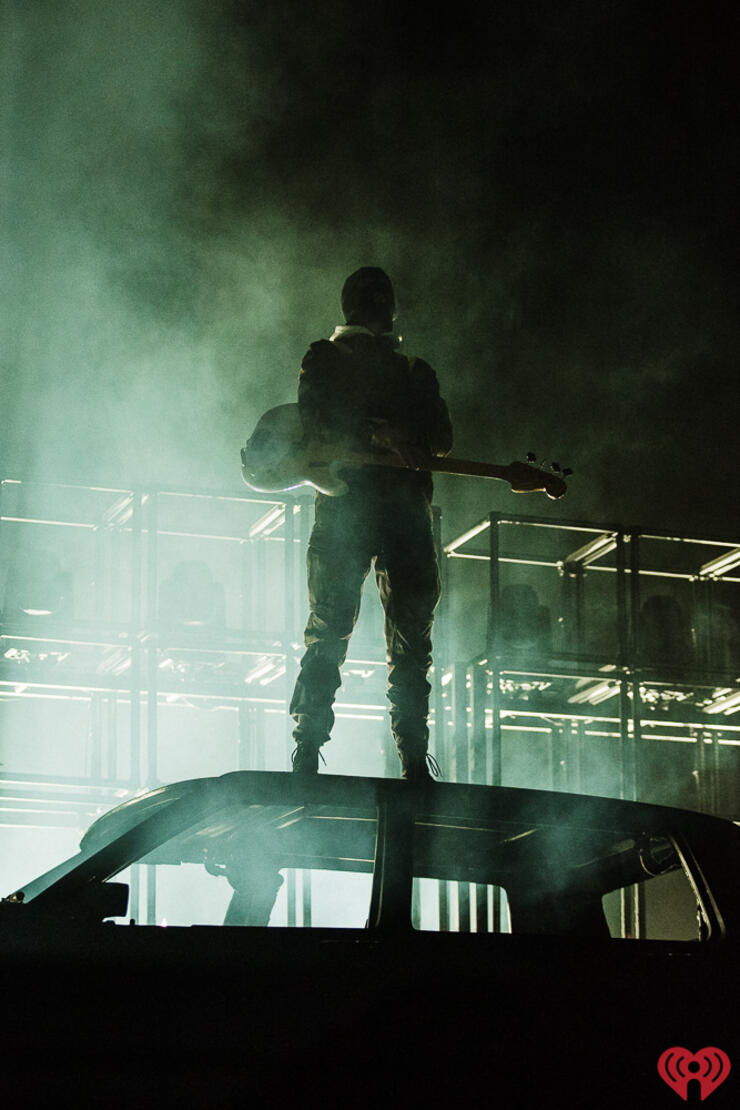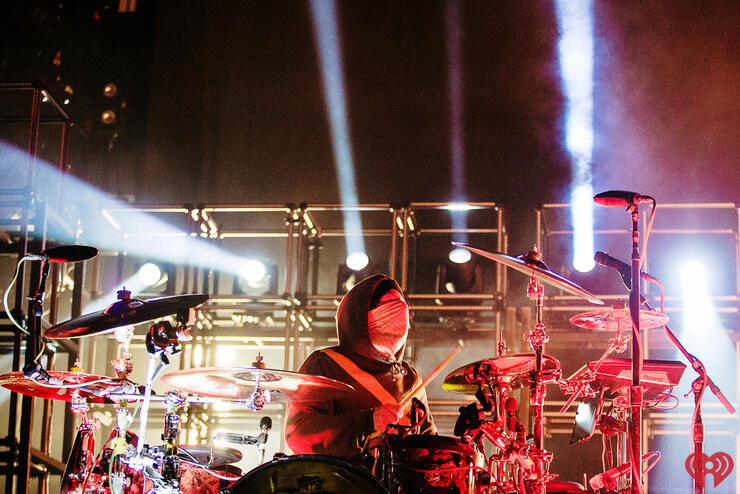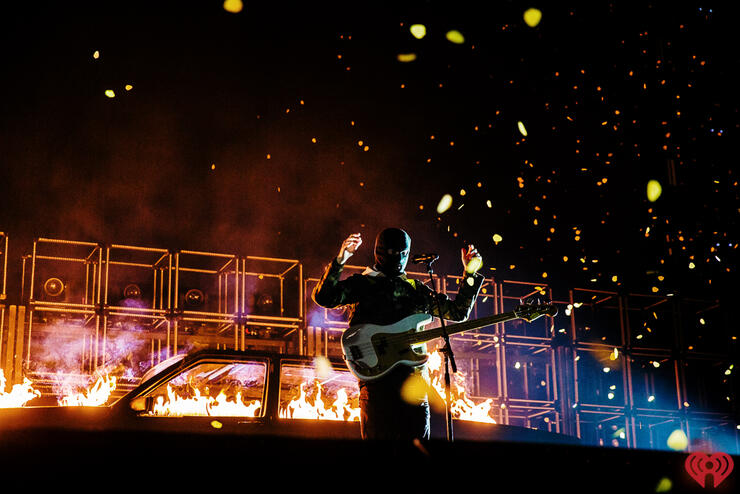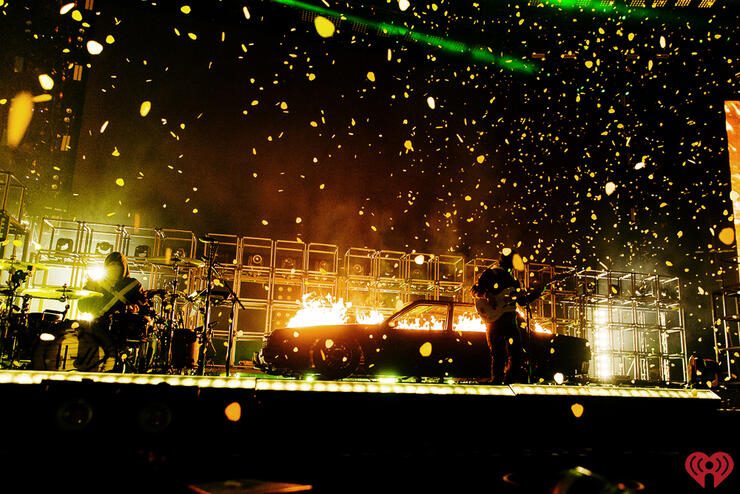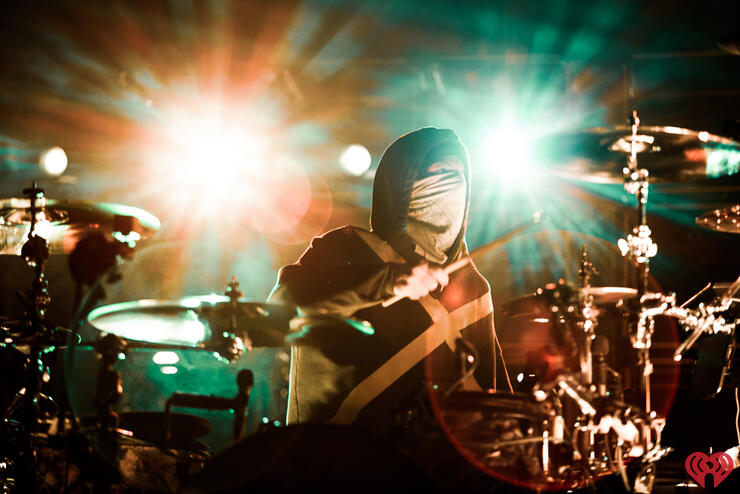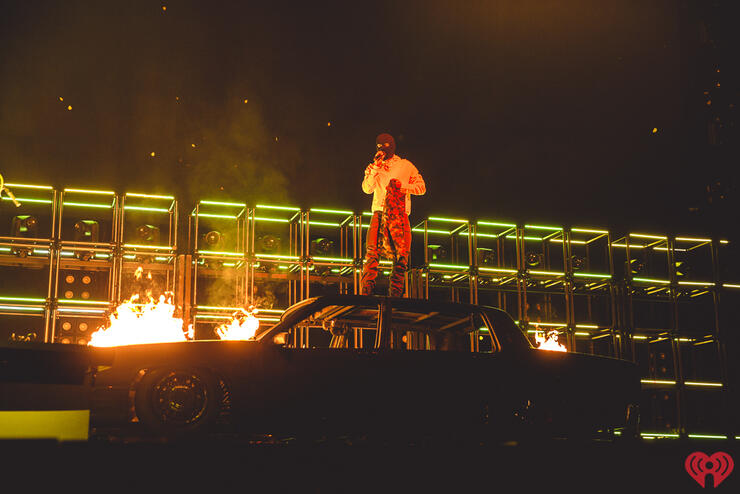 Check out more twenty one pilots tour dates here.
Photos: Rachel Kaplan for iHeartRadio
Chat About twenty one pilots LIVE in New Jersey