Why Nick Jonas Still Feels Guilty About Ending The Jonas Brothers
By Paris Close
June 6, 2019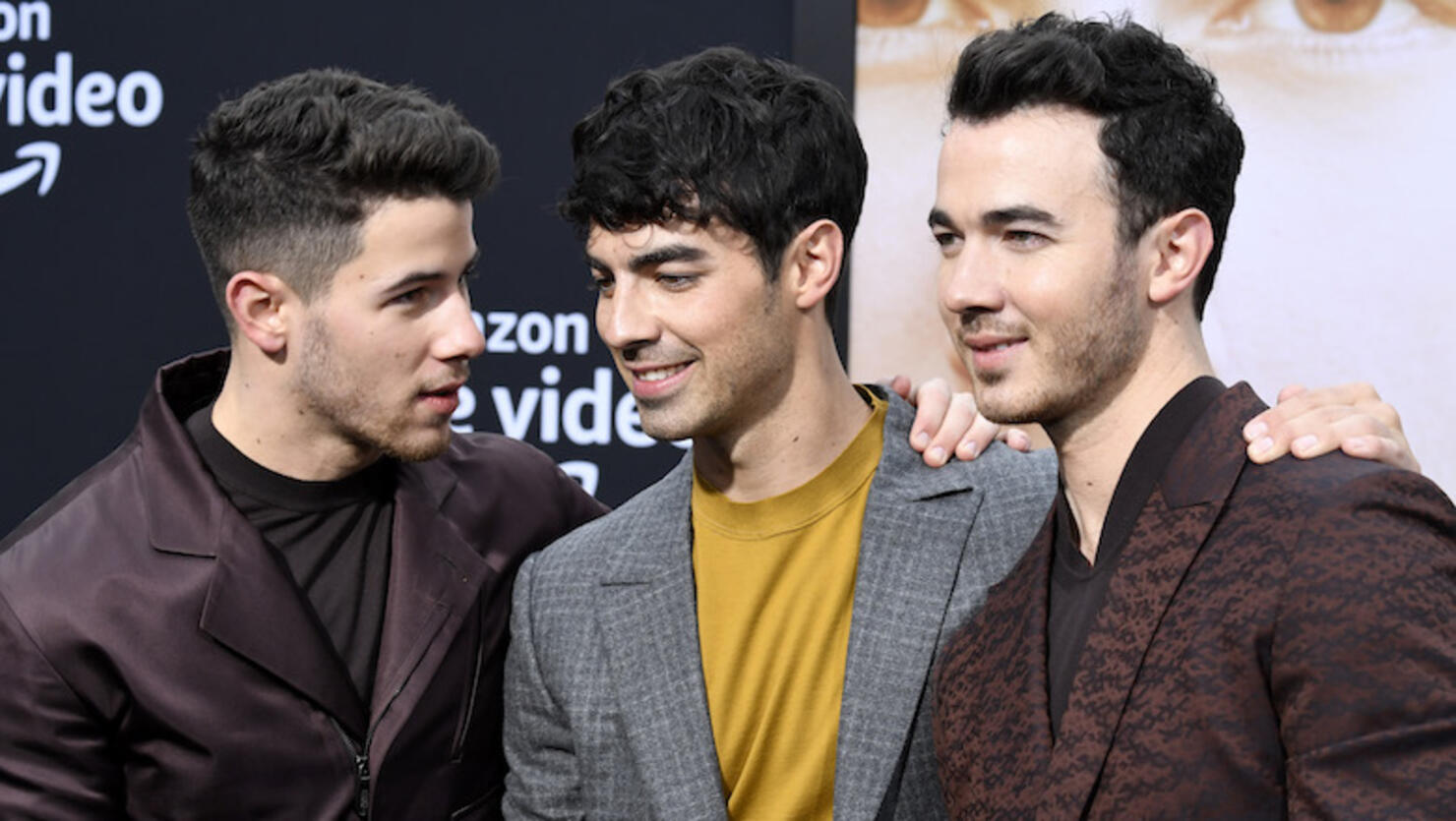 After all these years, Nick Jonas still has bittersweet feelings about breaking up the Jonas Brothers.
In Harper's Bazaar's inaugural men's digital edition, published Thursday (June 6), brothers and bandmates Nick, Kevin, and Joe Jonas disclosed some painful afterthoughts about the group's decision to suddenly split in 2013.
As previously revealed, it was Nick who initiated the band's dissolution as tensions rose between the members, whose relationship eventually became dysfunctional. In earlier interviews, the "Chains" singer stated once the plug was pulled on the JoBros, he feared it would draw an irreparable wedge between the trio and that his brothers would "never speak to me again."
Looking back, Nick admits he still carries that guilt for ending the band."I felt guilty for having been so honest. But I was also aware that was absolutely what needed to be done," he confessed. "I could have done a better job of communicating the way I felt. I'd had a month or two to live with this decision I'd made, and they hadn't."
Kevin, who also felt isolated after the group's fallout, never imagined the day of a reunion would come, either.
"Being back with the Jonas Brothers? I truly never thought it would happen. Like, ever. When that chapter closed, it closed," he admitted to Harper's. "I put that book on the shelf….It was like, 'You're joking.' And then it was like, 'F**k this. And f**k you guys.' I was like, I'm going to go figure out what's next for me and this will never happen again."
Thankfully, though, things have been looking up for the brothers since making their comeback this year. They have a new number-one single out, their "Chasing Happiness Tour" is slated to kick off this summer, and their new album, Happiness Begins, drops this Friday (June 7).
Read the Jonas Brothers' full profile at Harper's Bazaar here.
Photo: Getty Images