Brian Wilson Postpones Tour After "Scary" Side Effects Of Recent Surgery
By Andrew Magnotta @AndrewMagnotta
June 7, 2019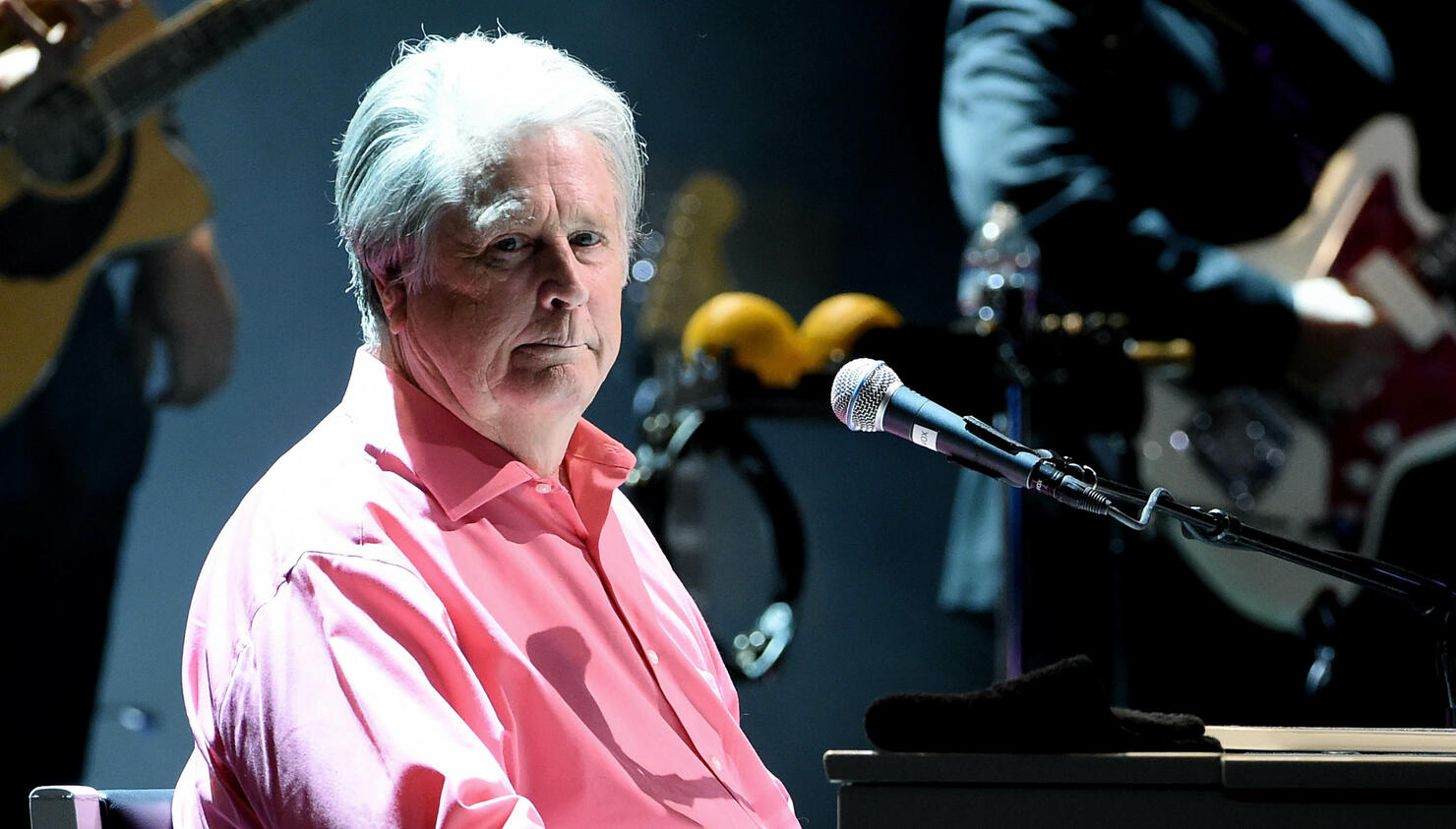 Former Beach Boys mastermind Brian Wilson is postponing his summer tour of North America, due to health issues.
Wilson explained his status in a lengthy statement released Thursday.
"As you may know, in the last year or so I've had three surgeries on my back," he wrote. "The surgeries were successful and I'm physically stronger than I've been in a long time. However, after my last surgery I started feeling pretty strange and it's been pretty scary for a while."
Wilson went on to reveal that he's been feeling "mentally insecure" lately in a way he's never before experienced. To make matters more concerning, he has no explanation for his newfound anxiety; he just knows "it's not good for me to be on the road right now, so I'm heading back to Los Angeles."
The tour this month was billed as the final time Wilson would perform The Beach Boys' influential 1966 album Pet Sounds. He was then slated to hit the road with the Zombies for the 'Something Great From '68' tour, during which he was to celebrate The Beach Boys' Friends album.
The Rock and Roll Hall of Famer noted in his statement that he's not unaccustomed to dealing with mental illness, having lived with it "for many decades." He says he's always gotten through the dark times eventually, thanks to his family, his doctors and medication.
Whatever he's currently struggling with, Wilson says, is "something I've never dealt with before and we can't quite figure it out just yet. I'm going to rest, recover and work with my doctors on this."
He concluded that he's been working on new music this year, and he has every intension of persevering through his latest setback and completing the Pet Sounds concerts.
"I'm looking forward to my recovery and seeing everyone later in the year," he said. "The music and my fans keep me going, and I know this will be something I can again overcome."
Photo: Getty Images