Hear Chris Stapleton Croon On 'Toy Story 4' Track
By Lauryn Snapp
June 7, 2019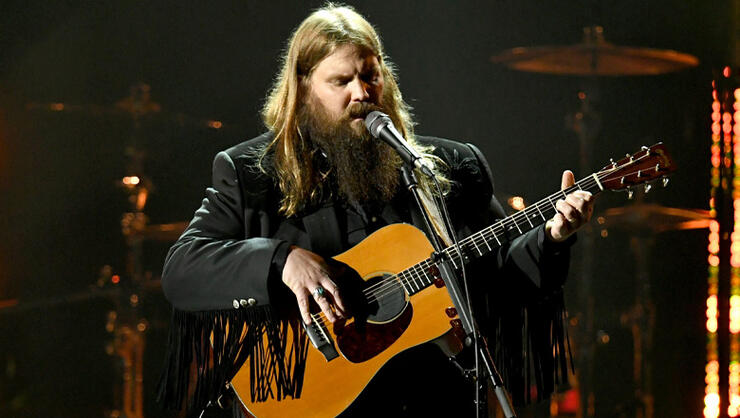 Earlier this year, Chris Stapleton graced the gruesome set of Game of Throne's, and now it appears that he is making his way toward animated movies!
Chris has joined the cast of voices included in the upcoming movie, "Toy Story 4." Bringing his powerful vocals to the film, Chris is set to give a friendly cowboy vibe as Woody, Buzz, and their animated friends ride off into the sunset for the last time.
"There's something for people of all ages to enjoy in the world that is Toy Story," Chris shared with the press. "It's a tremendous honor to get to sing a Randy Newman song in what is without question one of the most iconic animated franchises in history."
Set to appear in theaters on June 21st, Chris is predicting that this movie will be as popular this year as it has been in the past. Toy Story had always captured audiences with iconic songs like, "You've Got A Friend In Me and "When She Loved Me," so hearing Chris Stapleton croon on "The Ballad of the Lonesome Cowboy" seems like a natural fit.
Photo Credit: Getty Images.