Raphael Saadiq Intros 'Jimmy Lee' with New Song "Something Keeps Calling"
By Taylor Fields
June 7, 2019
Raphael Saadiq is preparing to drop his first solo album in seven years, Jimmy Lee, and he's kicking off the forthcoming set of songs with his brand new single "Something Keeps Calling" featuring Rob Bacon.
"Something Keeps Calling" is a smooth song about all of the burdens we carry. In the track, Saadiq sings, "My kids say, I'll never come home again/ And I know they're right, at least tonight/ If I fail, my whole life goes to hell/ And it don't seem right/ I need help tonight." He follows in the chorus with, "Something keeps calling, me/ I feel the burdens on me/ Something keeps calling, me/ This is so heavy, for me."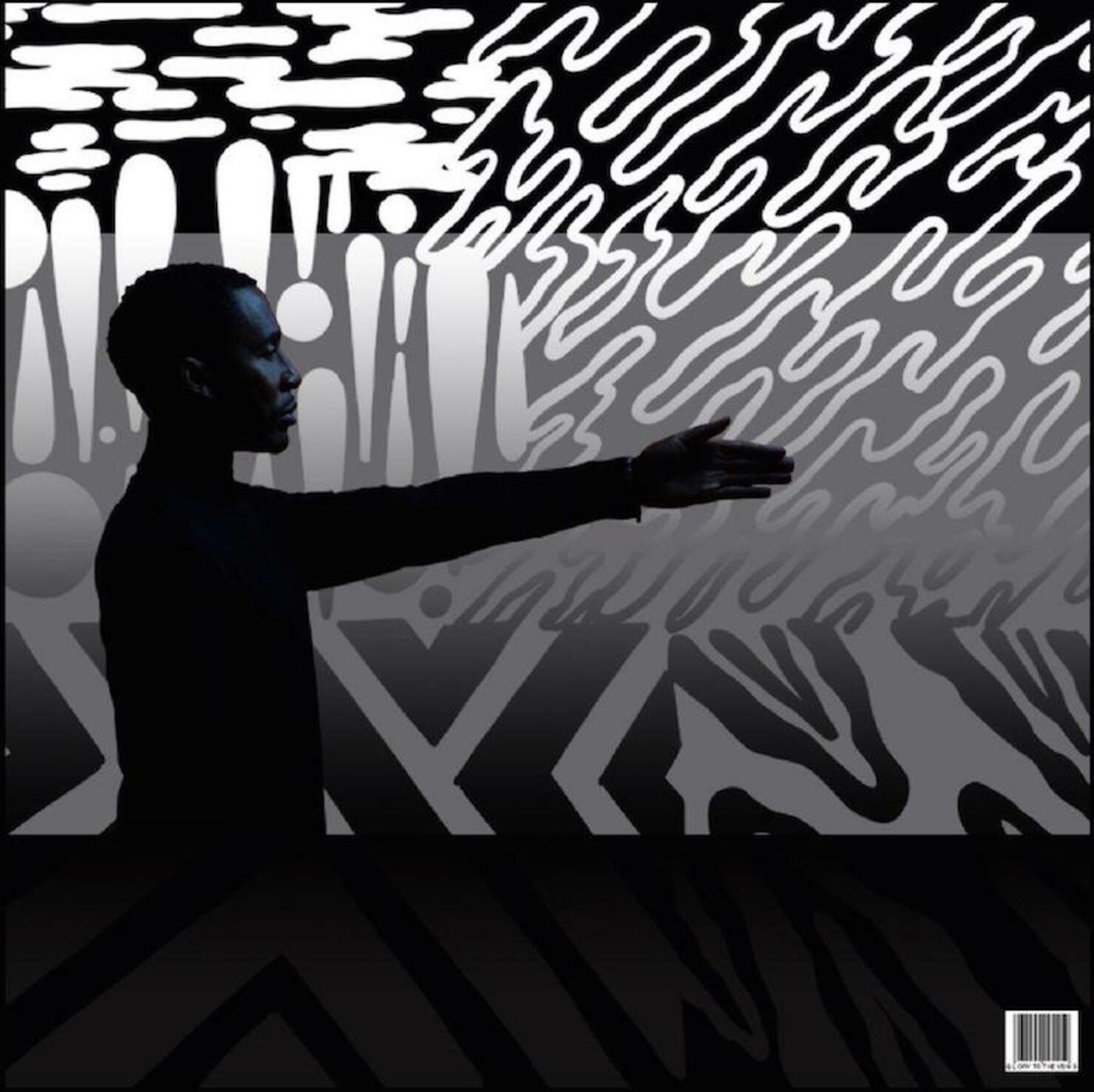 Jimmy Lee follows 2011's Stone Rollin' and is set to be released on August 23rd via Columbia Records. The LP includes 13 tracks total and is named after Saadiq's late brother who passed away from drug addiction. In an interview with okayplayer.com, Raphael said of the new album, "Jimmy Lee, that's my brother's name, of course. It just never dawned on me that I never really realized my brother's situation, or how fatal it was. I started thinking about it, and I just wanted to make an album about it. I have a lot of friends who have similar issues as my brother. He was a really good friend, so I thought maybe it's time for me to deal with the subject a little bit."
Saadiq also adds of Jimmy Lee, "It's a little darker in storytelling. Not really fast, but it's a little aggressive."
The R&B singer is also heading out on tour right after Jimmy Lee's official release. The six-date trek will take Saadiq to cities including Los Angeles and New York City, among others. See the full list of tour dates below.
2019 "Jimmy Lee Tour" Dates:
8/23 - Los Angeles, CA @ El Ray
9/5 - Houston, TX @ Warehouse Live
9/6 - Austin, TX @ Mohawk
9/7 - Raleigh, NC @ Hopscotch Festival
9/7 & 9/8 - ONE Music Festival
9/10 - Brooklyn, NY @ Music Hall of Williamsburg