Everybody Thinks Meryl Streep's 'Big Little Lies' Scream Is Emmy-Worthy
By Emily Lee
June 10, 2019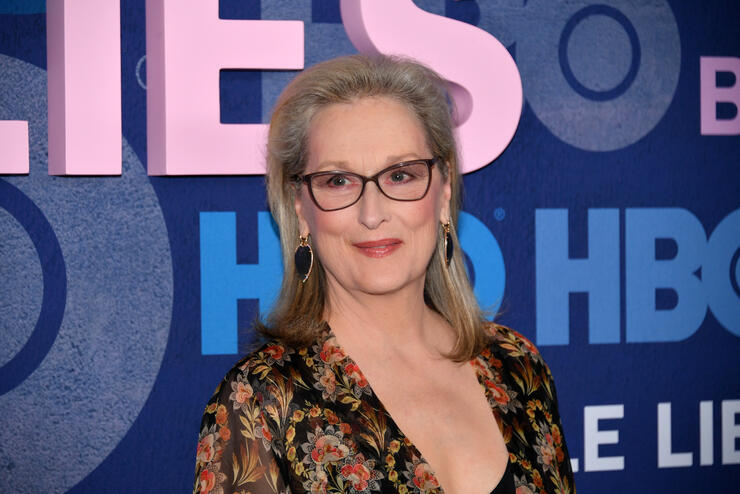 Big Little Lies is (finally) back and better than ever. You may be wondering how it can possibly be "better than ever" after only one episode of the second season has aired. Well, the answer is pretty obvious. The second season of Big Little Lies features Meryl Streep. The first season did not. And, TBH, Streep brought her A game.
OK, so, Streep always brings her A game. She holds the record for the most Academy Award nominations of any actor with an astounding twenty-one nods total. There was one moment in particular during Big Little Lie's premiere episode, though, that had all the Streep stans calling for another type of nomination. Fans want to see Streep nominated for an Emmy Award after her character, Mary Louise, let out an ear-piercing scream that will truly shock you.
Here's the clip. Be warned, though: you may want to keep your volume on low.
It wasn't long after the scene aired that Twitter was flooded with reactions to the scream.
Remember this tweet. Meryl Streep will win an Emmy for #BigLittleLies and that scream will be in her highlight package when the nominees are read at the ceremony.

— Ryan (@tvisgreat) June 10, 2019
Big Little Lies fans can't wait to see what else Streep has up her sleeve after the first episode of the new season. It seems like that scream will be hard to top, but this is Meryl Streep, after all. She's never disappointed us before.
Photo: Getty