Robber Reportedly Held Up Two Banks With Avocado He Claimed Was A Grenade
By Bill Galluccio
June 10, 2019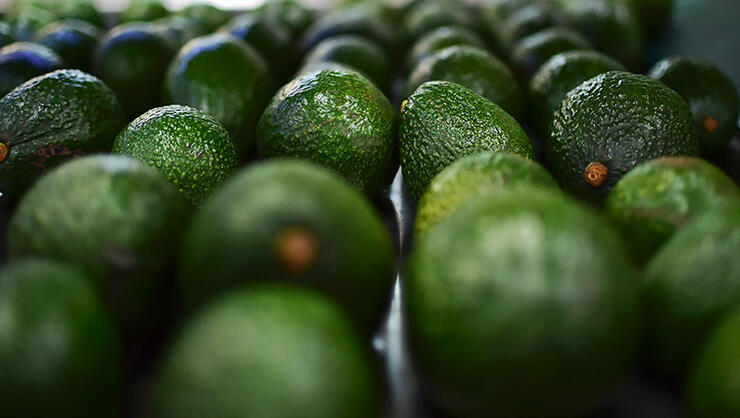 Authorities in Israel arrested a 47-year-old man who was accused of robbing two banks using an avocado. The suspect, who has not been identified, walked into a Postal Bank branch and handed the teller a handwritten note demanding money.
When the teller hesitated, the robber pulled out what he claimed to be a grenade and threatened to pull the pin and throw it. The teller handed over nearly $4,500 cash and called the police as the thief left. Five days later, the robber went to a different Postal Bank branch and walked away with $3,300 in cash.
Investigators managed to track the suspect's cell phone, located him, and took him into custody. That's when they learned that he never had a grenade. Instead, he had painted an avocado black to make it look like an explosive device.
The suspect had a criminal record and had spent three years in jail for a previous robbery.
Photo: Getty Images