Another American Tourist Died Vacationing In The Dominican Republic
By Bill Galluccio
June 11, 2019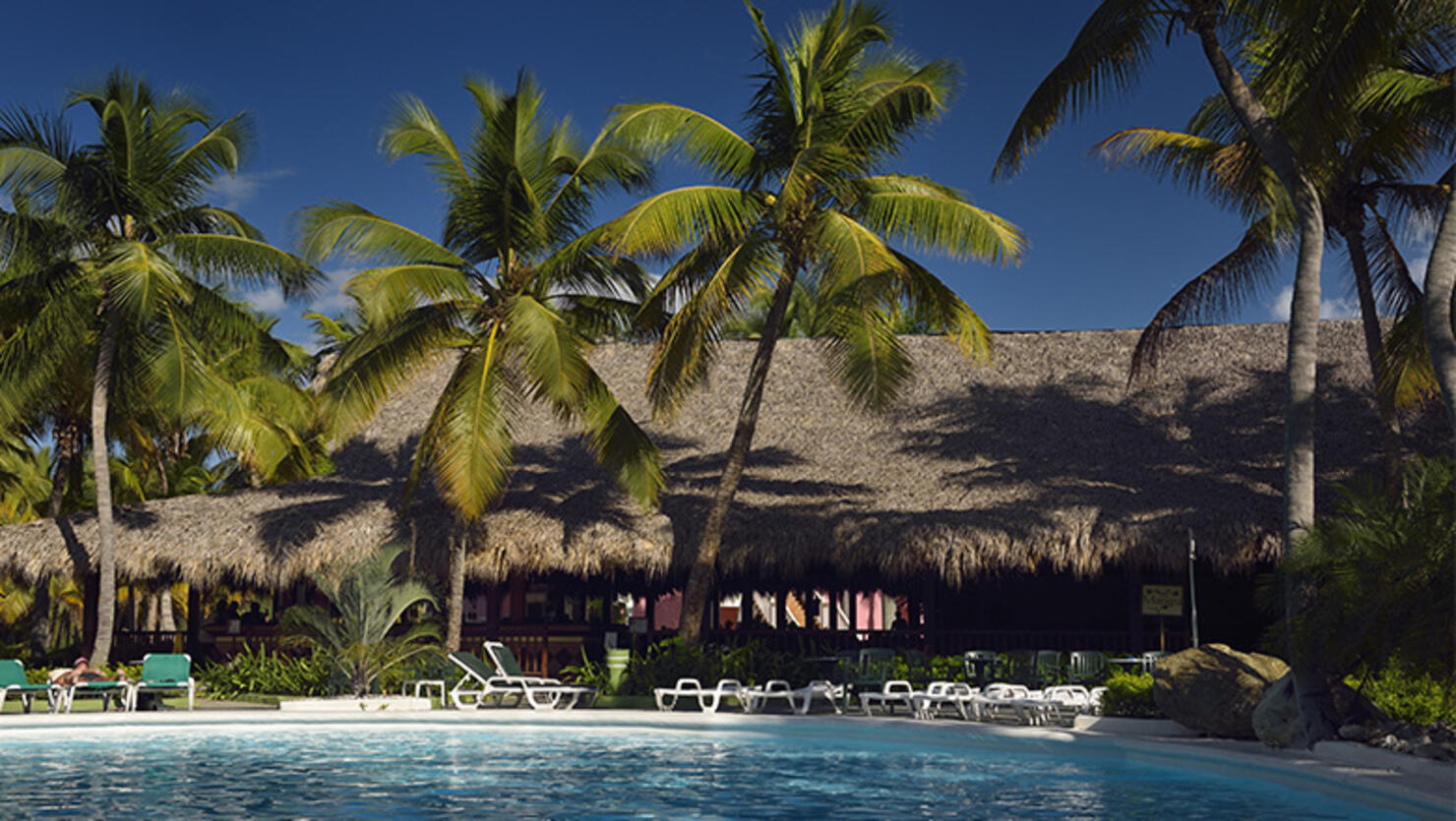 The family of 67-year-old Robert Bell Wallace says that he was in good health before he suddenly became sick and died while vacationing in the Dominican Republic. Wallace died in April after drinking a scotch from the minibar in his hotel room at the Hard Rock Hotel & Casino resort in Punta Cana.
"He was fine," Wallace's niece, Chloe Arnold, told Fox News. "He and his wife arrived there at around midnight on April 10. On April 11 he had scotch from the minibar. He started feeling very sick, he had blood in his urine and stool right afterward."
Two days later, he was hospitalized and died the following day. The family is still waiting to learn what killed Wallace, but authorities in the Dominican Republic have yet to give them any answers. When his family heard news reports that other Americans had died under strange circumstances, they decided to speak out.
"We have so many questions," Arnold said. "We don't want this to happen to anyone else."
Wallace is the sixth American tourist to die while on vacation in the past year, and the cases have some similarities. All the victims were healthy, middle-aged adults, who all drank from their hotel mini bar before becoming sick.
Last July, David Harrison was staying at the same hotel that Wallace stayed at when he suffered what Dominican authorities claimed was a heart attack and died.
41-year-old Miranda Schaup-Werner became sick and died in her room on May 25 after having a drink from the minibar at the Luxury Bahia Principe Bouganville in La Romana. Five days later, Edward Holmes and Cynthia Day were found dead in their room at the Grand Bahia Principe resort.
One year ago, Felecia Nieves was staying at the same hotel and died in her sleep after having a drink in her room. Officials say she died of a heart attack but never sent a toxicology report to her family.
The FBI says they are assisting Dominican authorities in their investigation into the deaths.
Photo: Getty Images