Are We On Track For New Music From Miranda Lambert?
By Lauryn Snapp
June 11, 2019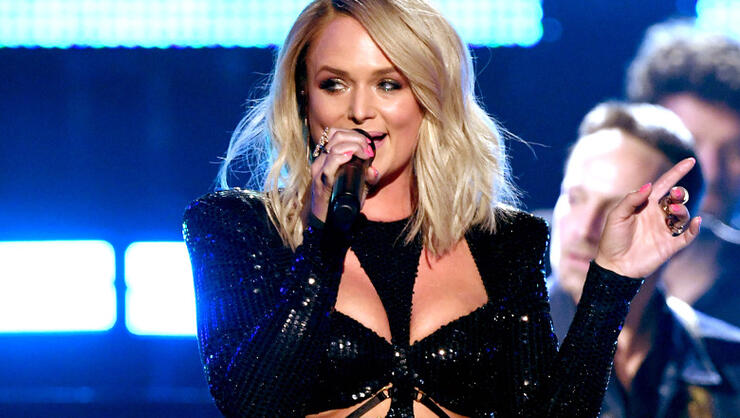 Miranda Lambert is back on track with her spunky new anthem, "Locomotive" and ready to kick up a little dust after taking a short hiatus post her 2016 album, 'The Weight Of These Wings.'
Miranda caught up with ET during CMA Fest and explained why she needed a break and confirmed that new music is finally on the way. "I took a good break, and I got to live life and just be a person for a while. Just being off the road, I took my time writing and enjoyed it instead of rushing like we always do."
Moments before Miranda debuted her new song at CMA Fest she shared, "I'm finishing the record right now, and it's just high energy -- it's fun lyrics, it's clever, it's a lot of girl anthems. I'm really excited about it," she added. "The [song] I'm doing tonight, I've never sung it before in front of people. So, it'll be the first time. It's called 'Locomotive,' and it's like rock 'n' roll. One where you sweat and swing your hair and don't care."
Catch Ran and her powerhouse line up of female country stars on the 'Roadside Bars & Pink Guitars Tour,' kicking off Sept. 13 in Uncasville, Connecticut. Tickets available HERE.
Photo Credit: Getty Images.