Chris Pratt Gets Dad-Shamed Over Wedding Post To Katherine Schwarzenegger
By Hayden Brooks
June 11, 2019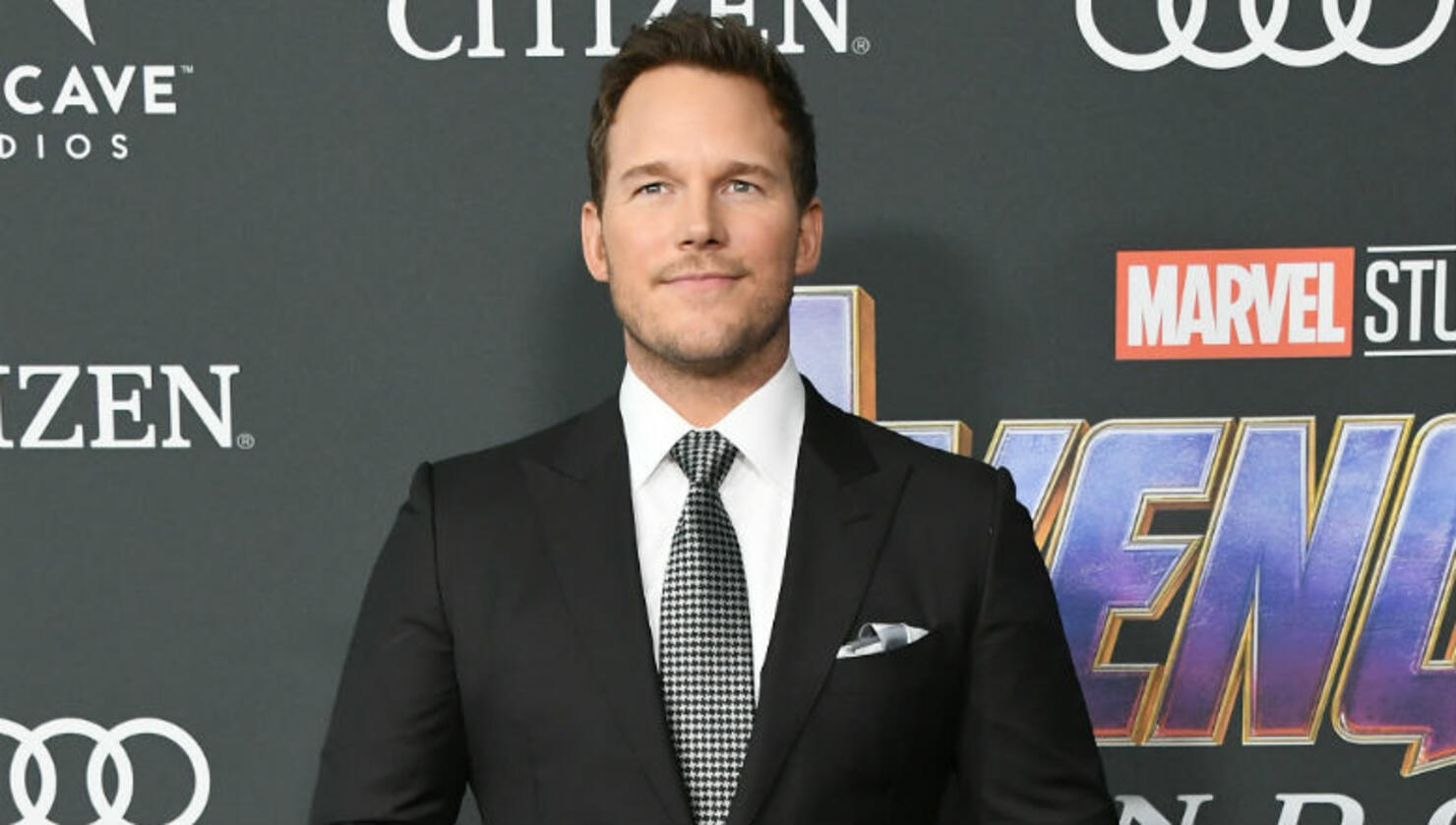 We all know that you can't please everyone, especially on social media, so it goes without saying that the dad-shaming around Chris Pratt's recent Instagram post is all sorts of ridiculous.
As you know, Pratt tied the knot with Katherine Schwarzenegger at a ranch-style wedding on Sunday (June 9), but the Hollywood heavyweight's dedication post to to his walk down the isle rubbed some the wrong way. "Yesterday was the best day of our lives! We became husband and wife in front of God, our families and those we love," the 39-year-old Avengers: Endgame actor captioned a wedding shot, which remained nearly-identical to Schwarzenegger's own post on her account. "It was intimate, moving and emotional. We feel so blessed to begin this new chapter of our lives. We are so thankful to our families and our friends who stood with us and grateful to Mr. Giorgio Armani who created a once in a lifetime dress for Katherine to wear and for me, the perfect suit. This morning we feel nothing but blessed."
Pratt's high praise for his big day prompted celebratory replies from some of his fellow peers like Gwyneth Paltrow and Jason Momoa, but the post also prompted some dad-shaming because — wait for it — folks were upset that he referred to the wedding as the best day of his life and, apparently, that description should be solely reserved for the birth of his six-year-old child, Jack, with whom he shares with ex-wife Anna Farris.
"I love Chris Pratt. But this upsets me a little ... to say that this is the best day of your life when you've been married before and had children. What about those days?" one fan commented. "It just kinda implies that those things weren't just as important, even if times have changed." Scroll on below to see more of the response to Pratt calling the wedding the best day of the couple's life.