Cody Alan's List Of Awesome Father's Day Gifts Under $50
By Lauryn Snapp
June 11, 2019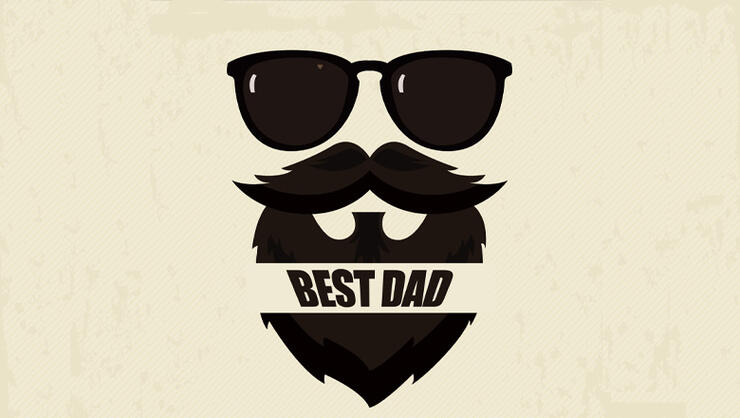 Father's Day is looming near and many are still wrangling gift ideas!
Have no fear, Cody Alan is here with a handy list of Father's Day gift ideas that will undoubtedly land you a nomination in the "Child of the Year" category for 2019.
Conveniently, these gifts can all be found on Amazon. Expediently, these items are all available for PRIME shipping. Economically, these gadgets are all under $50. What else could you ask for?
TOP 10 GIFT IDEAS FOR DAD, UNDER $50.
With a list like this, the only question you have left to ask is, "Alexa, where's my stuff?"
Photo Credit: CMT Radio.