Mary Max, Wife Of Artist Peter Max, Found Dead In New York City Apartment
By Bill Galluccio
June 11, 2019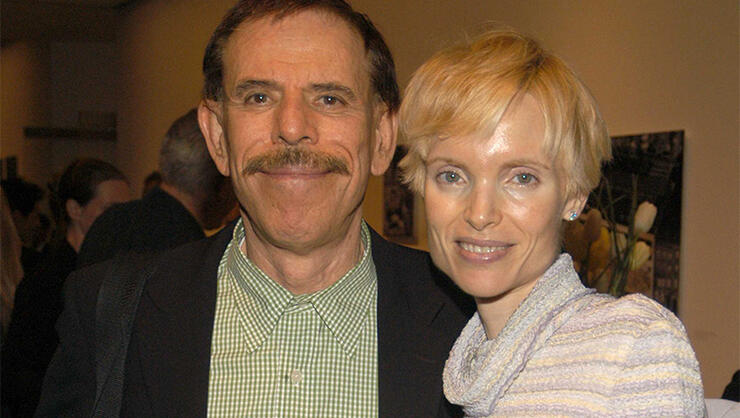 Mary Max, the wife of famed artist Peter Max, was found dead in her New York City apartment in a suspected suicide. She reportedly died of nitrogen asphyxiation. She was 52 years old.
Max had been involved in a nasty legal battle with her family over Peter's artwork since 2015. Peter suffers from advanced dementia, and Mary had requested a judge appoint a guardian to oversee her husband's company. She faced pushback from Peter's son Adam, who was from his first marriage.
Adam accused Mary of trying to kill Peter so she could take control of his company and his multimillion-dollar art collection, while Mary accused Adam of stealing $4.3 million worth of artwork that her husband gave her.
The judge sided with Mary, placing Peter in her care and appointing a guardian to oversee her husband's business and personal affairs. That did not stop the lawsuits, and the family continued to battle each other in court.
Peter was a popular artist who rose to fame during the 1960s and 1970s. He was friends with the Beatles and his artwork was the inspiration for the look of their 1968 animated classic Yellow Submarine. He worked with the NFL, FIFA, was the official artist of the 2006 U.S. Winter Olympics team, and has seen his artwork featured on postage stamps.
Photo: Getty Images