Darren Criss Plays Nacho-Fries-Loving Singer Zack Collins In 'Chasing Gold'
By Emily Lee
June 12, 2019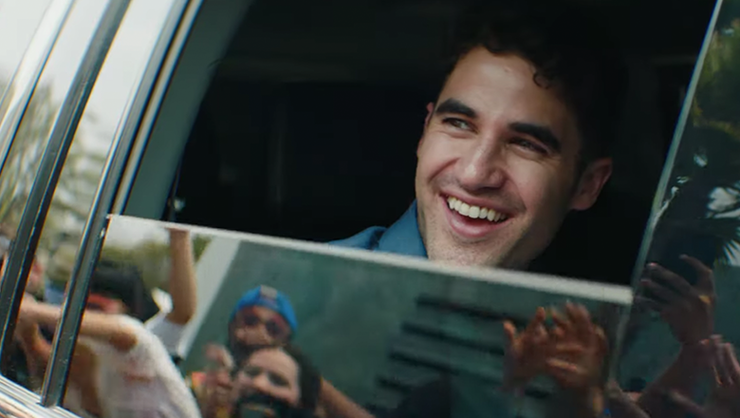 Nobody loves Taco Bell's limited edition Nacho Fries more than singer-songwriter Zack Collins. He loves them so much, he went and wrote a hit single named after the savory treat. Zack's journey from fry fan to superstardom is documented in Chasing Gold.
Starring Emmy-Award-Winner Darren Criss, Chasing Gold follows Zack as he "makes it big singing about his love for Nacho Fries, he must learn the hard way that fame is also for a limited time only." Taco Bell encourages fellow Nacho-Fry enthusiasts to join them "for this powerful ode to hunger, heartbreak, and cherishing what you love while it's still here."
Not only does Darren star in the Chasing Gold trailer, he also dropped the full-length single 'Nacho Fries.' You can listen to the song below, but be warned: 'Nacho Fries' will definitely make you crave it's namesake.
Nacho Fries are available at Taco Bell now for a limited time. As Zack Collin sings in Chasing Gold: this spice cannot be denied.
Photo: Taco Bell