Luke Combs Bursts Into Tears When Invited To Be A Member Of Grand Ole Opry
By James Dinh
June 12, 2019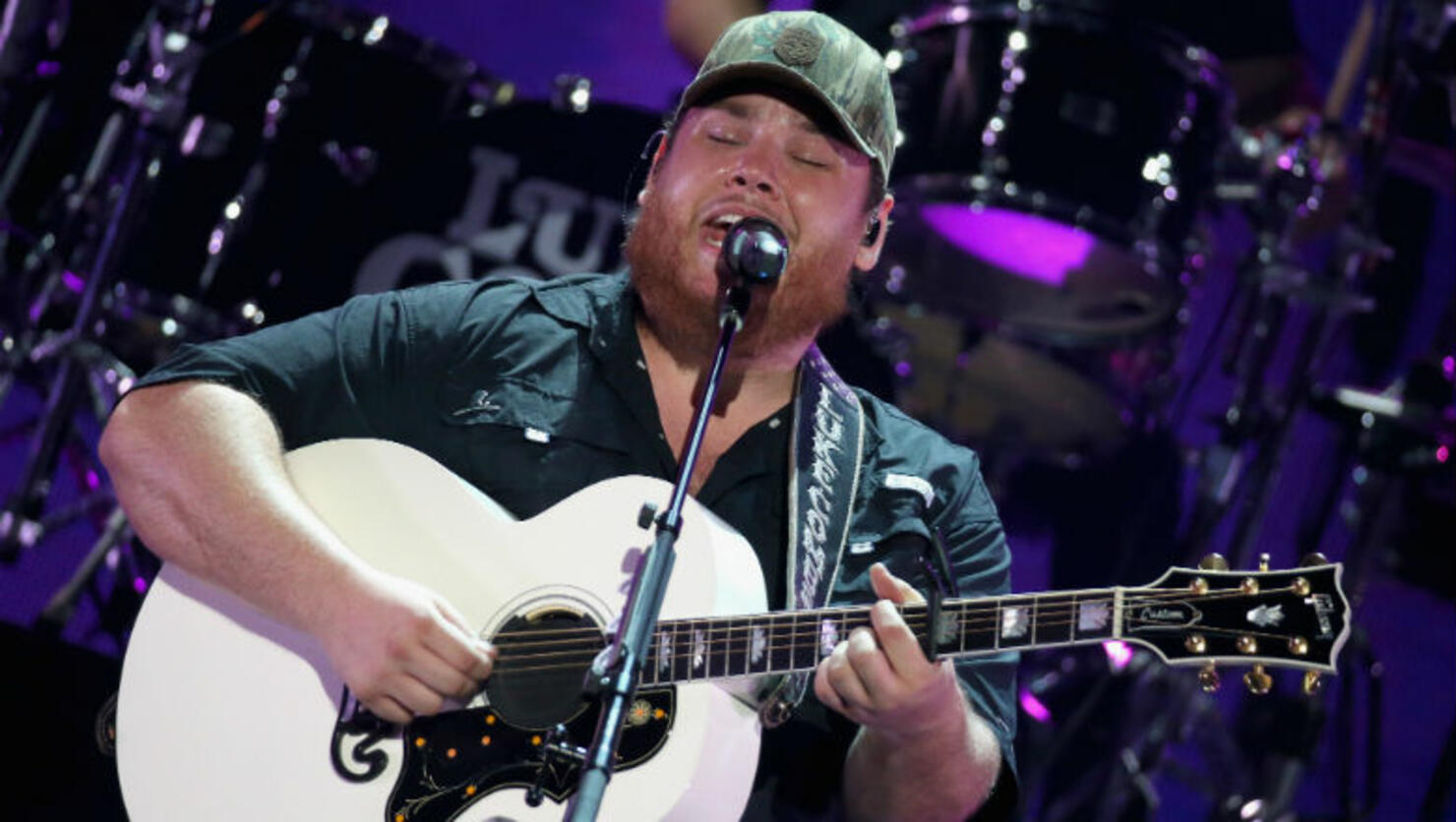 Luke Combs' star is about to get bigger as the country singer has been announced as the latest member to join the Grand Ole Opry.
On Tuesday night (June 11), the 29-year-old performed on the prestige country music institution's stage with a three-song set. After the numbers, he was surprised with Opry members John Conlee, Craig Morgan and Chris Janson, who took the stage and broke the big news. "We just want to touch you," Conlee told Combs and the roaring audience. "What a career this guy is having. It is incredible. You all know that. We all know that. The Grand Ole Opry wants you to know that we just love you." Once Jansen put his hand on Combs, the trio collectively popped the big question: "How would you like to be the next member of the Grand Ole Opry?" After some tears and confirmation from the North Carolina native, cheers erupted from the crowd and Combs continued his performance with a rendition of "Beer Never Broke My Heart."
Combs, who just released a new EP titled The Prequel, will become the youngest male member of the club after Janson. On the female front, Kelsea Ballerini, who was inducted in April, remains the youngest member at 25.
"This is the absolute feather in my cap for me as far as career goals," Combs said after the show wrapped. "It is the absolute No. 1 thing for me. It cannot be surpassed. It's something I've dreamed about since I made my debut. It's such a storied thing. I was like, 'I will do whatever it takes to become a member of the Grand Ole Opry.' I just can't believe it. It doesn't feel real."