The Raconteurs to Celebrate New Album 'Help Us Stranger': How to Watch
By Taylor Fields
June 12, 2019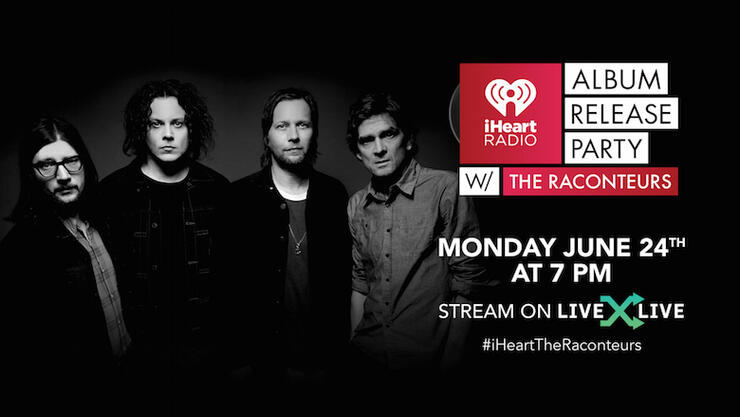 The Raconteurs have officially reunited and are releasing their first album in over a decade, Help Us Stranger, on June 21st. To celebrate, the band is performing during an intimate and exclusive iHeartRadio Album Release Party for fans in New York City just a few days later, and fans from all over the country will be able to tune in and watch the show live.
Written by the band's Jack White and Brendan Benson and recorded at Nashville's Third Man Studio, Help Us Stranger follows The Raconteurs' 2008 album Consolers of the Lonely, and features twelve new songs in total, including previously-released songs "Help Me Stranger," "Sunday Driver," "Now That You're Gone," "Hey Gyp (Dig the Slowness)" and "Bored and Razed." The band has also described Help Us Stranger as "the rock & roll album you've been waiting for."
During their iHeartRadio Album Release Party, The Raconteurs will perform some of their new music live for fans, as well as favorites from previous albums. The band will also talk about the making of Help Us Stranger during a Q&A with host Amber Miller.
How To Stream The Show
Fans can listen and tune in free for a video stream of the exclusive iHeartRadio Album Release Party with The Raconteurs via LiveXLive on Monday, June 24th at 7pm local time. You will NOT want to miss it!
Get pumped for the show and listen to some of The Raconteurs' new music from Help Us Stranger below.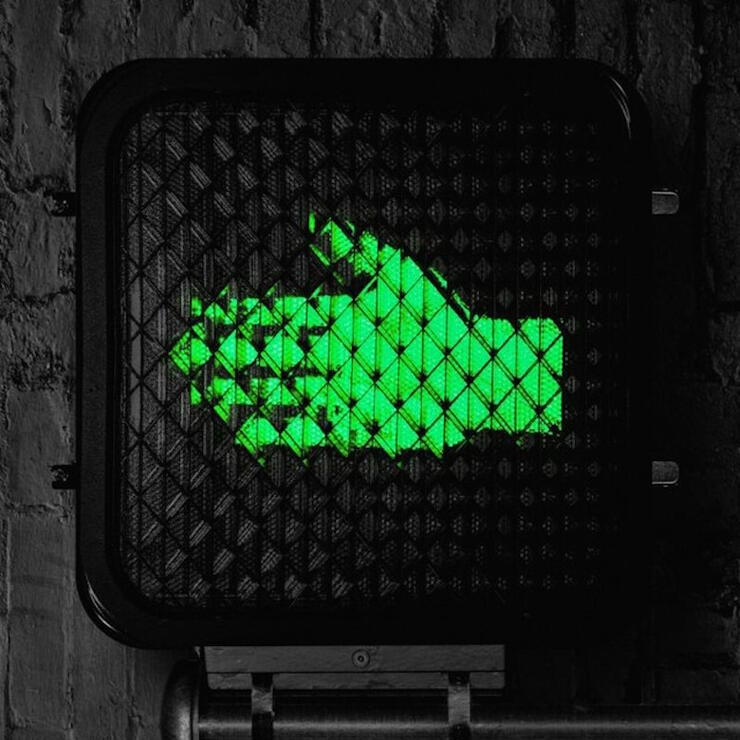 Chat About The Raconteurs to Celebrate New Album 'Help Us Stranger': How to Watch