Volbeat Shares New Song "Last Day Under The Sun" & Music Video
By Taylor Fields
June 13, 2019
In less than two months, fans will be able to hear Volbeat's new album Rewind, Replay, Rebound, but the Danish rock band has just shared another song from the upcoming project called "Last Day Under The Sun," and its accompanying music video.
In a statement Volbeat's Micheal Poulsen revealed that lyrics for "Last Day Under The Sun" were actually inspired by a book about Johnny Cash. He said, "When I read his book, he went through tough times with alcohol and drugs ... He walked into a cave to lay down to die. But he wakes up and feels like he has been given a second chance."
Along with the release of "Last Day Under The Sun" also comes its official music video. The visual was directed by Jakob Printzlau, who also directed previous videos for the band including "The Devil's Bleeding Crown," "Lonesome Rider," "16 Dollars" and "Cape Of Our Hero."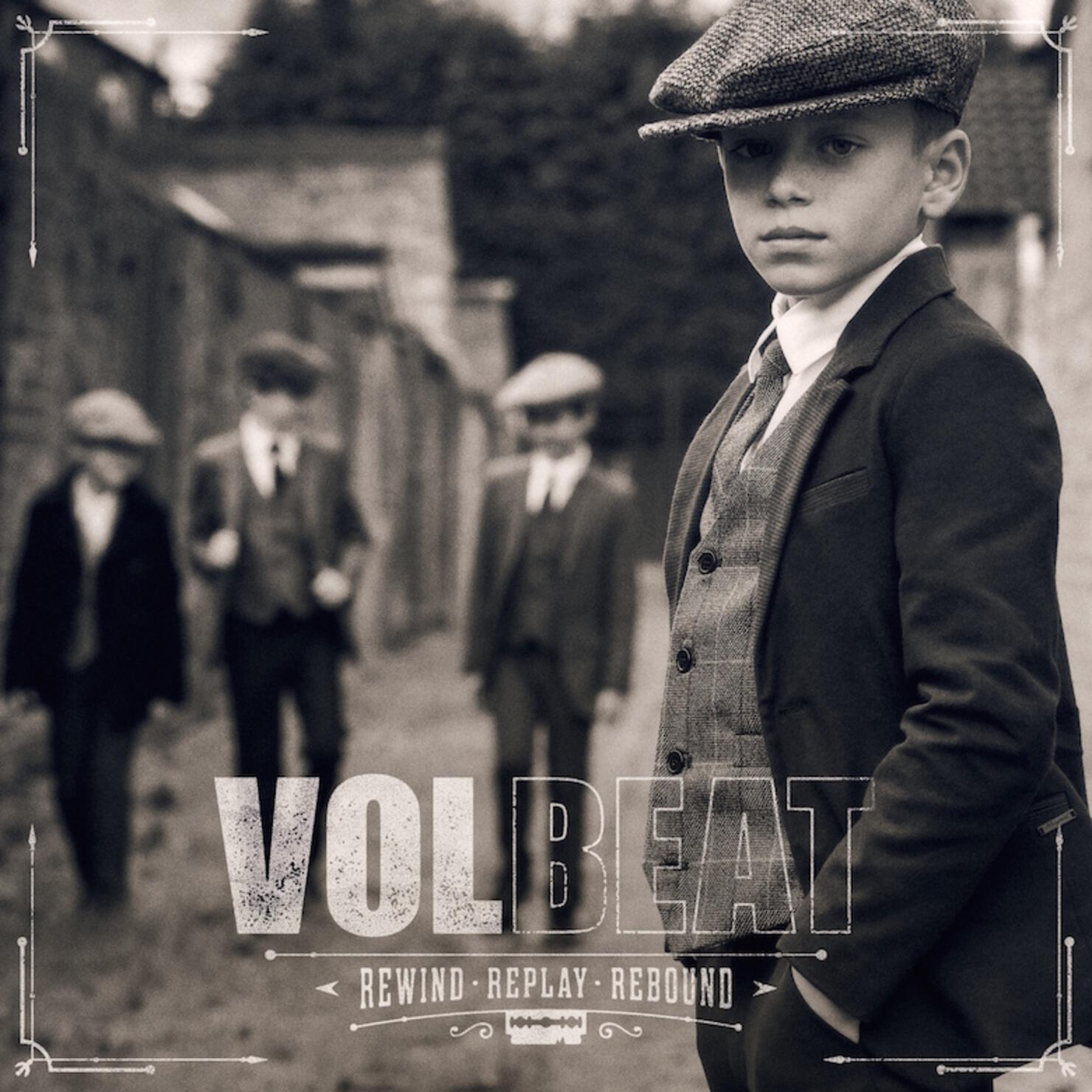 Volbeat's Rewind, Replay, Rebound is set to be released in full on August 2nd and follows the band's 2016 album Seal the Deal & Let's Boogie. The new record was produced by the band's longtime collaborator Jacob Hansen, includes previously-released songs "Parasite" and "Leviathan," and a collaboration with Clutch frontman Neil Fallon ("Die to Live").
Poulsen says in a statement about their new album, "The whole point for us going into the studio, is because you still have something to prove — not just for the fans, but mostly for yourself. We would not be able to do this record if it wasn't for the work we have done in the past. No matter how old the band gets or how many records we do, there is always going to be that signature sound."
Fans can catch Volbeat out on the road during the first leg of their "Rewind, Replay, Rebound Tour" with support from Baroness and Danko Jones, as well as with Slipknot on their "Knotfest Roadshow North American Tour" as special guests alongside Gojira and Behemoth.
Watch Volbeat's "Last Day Under The Sun" music video above.