MONSTA X & French Montana Team Up For New Song "Who Do You Love?"
By Taylor Fields
June 14, 2019
MONSTA X wants to know: Who Do You Love? The k-pop band has teamed up with French Montana on their brand new single called "Who Do You Love?" and it's a bass-driven, dance-worthy bop arriving just in time for summer.
The message behind "Who Do You Love?" is simple: the guys are simply asking a girl who she's really in love with. In fact, the guys sing in the chorus, "Who do you love? Is it him or me?/ 'Cause I can't take the pressure anymore/ Who do you love? Girl, it's killin' me/ If you can't say that I'm the one for sure/ Then I'm walkin' out the door." And in his own verse, French Montana raps "My two things fighting like Monica and Brandy," referencing the R&B stars' famous 1998 collaboration "The Boy Is Mine."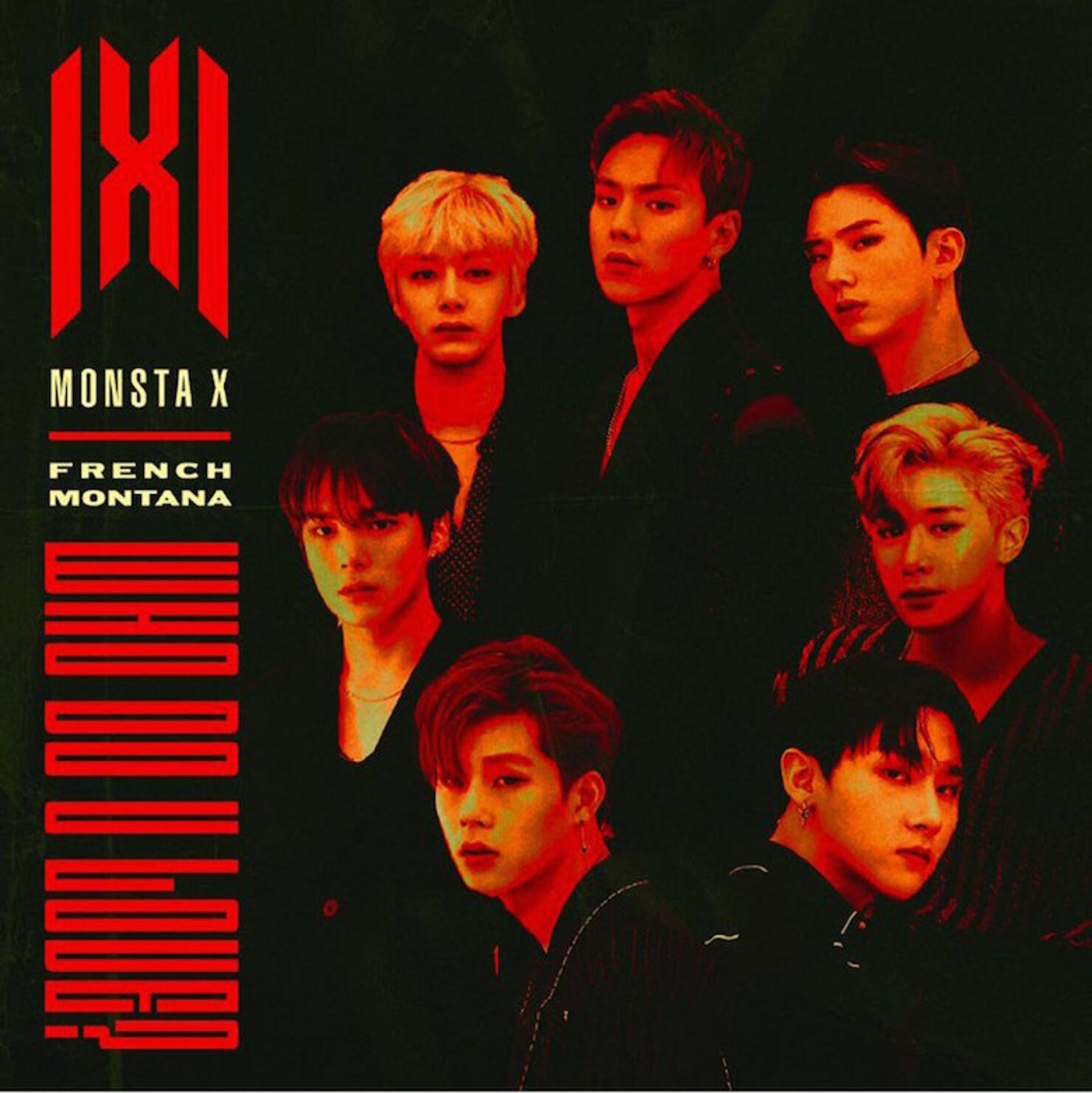 "Who Do You Love?" follows MONSTA X's latest album Take.2 We Are Here, which includes their single "Alligator," as well as their collaboration with Steve Aoki "Play It Cool."
MONSTA X is set to hit the stage in Las Vegas this year during the Daytime Stage at the iHeartRadio Music Festival on September, alongside a lineup of rising stars. And the group's collaborator French Montana will be taking over the main stage at T-Mobile Arena that weekend. For more info, exclusive content and more, head over to the official iHeartRadio Music Festival site.
Meanwhile, the band is currently out on their "we are here" world tour, which sees the guys stopping in cities in Australia and Europe before coming over to the US on July 25th (in Dallas). The tour will then make stops in Houston, Atlanta, New York City and Chicago, and then wrap up in Los Angeles on August 10th at the Staples Center.
Listen to MONSTA X's new song "Who Do You Love?" featuring French Montana above.