Nirvana's 'Nevermind' Master Tapes Lost Forever, Krist Novoselic Says
By Andrew Magnotta @AndrewMagnotta
June 13, 2019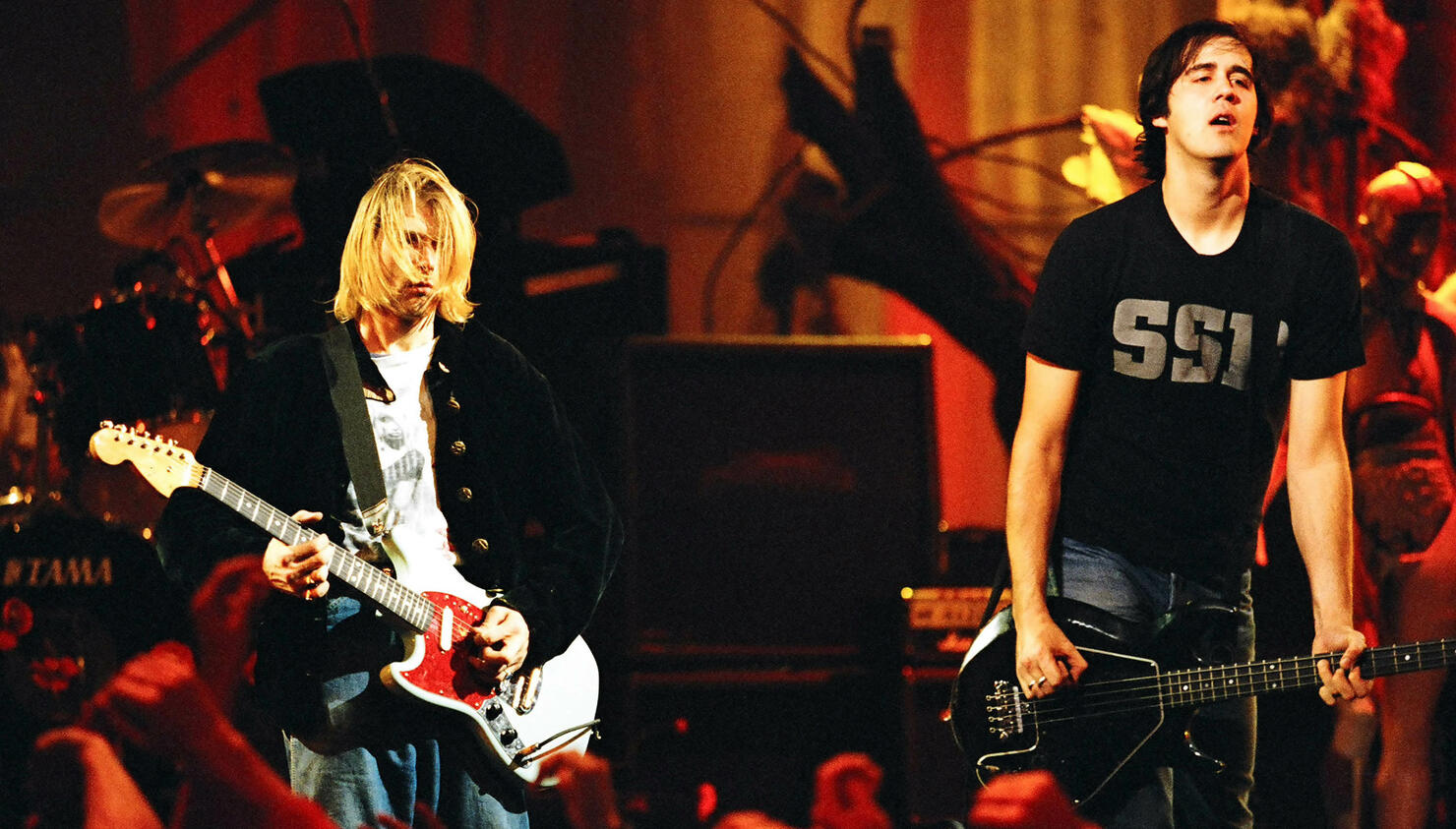 The Nirvana recordings burned in a Universal Music fire in Hollywood included the master tapes from the band's seminal 1991 album Nevermind, bassist Krist Novoselic has confirmed.
New York Times Magazine broke the news earlier this week that the extent of losses from the 2008 fire were obfuscated by Universal at the time to prevent a public relations disaster.
In fact, the June 1, 2008, blaze might be the greatest disaster in the history of recorded music, having resulted in the destruction of more than 500,000 titles, including some of the most influential music of all-time.
"I think they are gone forever," Novoselic wrote via Twitter in reply to a question about whether Nevermind would have been among the Universal vault recordings.
The master recording is the source from which all copies are made; masters are by definition the most detailed, highest quality recordings of a performance in existence. While there are many copies of the lost Universal recordings, loss of the master tapes means that, even with advances in technology in years to come, there will never be better sounding versions of that music than what we have today.
By definition, a master recording cannot be backed up because each copy results in a slight degradation in quality.
Universal has disputed the NY Times report, saying it contains "numerous inaccuracies" and displayed a "fundamental misunderstandings of the scope of the incident and affected assets." The company added that it has released high-quality reissues of albums since the fire that the NY Times claimed to have been affected.
Nirvana's In Utero was reissued in 2013.
The reported losses are staggering. If true, they included genre-defining albums by artists spanning rock, metal, jazz, R&B, hip hop, country and pop. The life's work of artists like Buddy Holly, Louis Armstrong, Chuck Berry, Ray Charles, Aerosmith, Tom Petty, Snoop Dogg, Eminem, the Eagles, Elton John and thousands of others are reported to be gone.
Photo: Getty Images
I think they are gone forever.

— Krist Novoselić (@KristNovoselic) June 12, 2019