Drake Is Dropping 2 New Songs To Celebrate Raptors' NBA Championship
By Lauren Crawford
June 14, 2019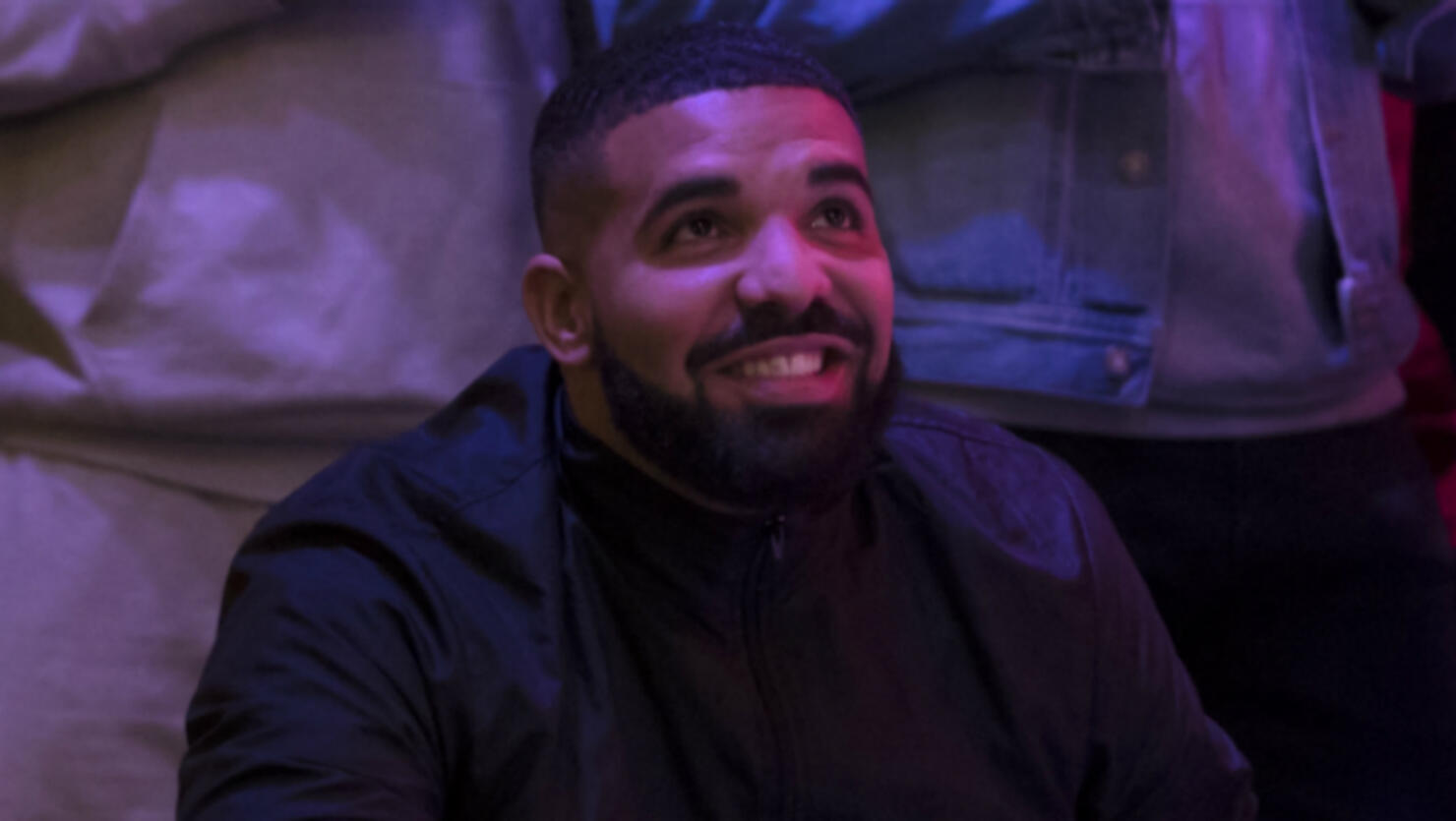 The Toronto Raptors' NBA Finals victory has turned into a win for every Drizzy Drake fan.
The team's global ambassador, Champagne Papi, celebrated their win on Thursday (June 13) by announcing the coming of new music. Just hours after the underdogs in The North toppled the defending champions, the Golden State Warriors, in a nail-biting game six, Drake confirmed that he's dropping not one, but two new tracks in celebration of his hometown team's first NBA Championship.
"THE CHIP TO THE 6!!!!!!!!!!!!" he captioned custom artwork showing the Larry O'Brien Championship Trophy on Instagram. "SEE YOU 2MRW WITH A 2 PACK LETS GOOOOOOOOOOOOOOOOOOOOOOOOOOOOOOOOOOOOOOOOO 👌🏽👌🏽👌🏽." The artwork additionally featured the words: "Omertà" and "Money In The Grave" featuring Rick Ross.
Drizzy later added on Instagram Live that he's "been waiting to drop [the songs] anyway. He also revealed that he'll be designing the Raptors' championship rings.
As fans know, Drake's selfless gift came after Complex basically told him he had to release new music if his team won the series earlier this week. "If the Raptors beat the Warriors tonight, Drake needs to drop some 🔥," read their post. Drake later commented, "😊👌🏽 say less."
Drake has been a fixture at the majority of the Raptors' final games. However, for their win at Oracle Arena in Oakland, California on Thursday, he watched from Toronto alongside thousands of Raptors fans at their historic Jurassic Park.
Following the team's big win, Drake gave a post-game interview, saying the city of Toronto willed the Raptor's win. "That dynasty's over," he said. "We did what we had to do. Praying for KD [Kevin Durant], praying for Big Papi, but tonight belongs to Toronto."
Photo: Getty Images