Hunter Hayes Looks For "One Good Reason" To End Relationship
By Lauryn Snapp
June 14, 2019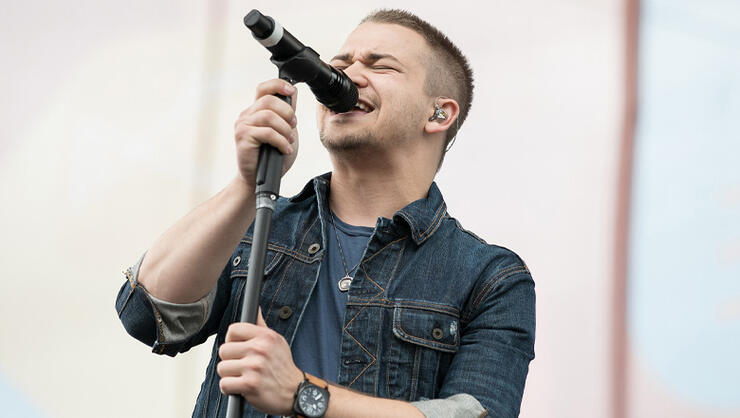 Hunter Hayes delivered an emotional ballad today (June 14) with a new track titled, "One Good Reason." The song comes as Hunter's second release off his up-and-coming project and speaks into the sensitive response that occurs when a relationship ends, and no one is to blame.
Recently, Hunter joined Cody Alan in the studio and shared that he has been testing new music out on his fans during his shows.
"It's been so good for my soul," shared Hunter."Building a show out of new music, the whole first act of the show is all new songs, and I finally get to tell the world the story of what I have been working on the past couple of years."
Watch the video below and hear the newly released track for yourself.
Photo Credit: Getty Images.