How Kylie Jenner Is Managing Relations With Jordyn Woods, Khloe Kardashian
By Hayden Brooks
June 15, 2019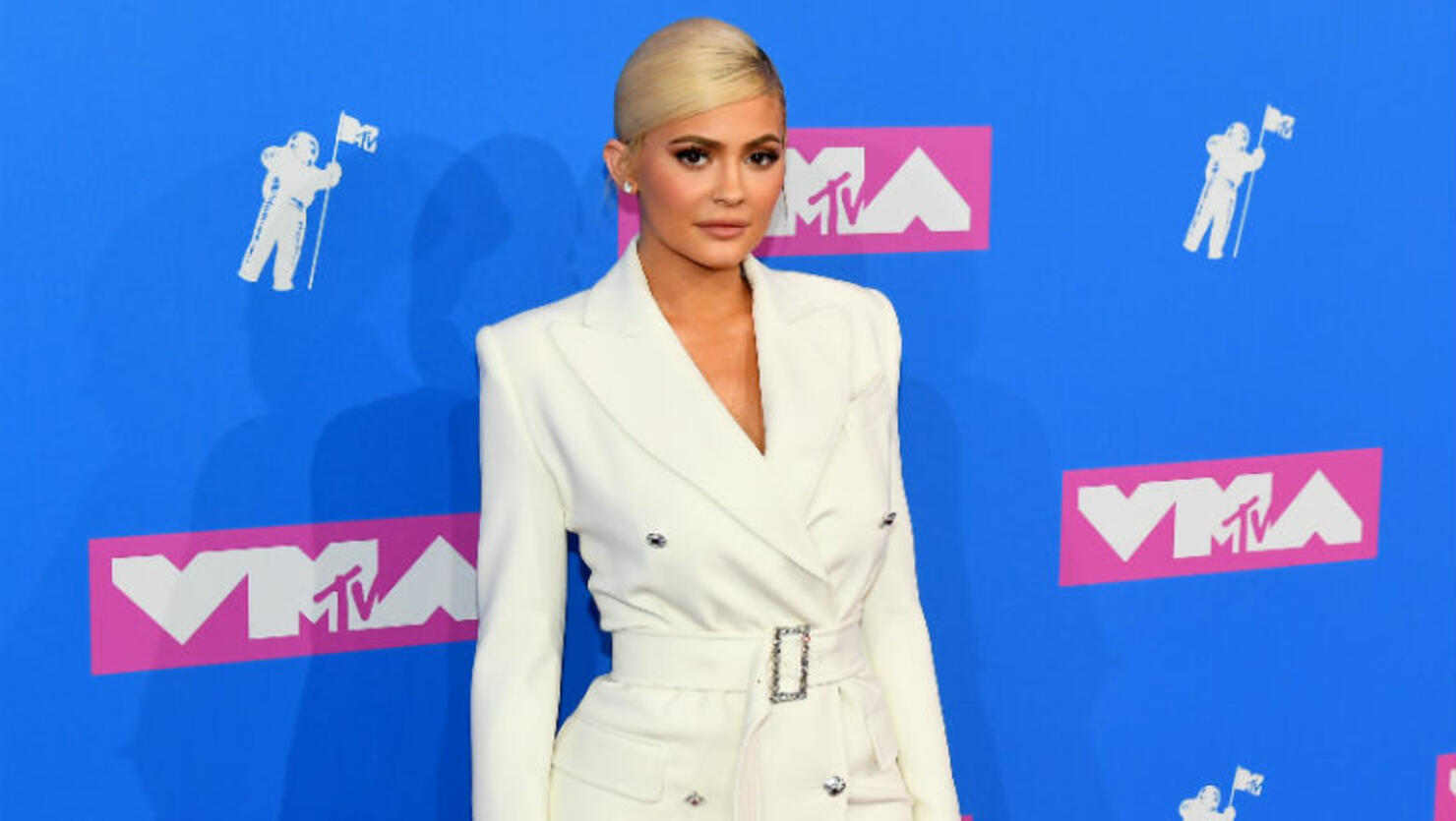 Kylie Jenner is slowing repairing her friendship with Jordyn Woods, but big sister Khloé Kardashian wants absolutely nothing to do with the former family friend after the Tristan Thompson cheating debacle.
As per PEOPLE, Jenner has seemingly tried to make the best of a sour situation between two of her loved ones. "Kylie and Jordyn are friendly, but it seems they will never be as close again as they were," an insider told the celebrity gossip outlet of the 21-year-old stars. "They will never be BFFs again. Kylie is happy that their relationship isn't as negative and dramatic as it was."
Meanwhile, Khloé has very different feelings about the whole scenario. "Khloé never wants to see Jordyn again," a source admitted of the star, who shares 14-month-old daughter, True, with ex-boyfriend Thompson.
But as far as Jenner is concerned, the cheating scandal, which went down at a party at Thompson's house, still falls mostly on Thompson's shoulders. "Kylie isn't putting 50/50 blame on Jordyn and Tristan — as far as she is concerned, Tristan is the person she blames more," the source explained. "And since Khloé agrees with this, Kylie will be respectful and not talk about Jordyn with Khloé, but at the same time, Kylie wants to be able to say hello to Jordyn when she sees her out."
Photo: Getty Images