Bastille Gives the Scoop on Their New Apocalyptic Album, Doom Days
By December Savage-Brown
June 18, 2019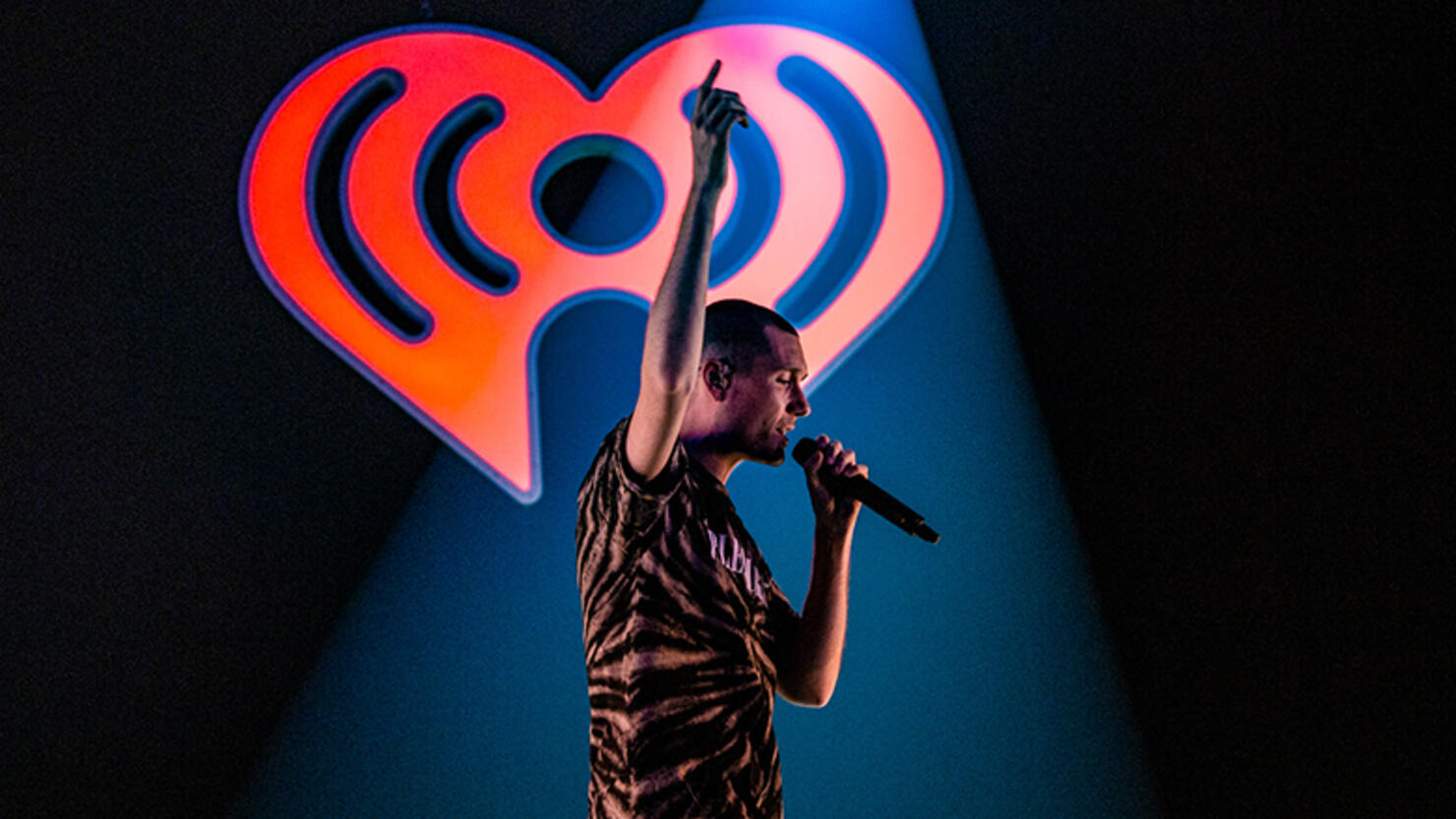 British indie rock band, Bastille, took the iHeart Theater stage to celebrate the release of their highly anticipated album, Doom Days. The event, hosted by LA's ALT 98.7, Harms, included a mix of new and nostalgic songs from the group, whose last album debuted 3 years ago. Doom Days, which showcases 11 news songs including, "Quarter Past Midnight," "Joy," and "Those Nights," , tells a very specific story.
"It's super happy stuff. It's set over the course of a night out. Starting at Quarter Past Midnight and ending with the song Joy waking up on the kitchen floor at 8 in the morning during an apocalypse and I guess you can take the apocalypse to mean whatever feels relevant right now," lead vocalist Dan Smith said.
The record Joy completes the story with the Intention to end the record with some hope.
"We wanted it to finish with a bit of optimism because it's easy to get sucked into the darkness of everything and not offer a bit of hope at the end so that's kind of the point of that song."
The intimate setting of the theater show played home to a chill vibe featuring the swapping of old tales about how Dan will never let a friend leave a party early, to finding the joy in darkness.
The straightforward 40-minute album harnesses a combination of the bands comfort along with combating negativity.
"I think we felt like these are slightly strange times where there's a lot of division and people are really having a proper conversation and there's a lot of negativity out there. So it's kind of important for us to just be very obvious with what we're trying to say."
Not only was the group on stage, but a super comfy couch made its debut.
"We wanted the album to feel really intimate. It's about this night out... we wanted to make the stage feel like a sitting room."
Dan added that the couch is meant to break that barrier between crowd and stage.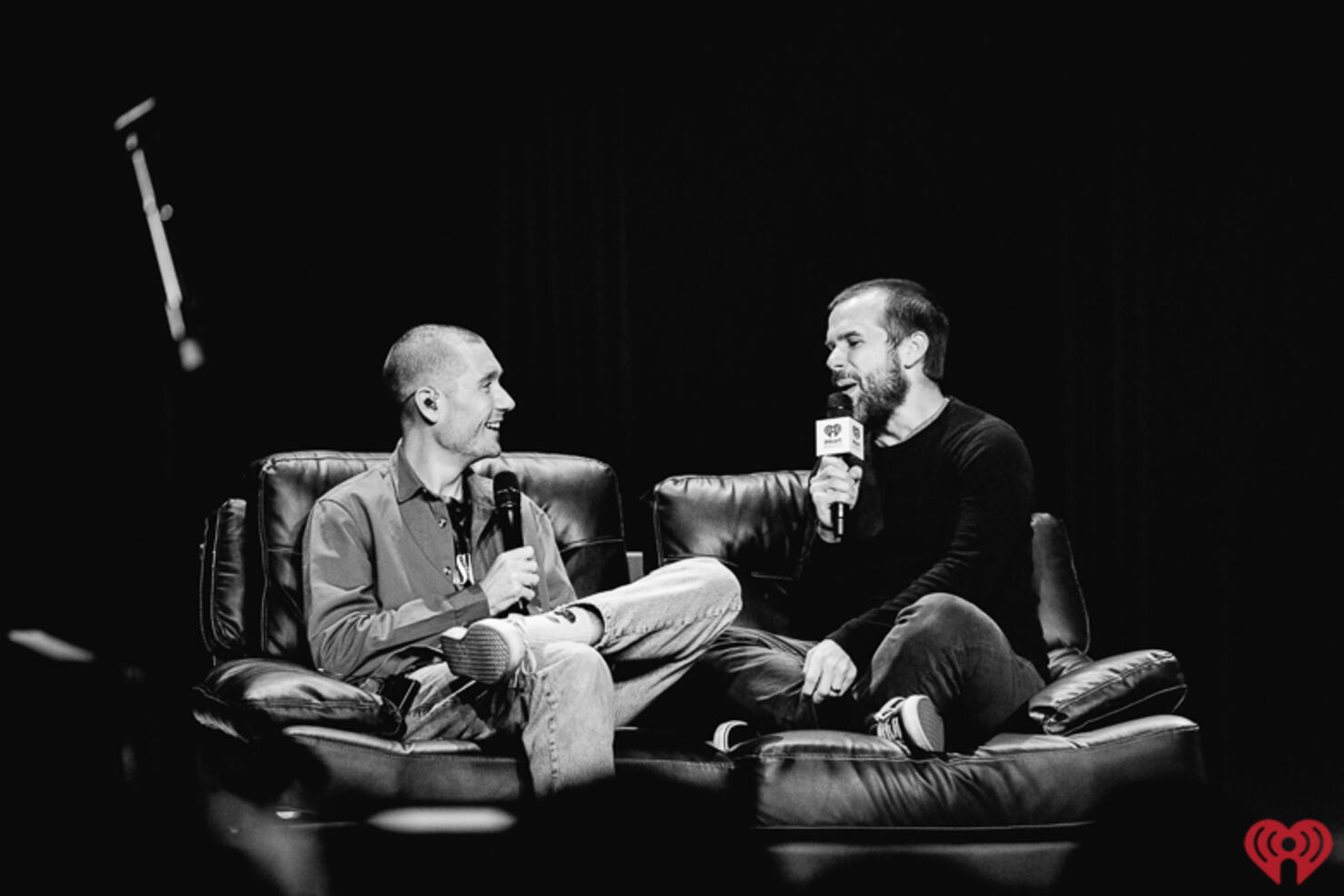 The group also performed their 2018 collaborative song with Marshmello, Happier. Originally Bastille wrote the song for another in mine and didn't feel the song was truly their fit, however once Marshmello got his hands on it it was a wrap.
"We did it in a couple of hours in a session. It's so mad to think that that tiny little thing went on to be this huge song for us and Marshmello. It's just nice for us to see how excited it makes people hearing it as well."
When asked what his favorite thing about the 11 track record, Dan answered with sincerity that it's all about the fans.
"It's just been an amazing greeting and hearing people's responses to the record... it's made to be heard from start to finish in a chronological order."
Dan goes on to say that they tried different things with this album and people seem to be responding well to that.
Check out some songs from the new album, Doom Days, below.
SETLIST
1. Joy
2. Quarter Past Midnight
3. World Gone Mad
4. Happier
5. Pompeii
6. Million Pieces
7. 4AM
8. Those Nights
9. Bad Decisions
1 of 20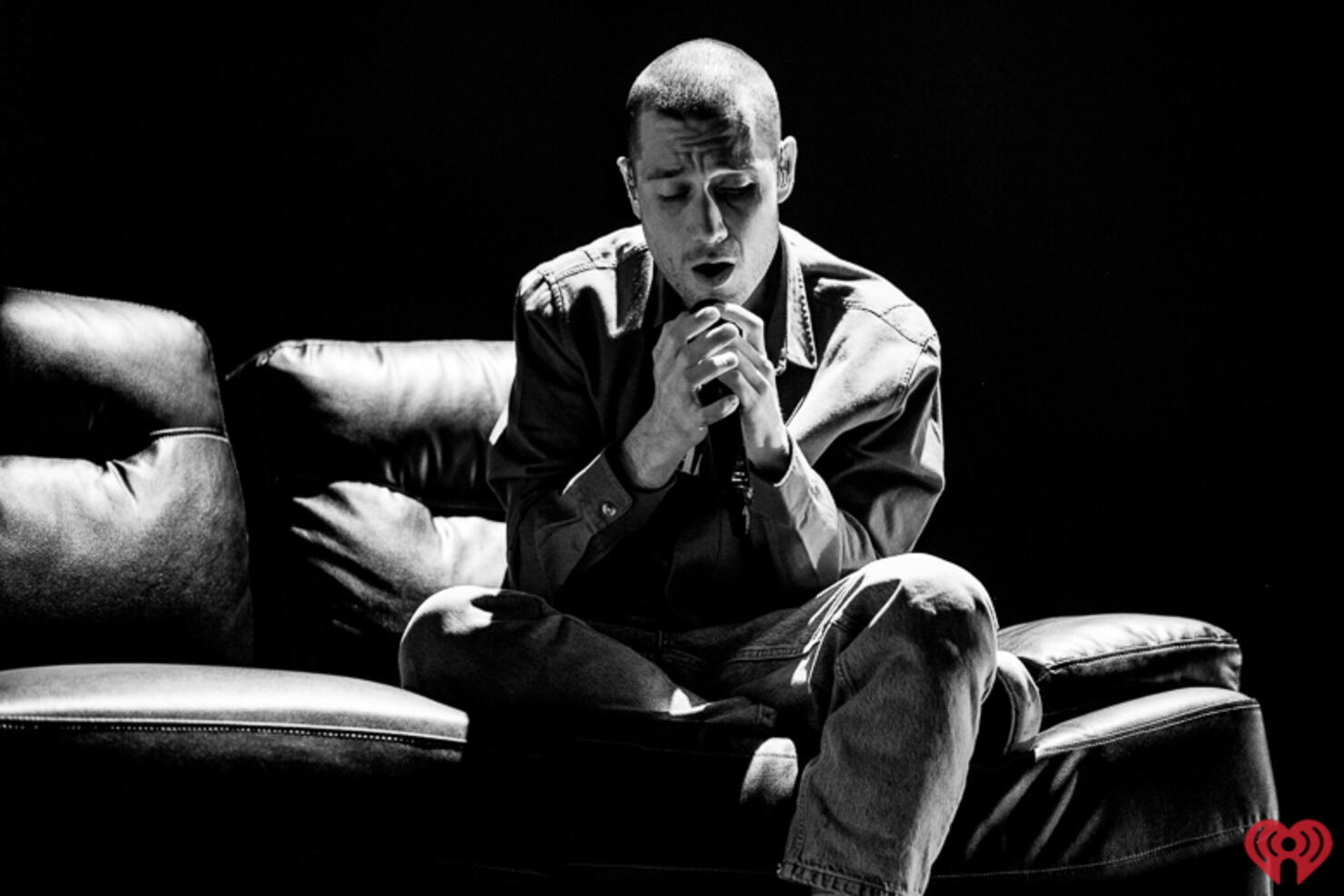 2 of 20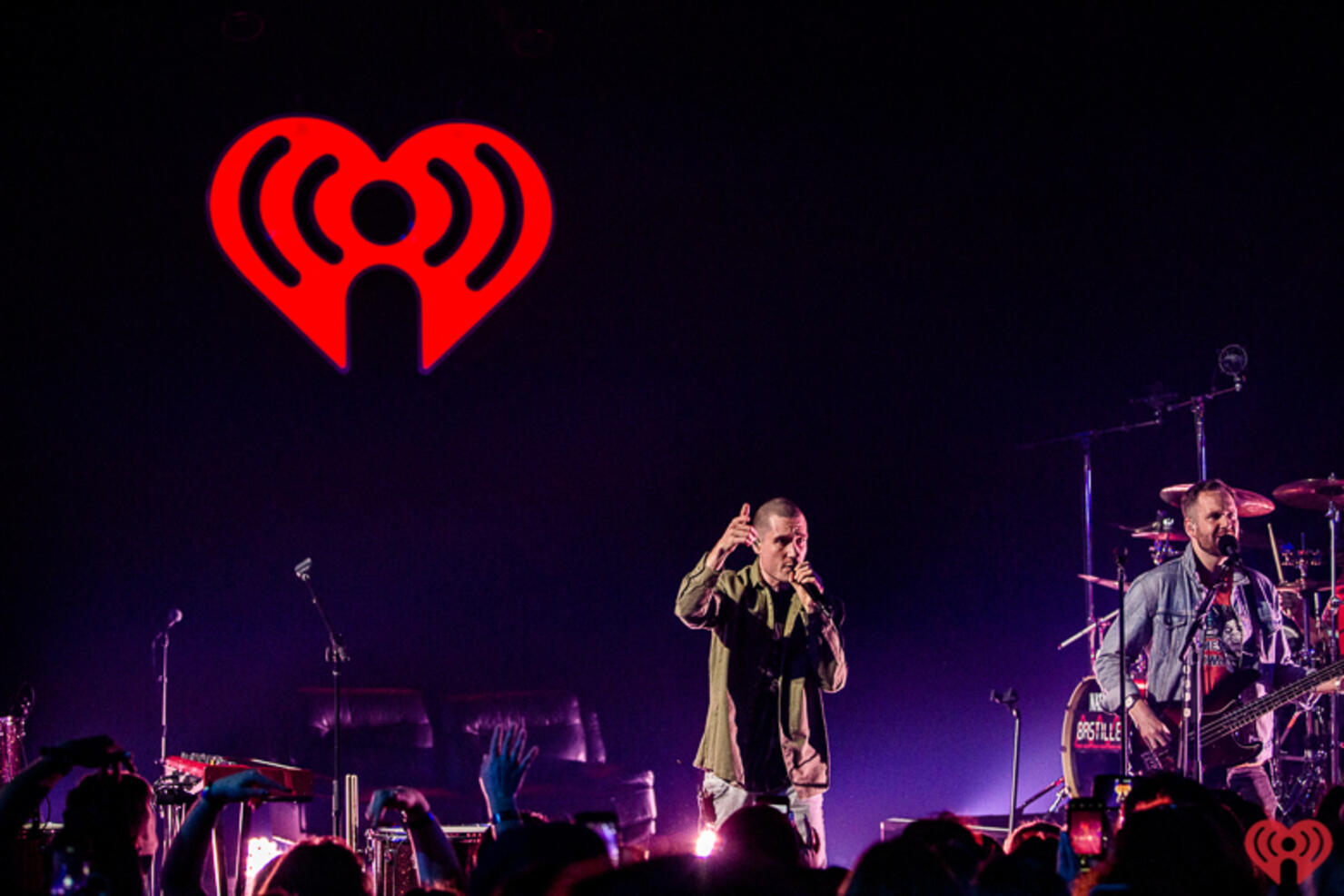 3 of 20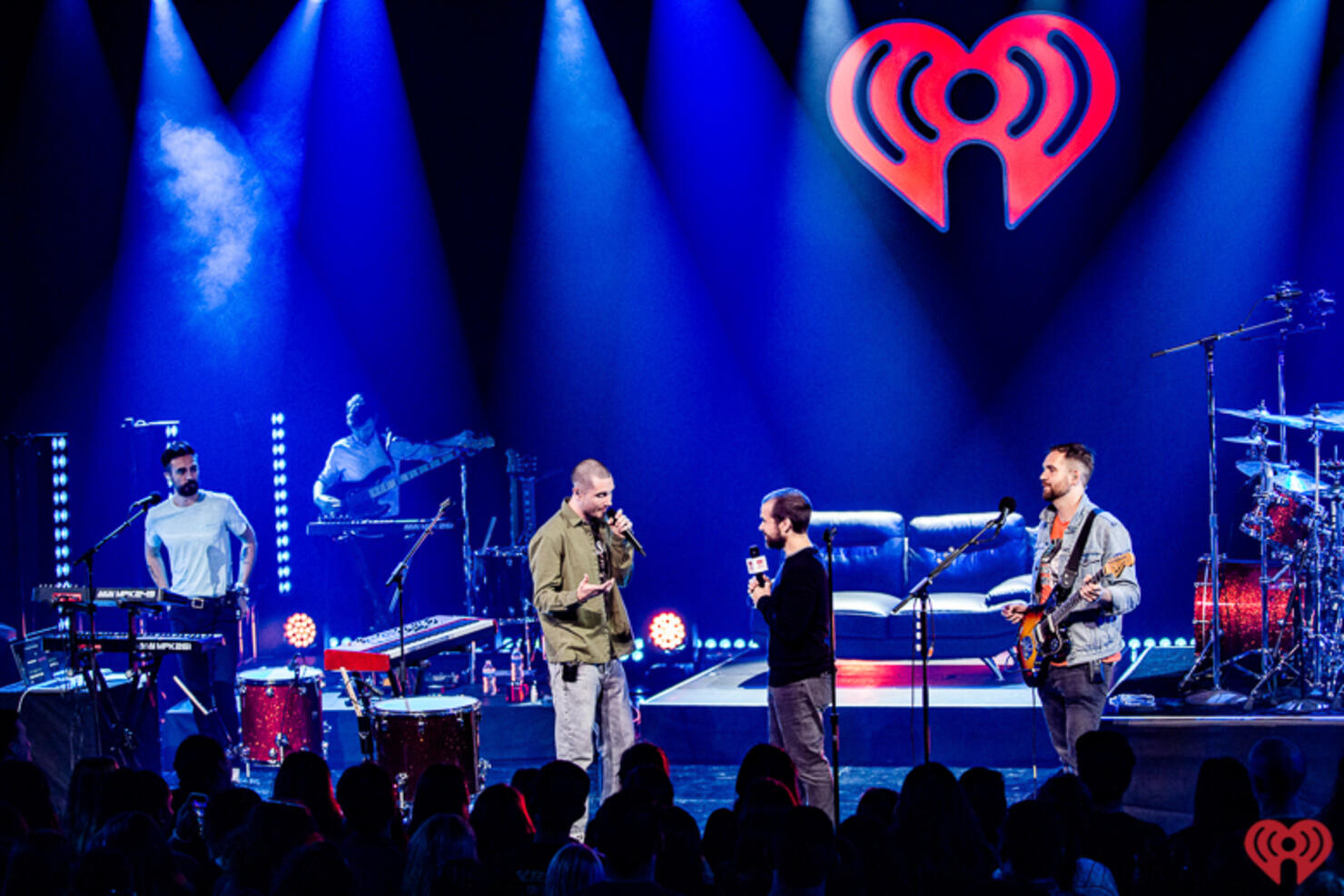 4 of 20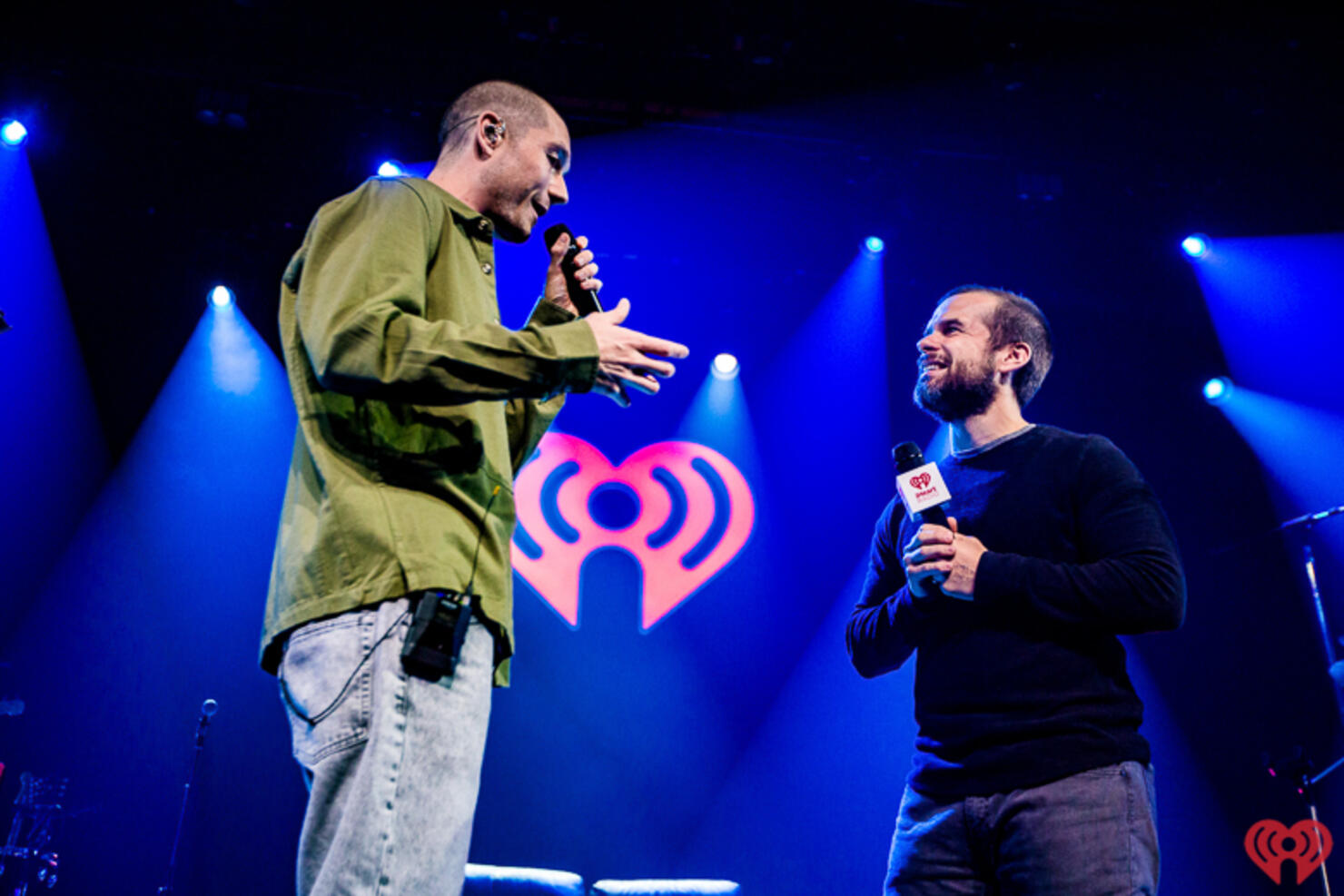 5 of 20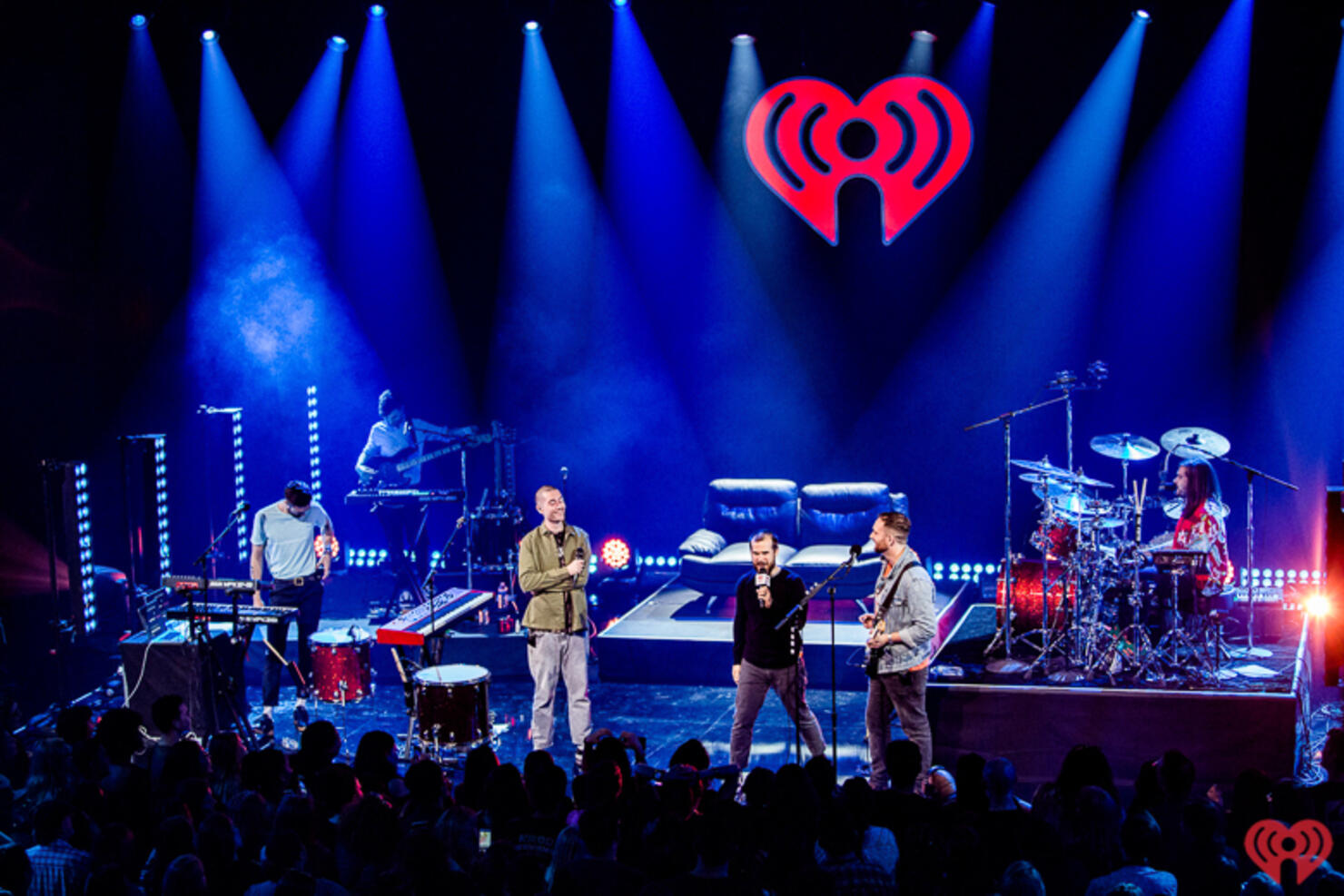 6 of 20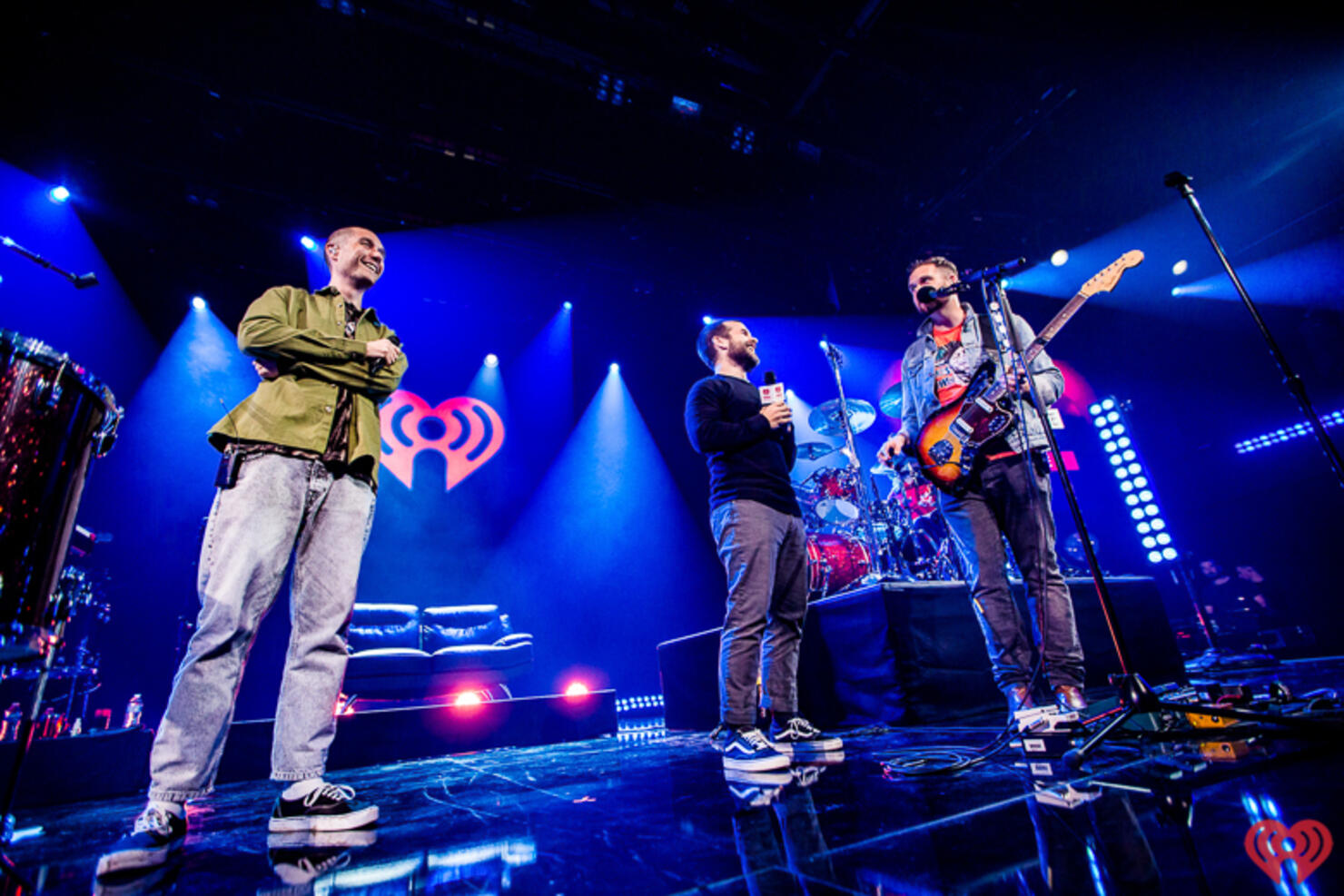 7 of 20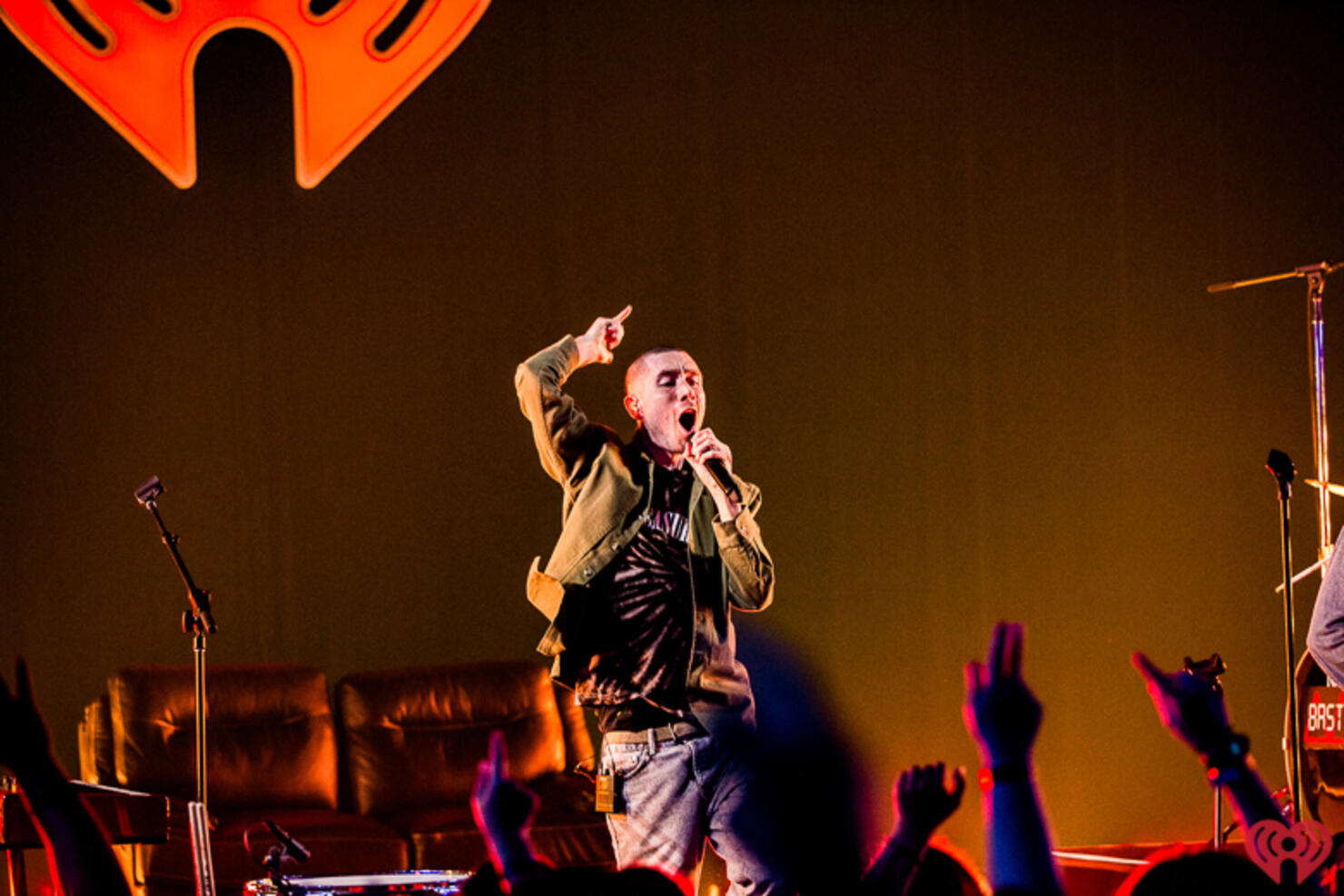 8 of 20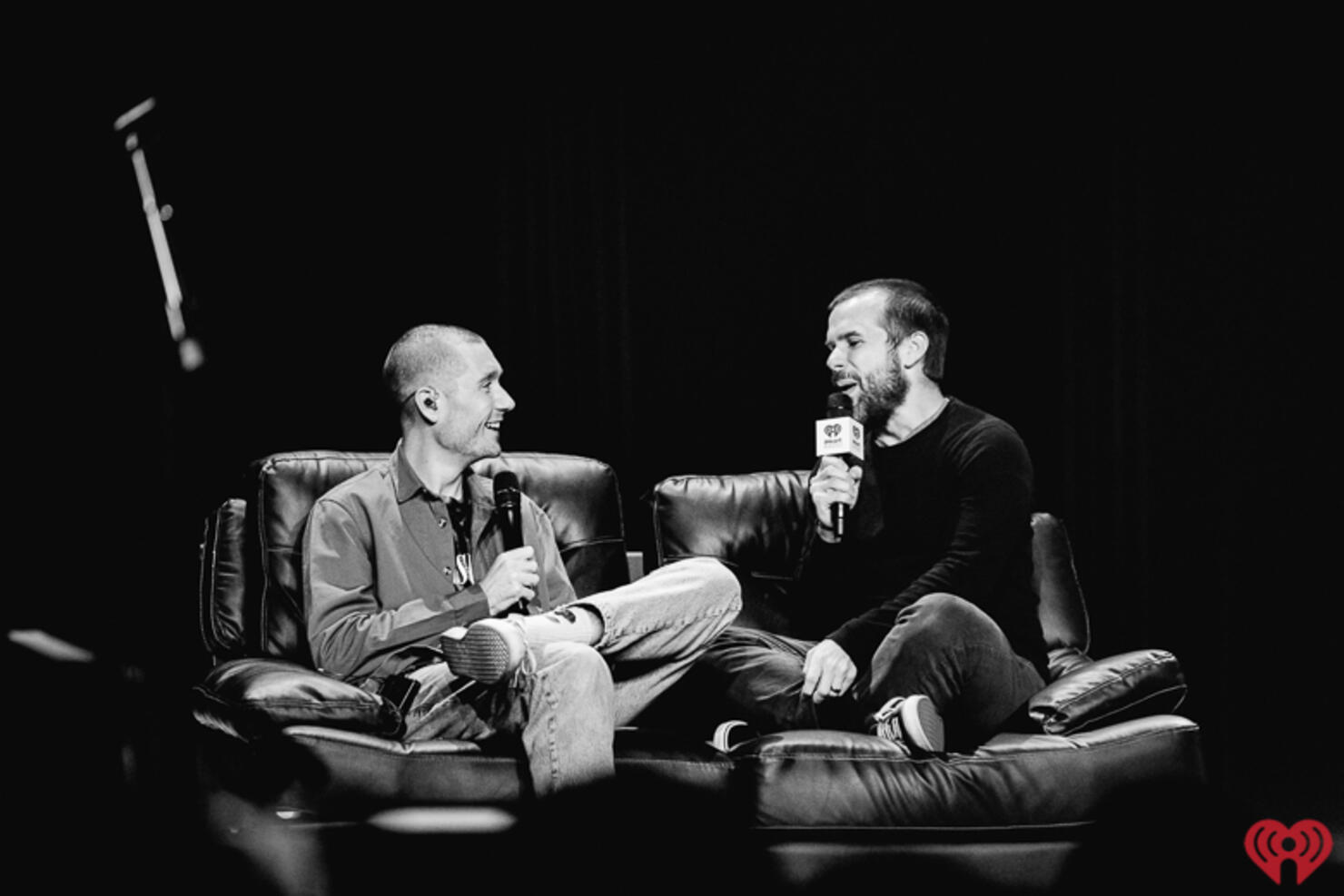 9 of 20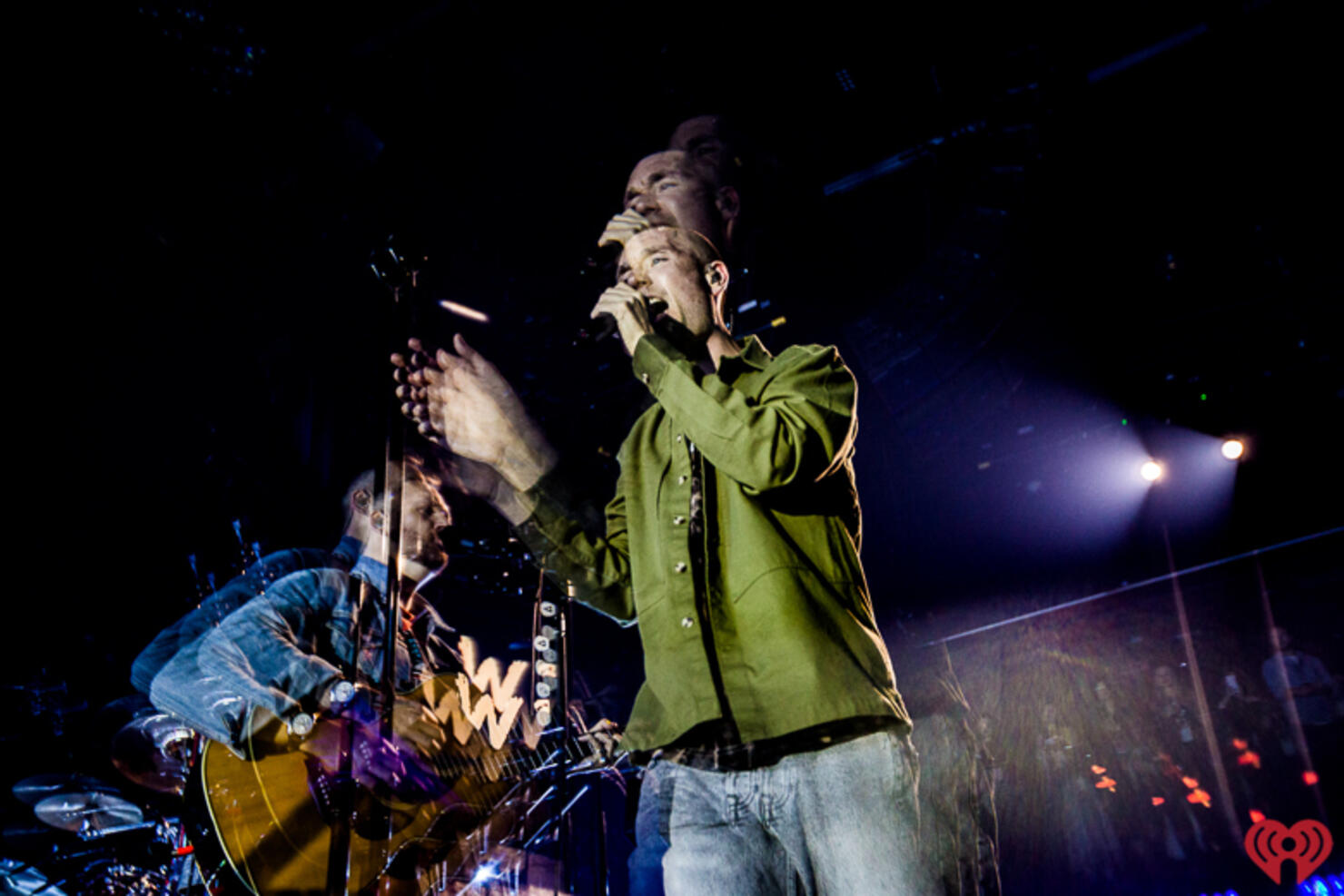 10 of 20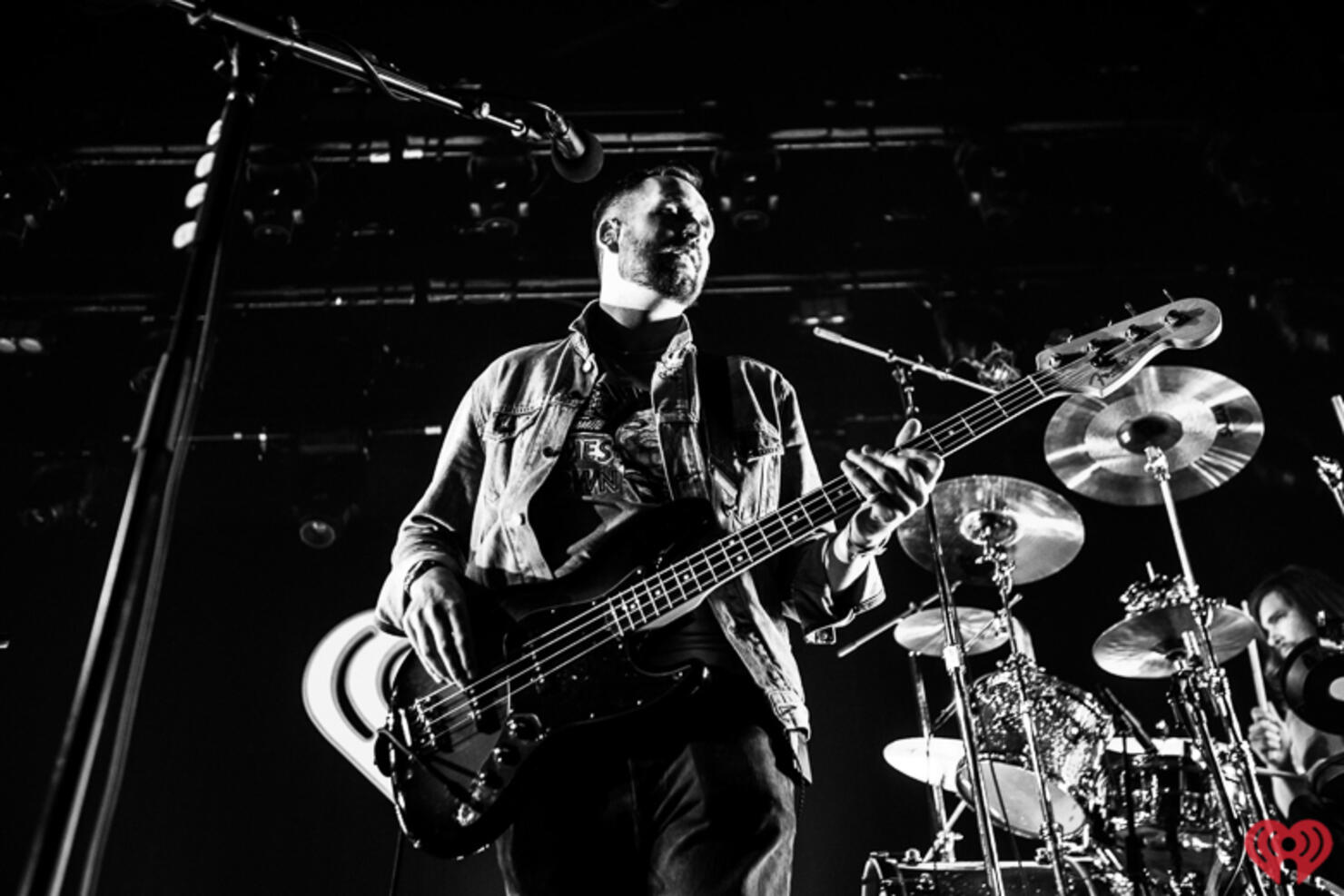 11 of 20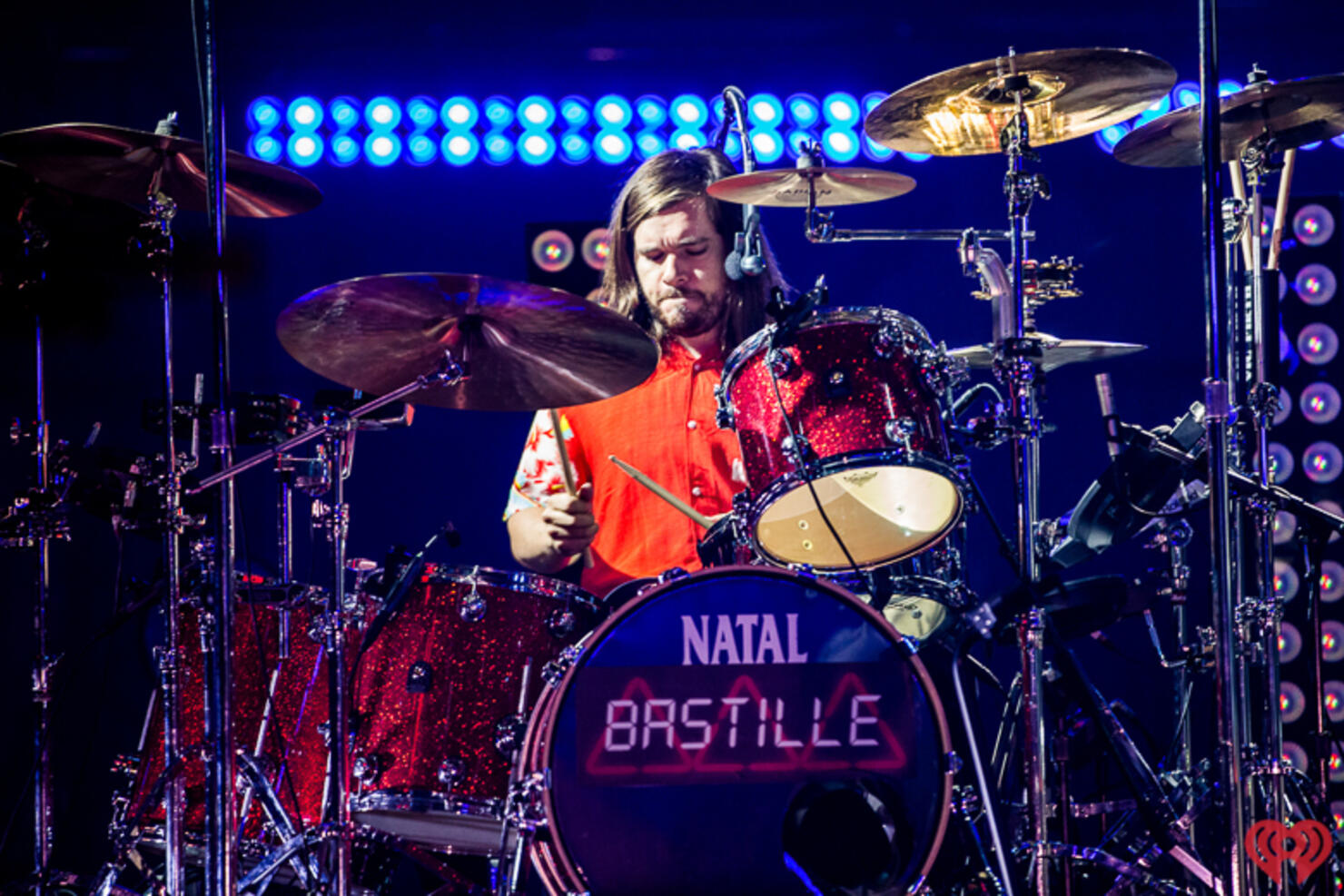 12 of 20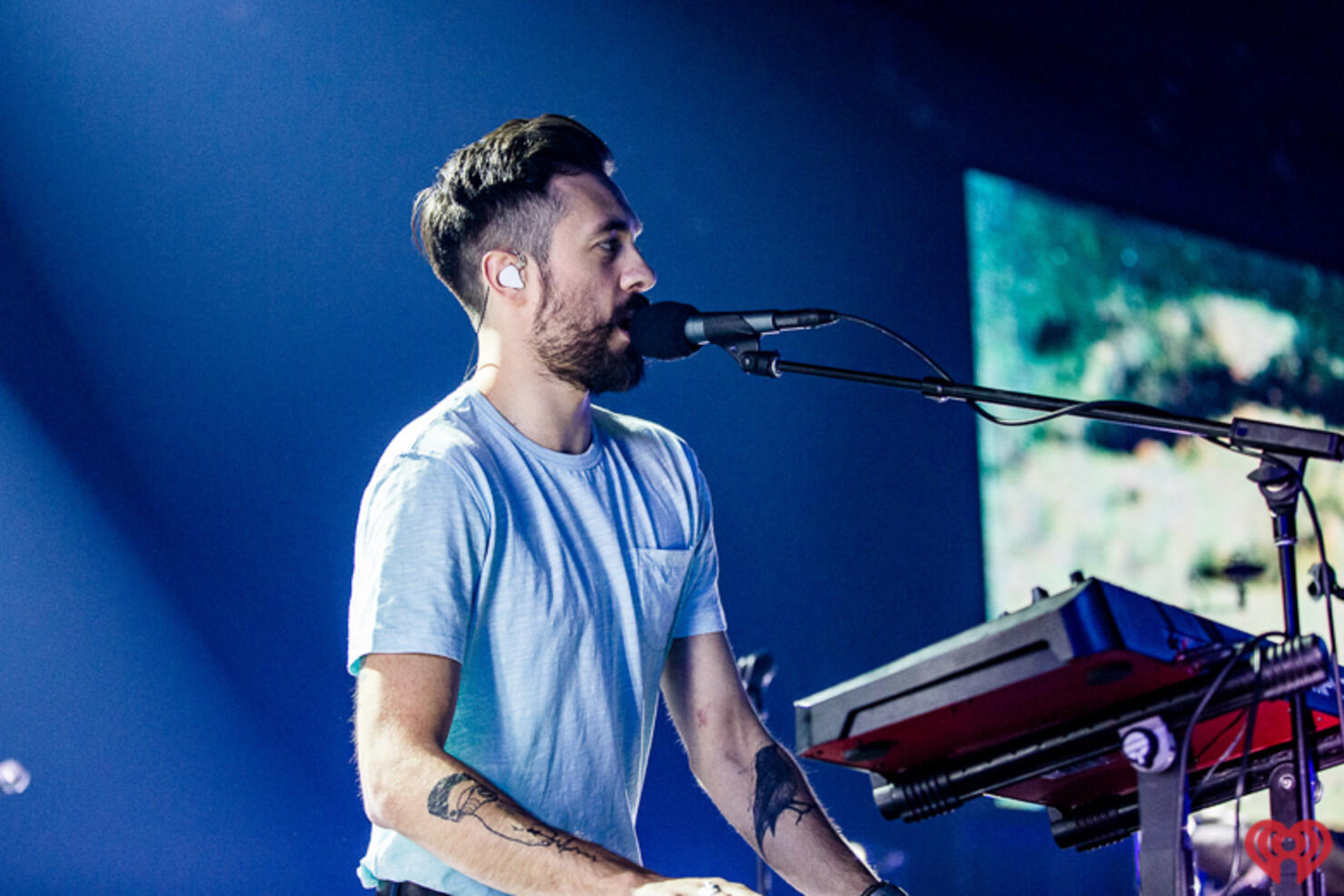 13 of 20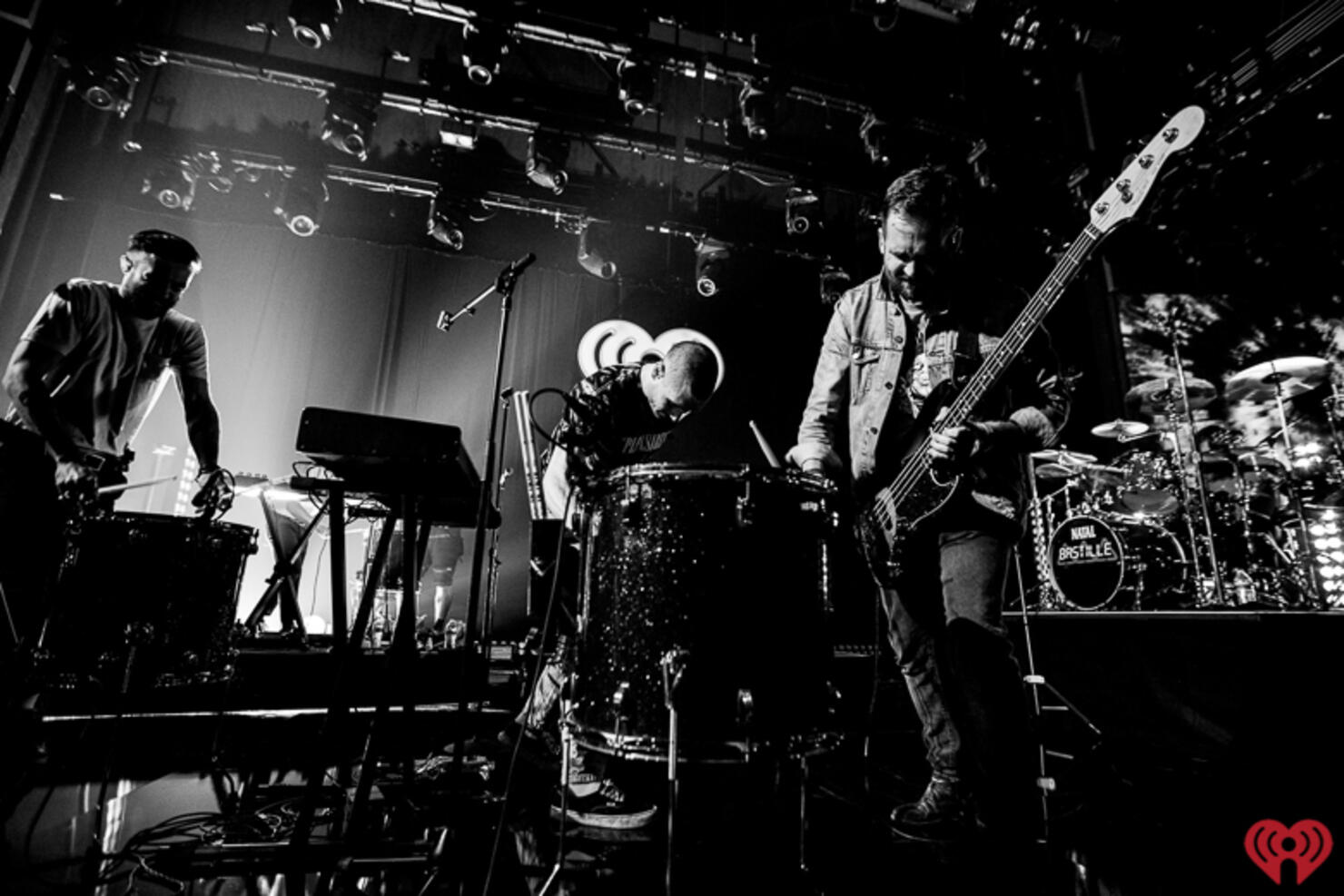 14 of 20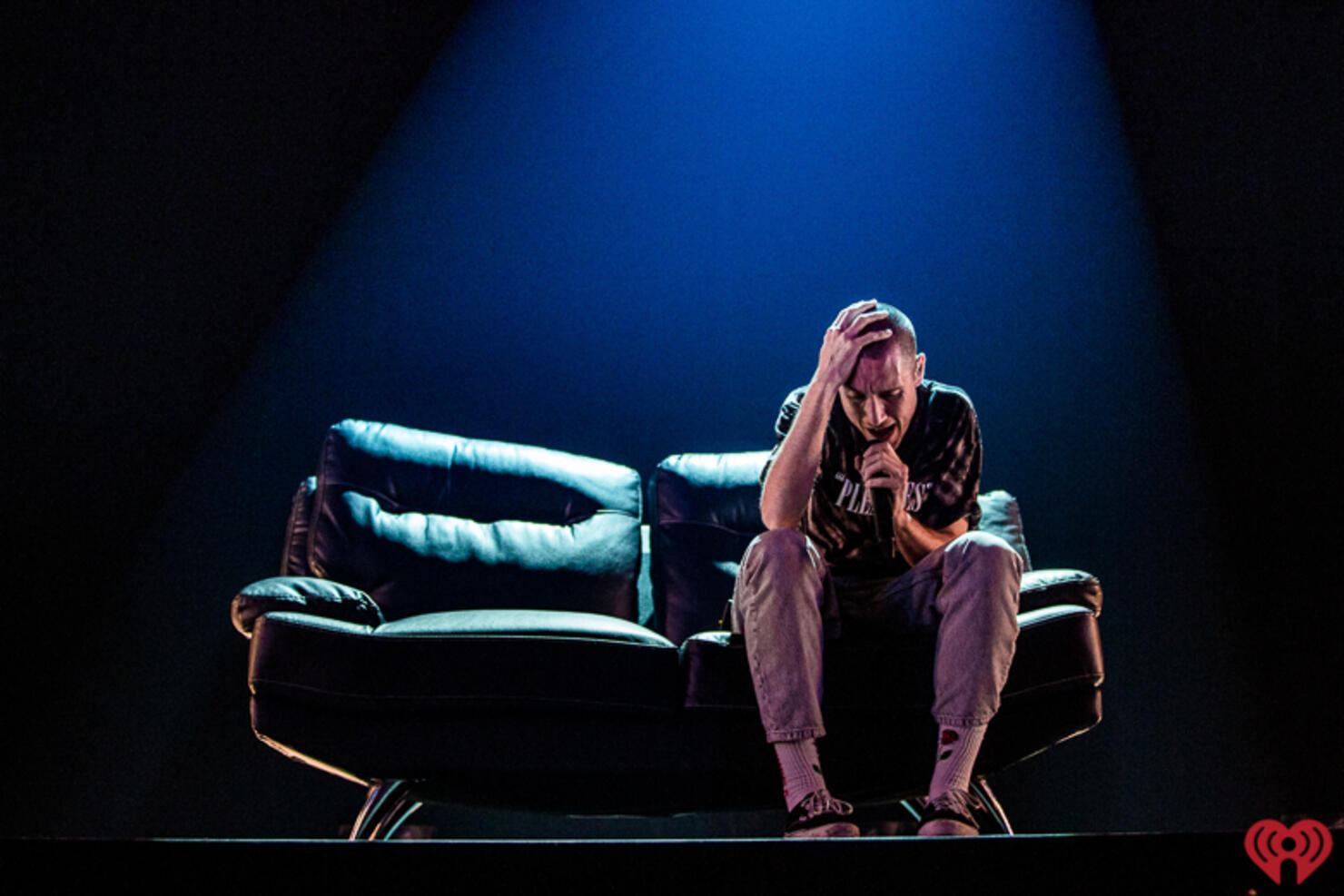 15 of 20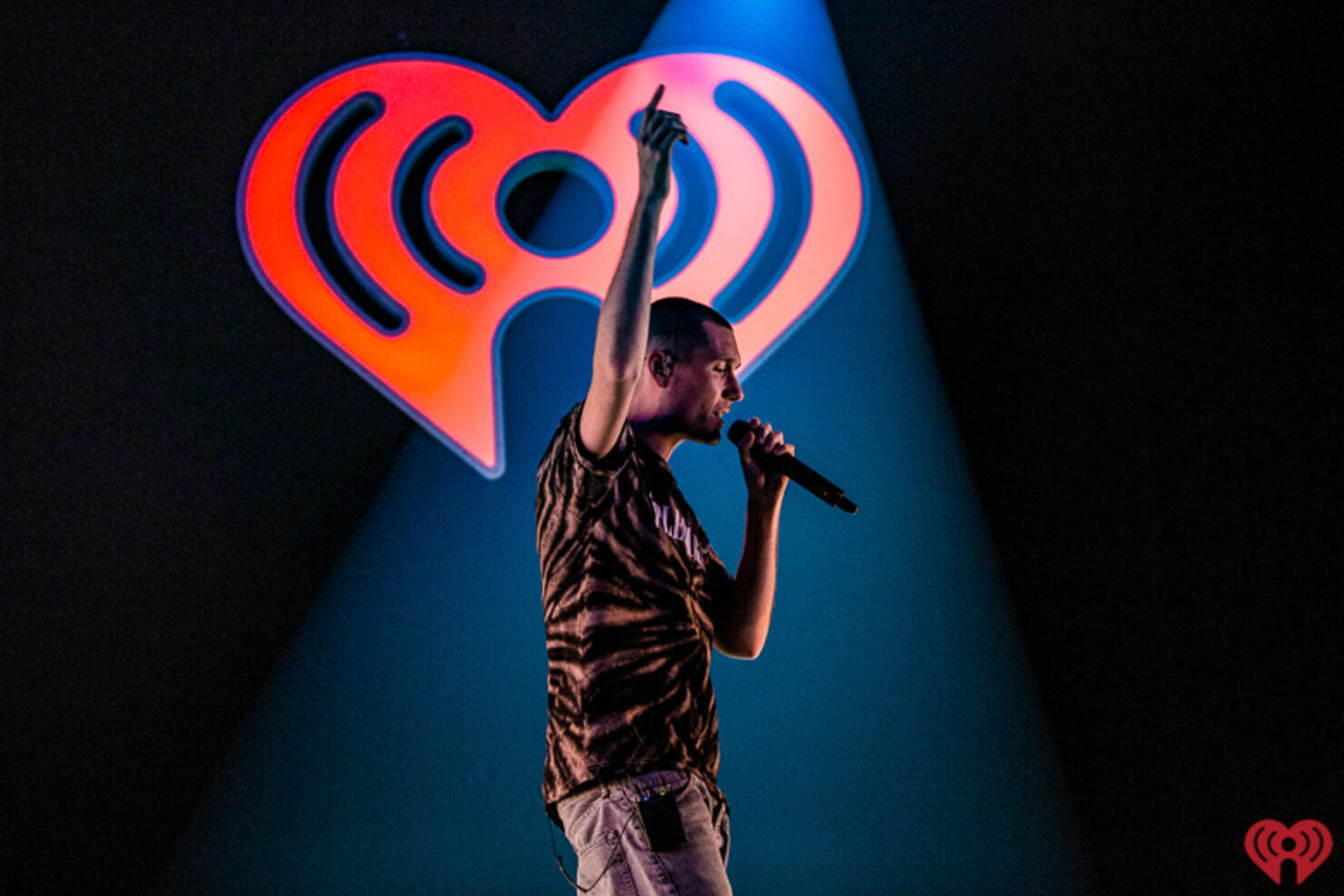 16 of 20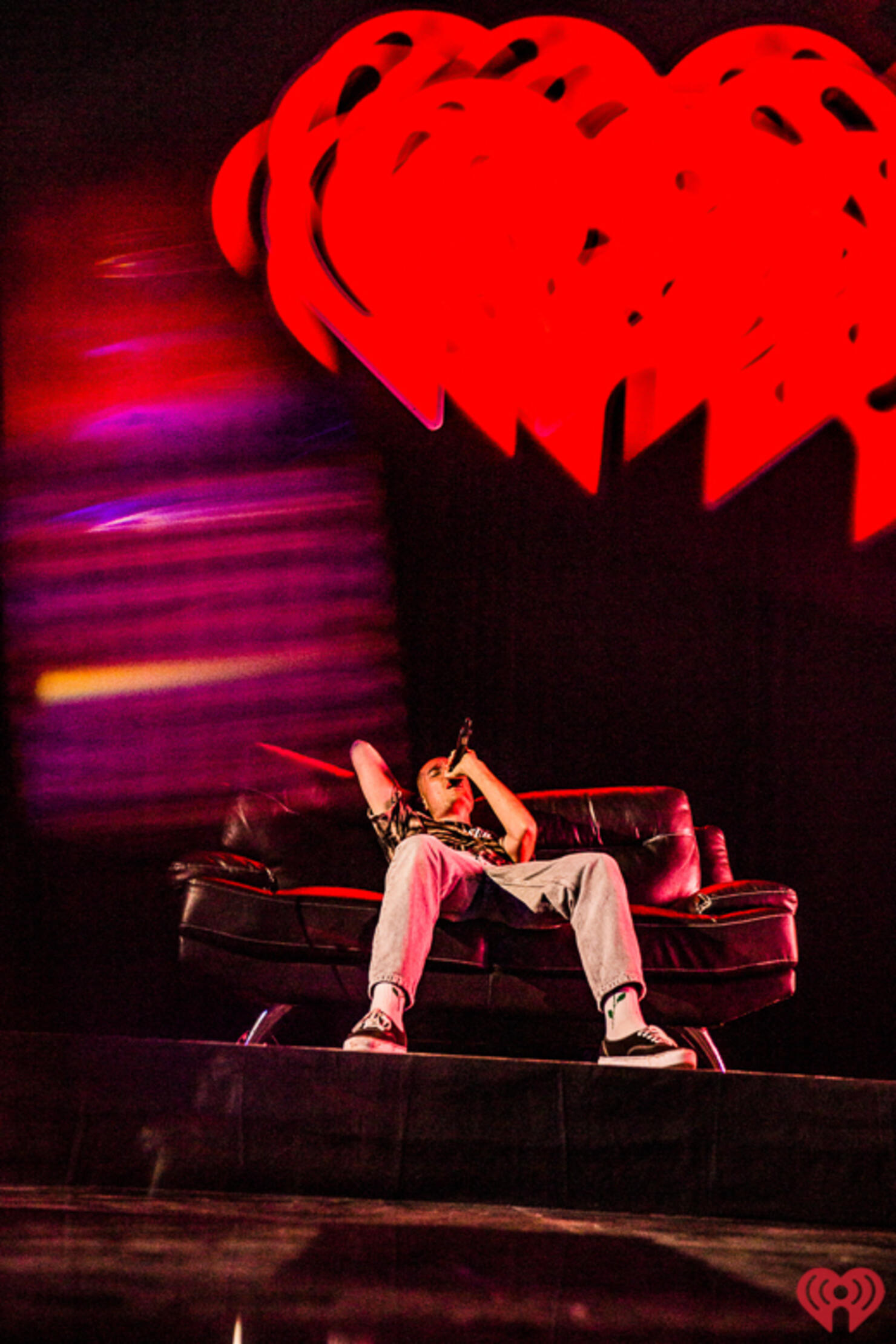 17 of 20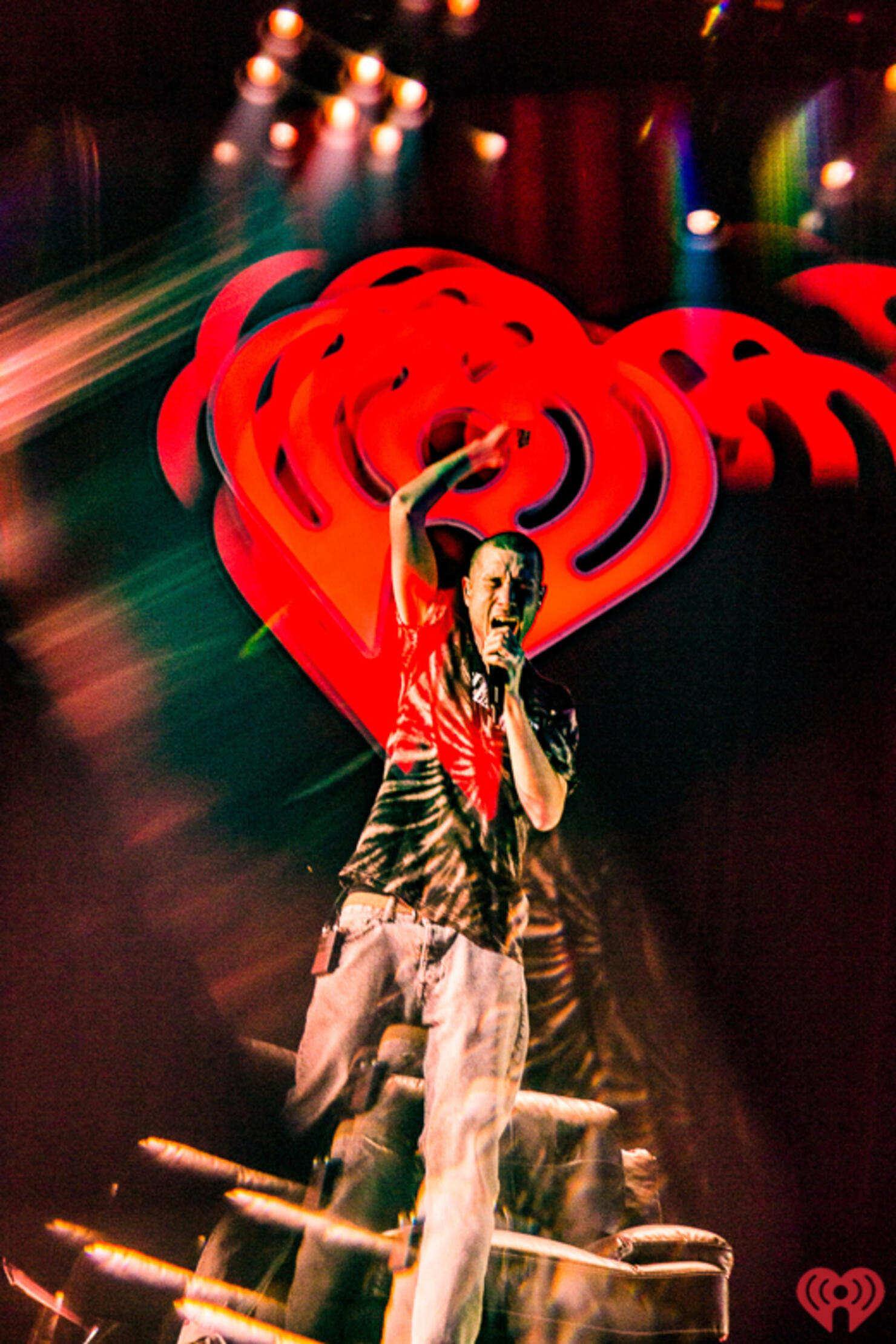 18 of 20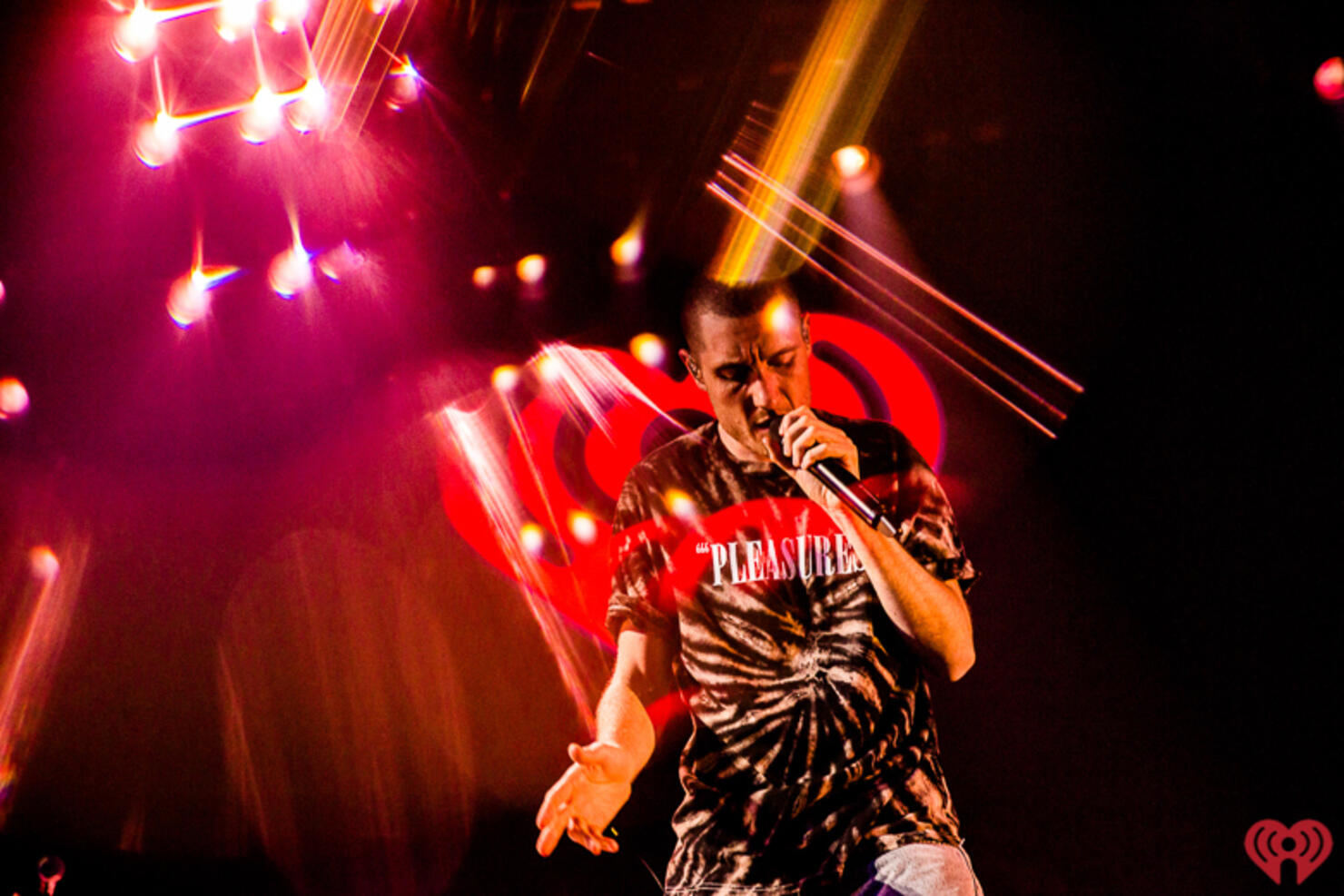 19 of 20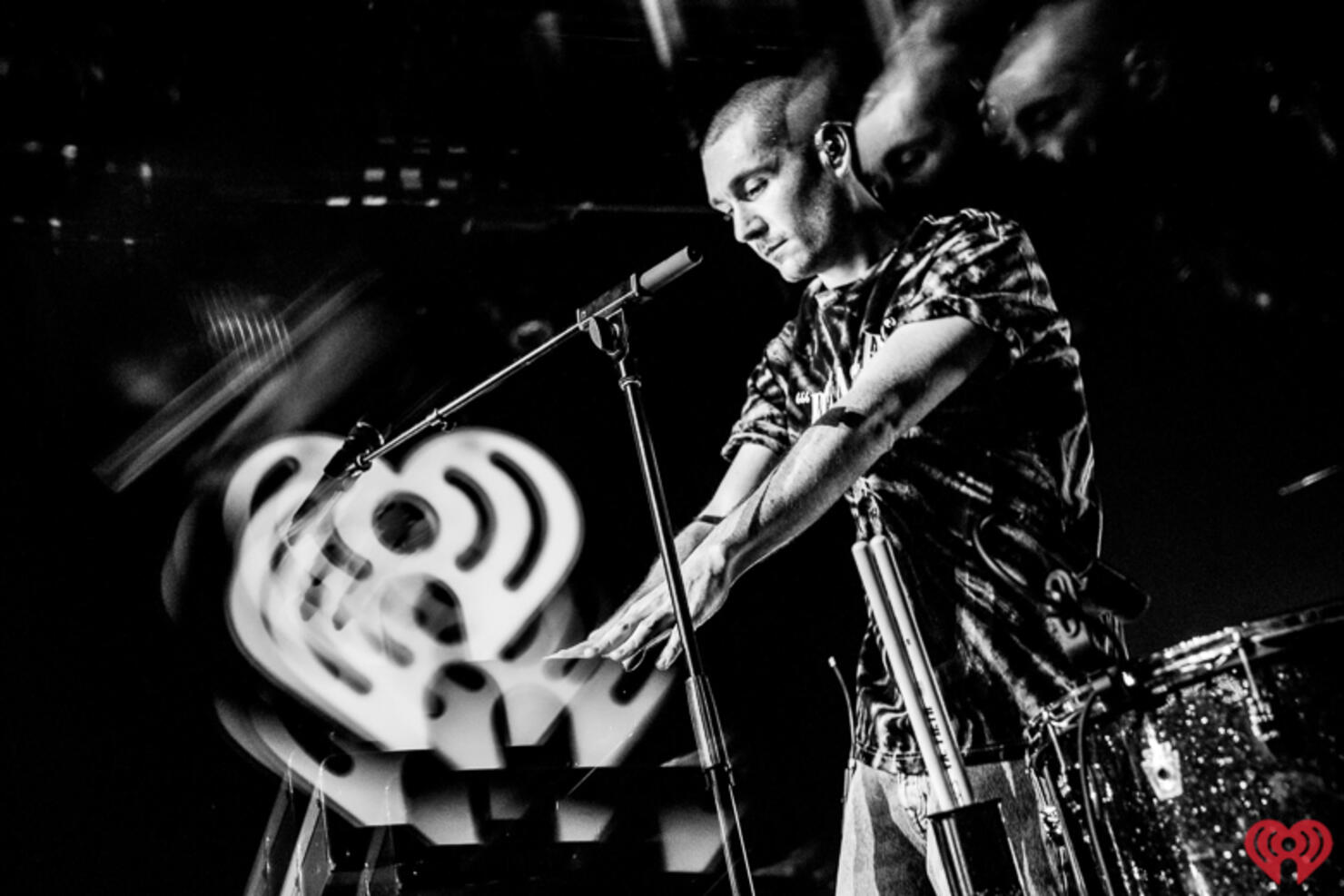 20 of 20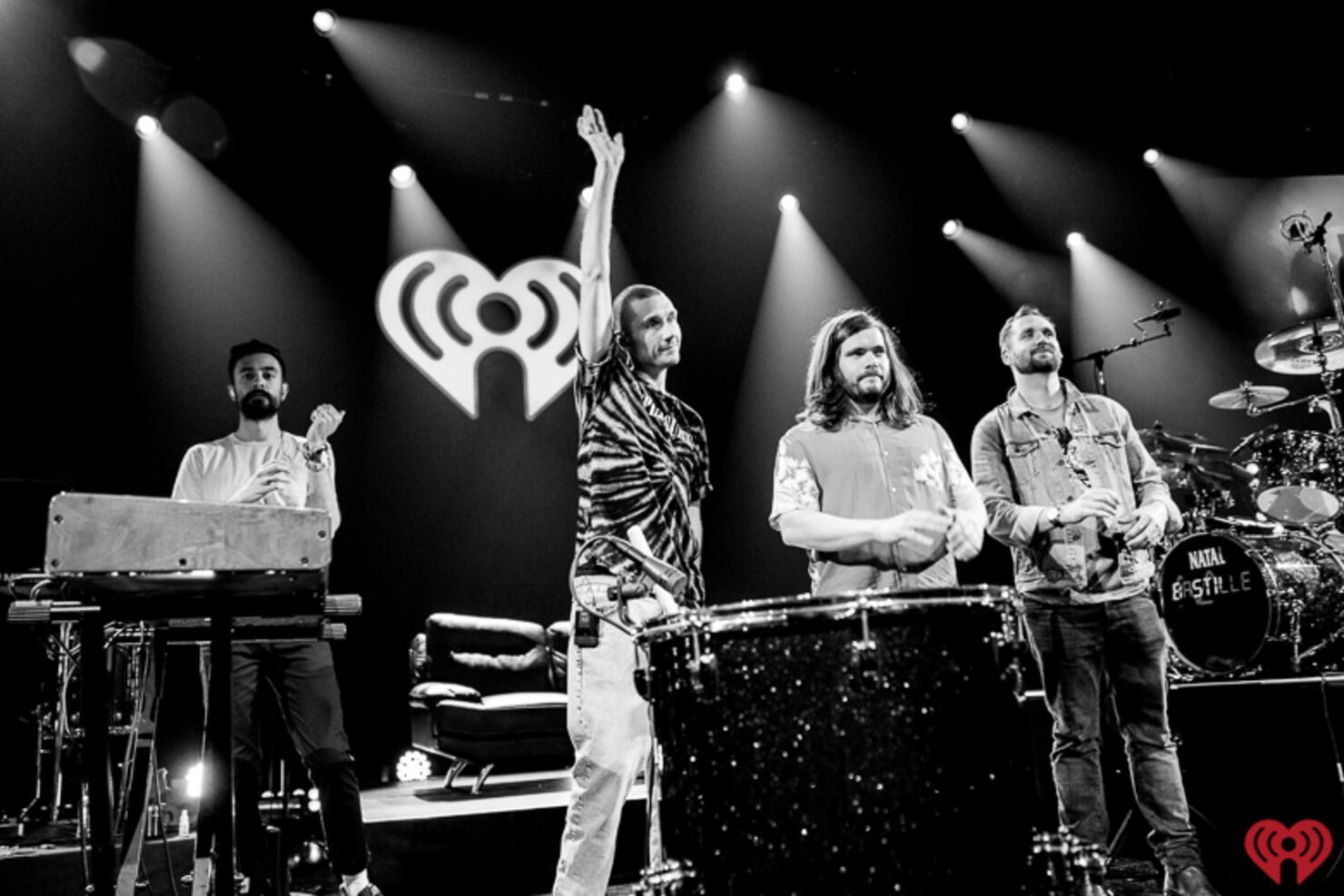 Photos: Wes and Alex for iHeartRadio