16 Things You Didn't Know About Blake Shelton
By Shayna Spero
June 16, 2021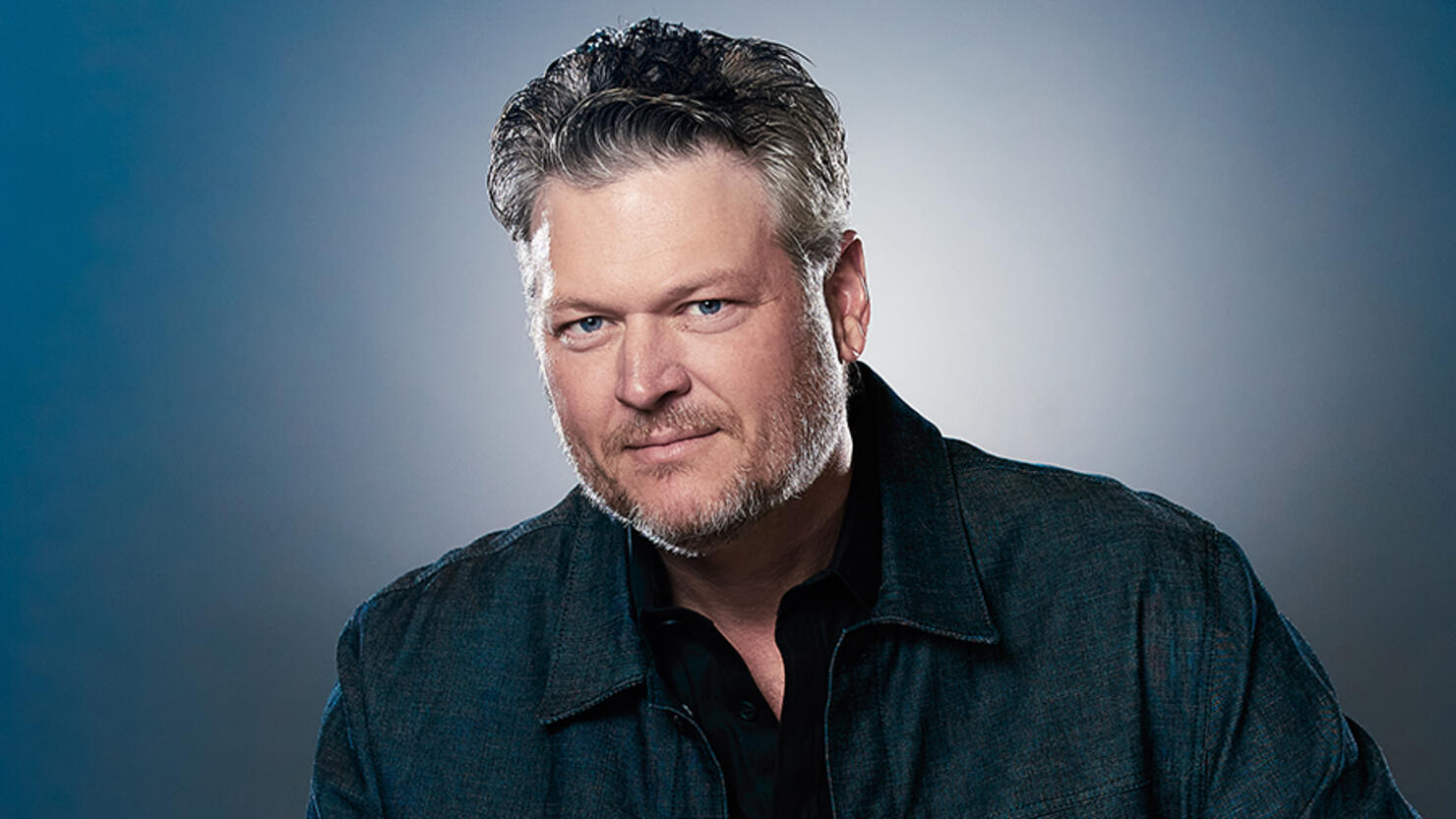 Photo: Wes and Alex for iHeartRadio
We all know that Blake Shelton is a mega-successful singer-songwriter, who has lent his coaching talents to NBC's The Voice for all of its 16 seasons. After making his debut with his single, "Austin" in 2001, this country singer's star has never dulled. In honor of his birthday, today (June 18), we have compiled a list of facts about the country singer's life, achievements and that curly mullet.
1. He was invited to be a member of the Grand Ole Opry via Twitter.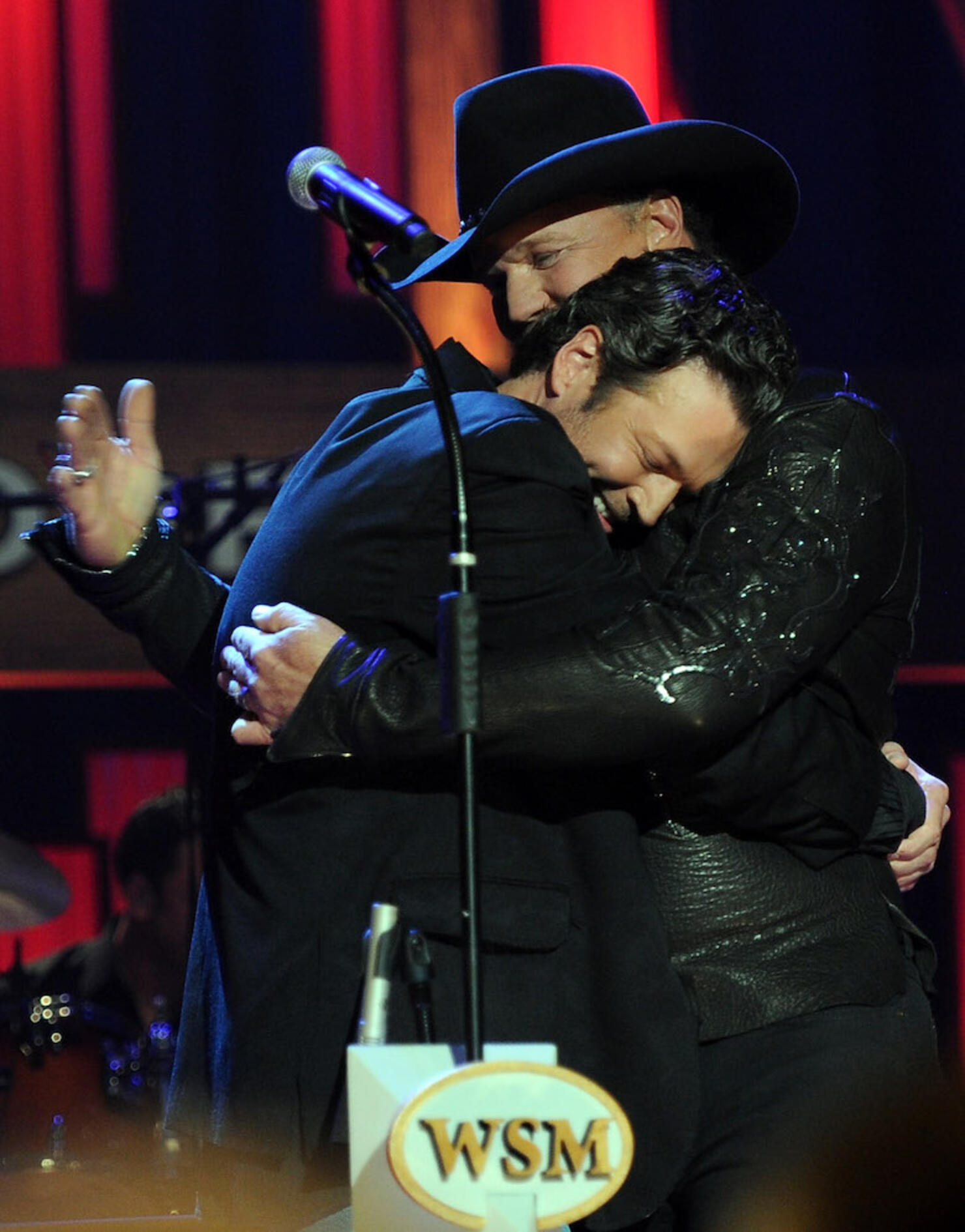 2. Blake has had over 25 number one singles. He set the record for the most consecutive #1 songs on Country charts in 2014 with "Doin' What She Likes" and beginning with "Hillbilly Bone" in 2009.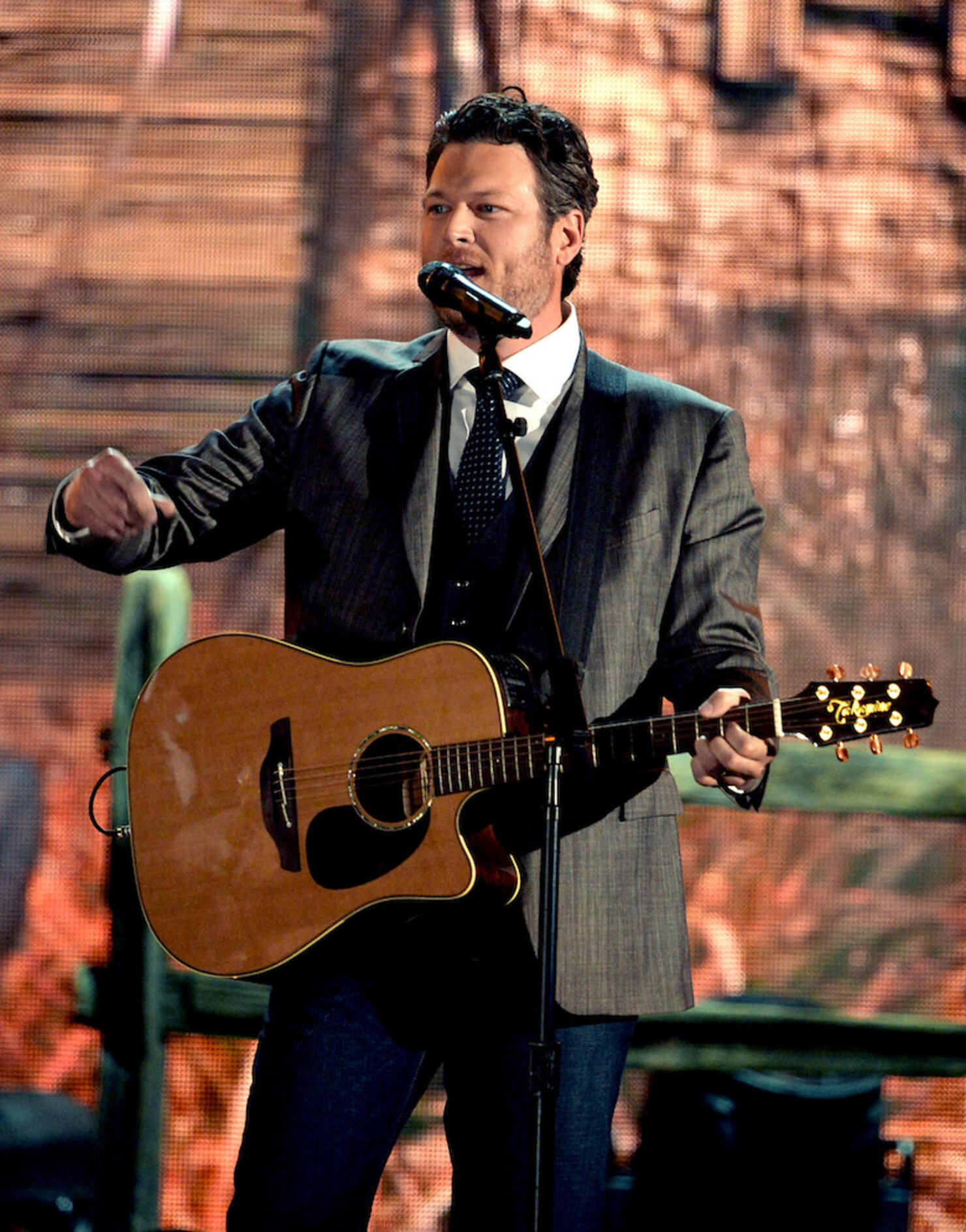 3. In 2018, the country singer established a cancer research program at Oklahoma Children's Hospital in honor of his infant cousin, Aspen, who underwent treatment for cancer at the hospital's children's center.
4. Shelton designed and drew his own deer tracks tattoo, which, according to the singer, has often been mistaken for a trail of ladybugs.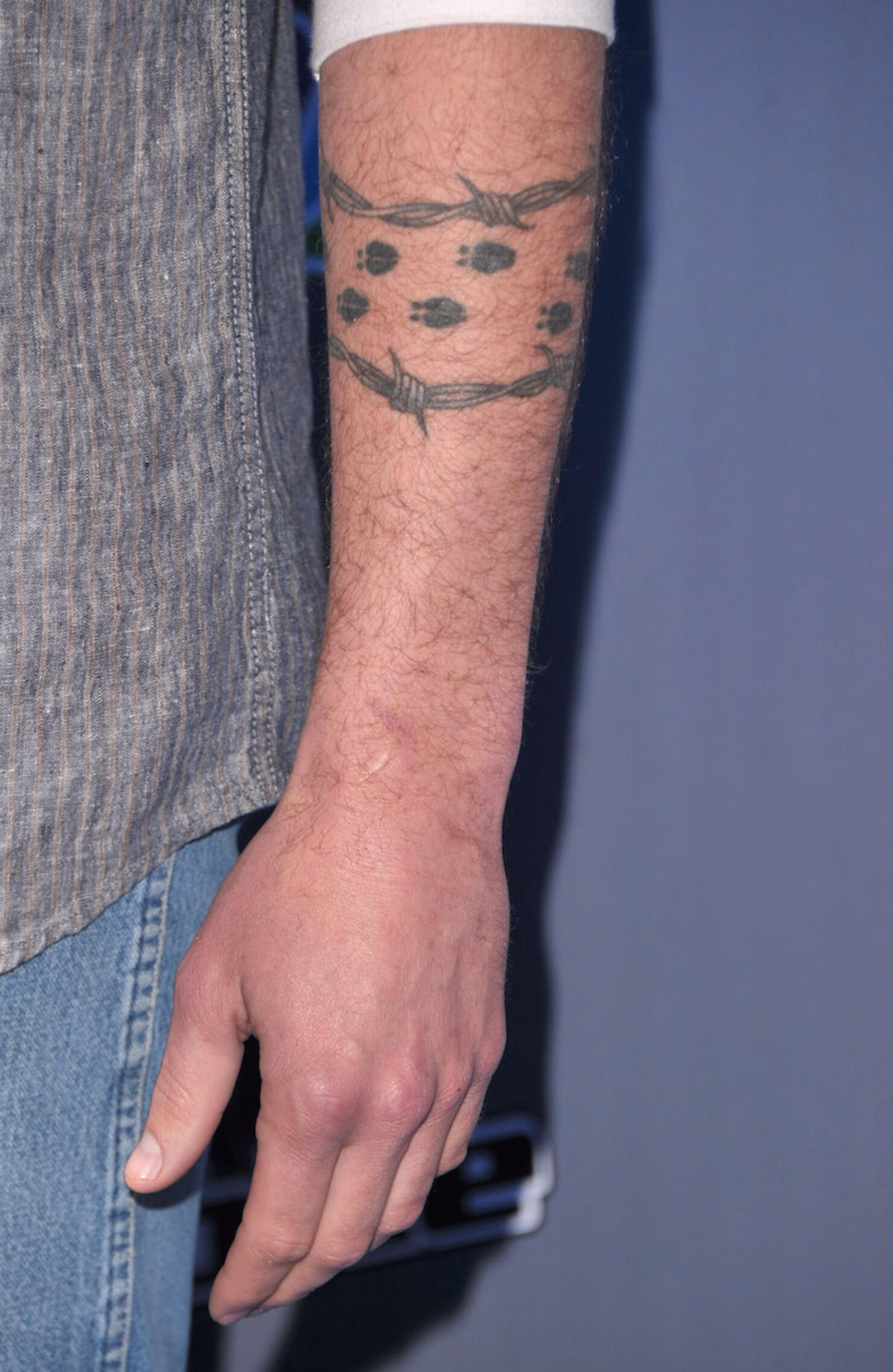 5. Shortly after high school, Blake moved to Nashville and landed a job at a publishing company. However, he was fired for constantly trying to talk to songwriters instead of doing his job!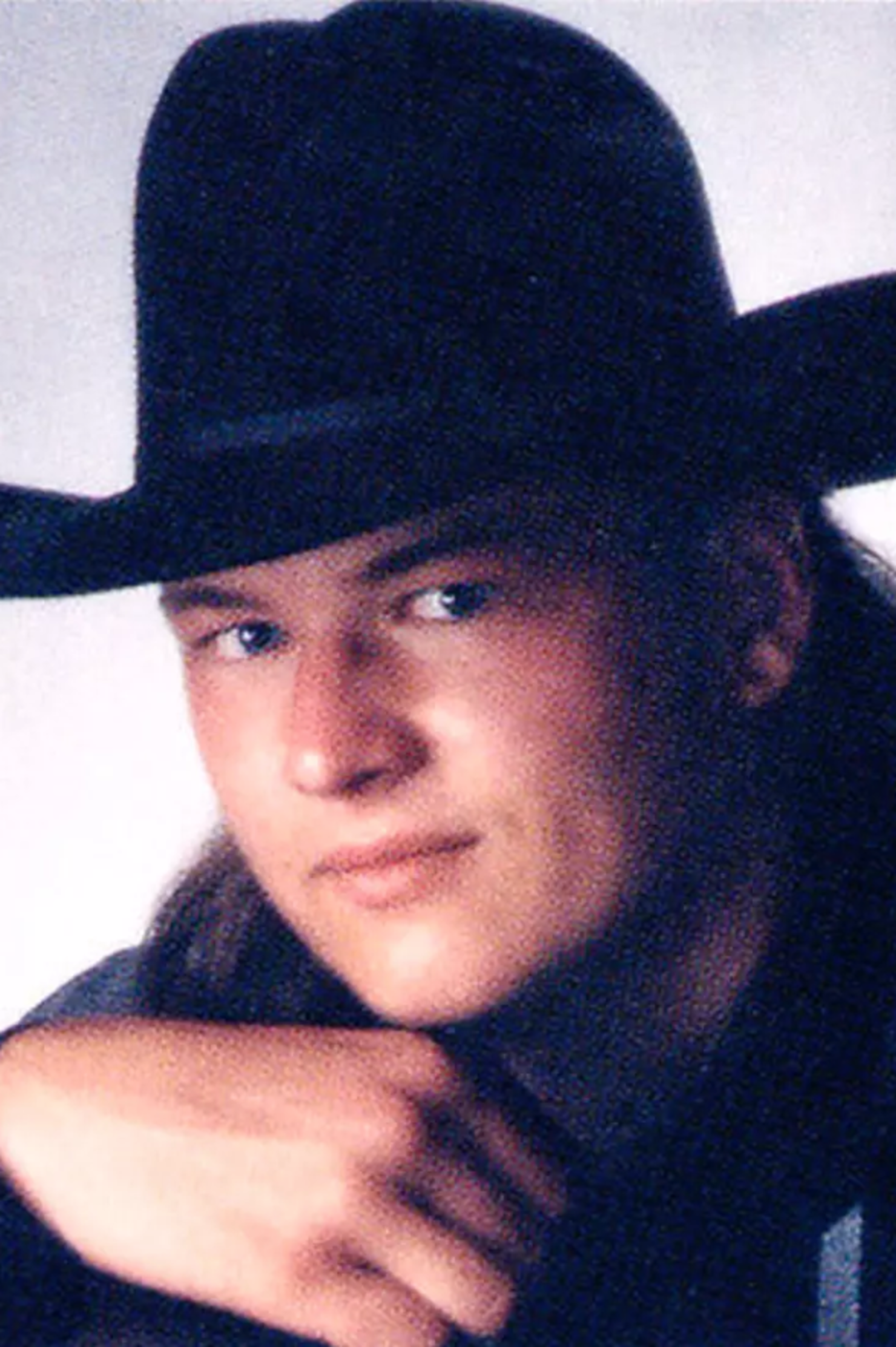 Photo: Seth Poppel/Yearbook Library
6. In the early 2000s, he owned a pet turkey that was aptly named "Turkey."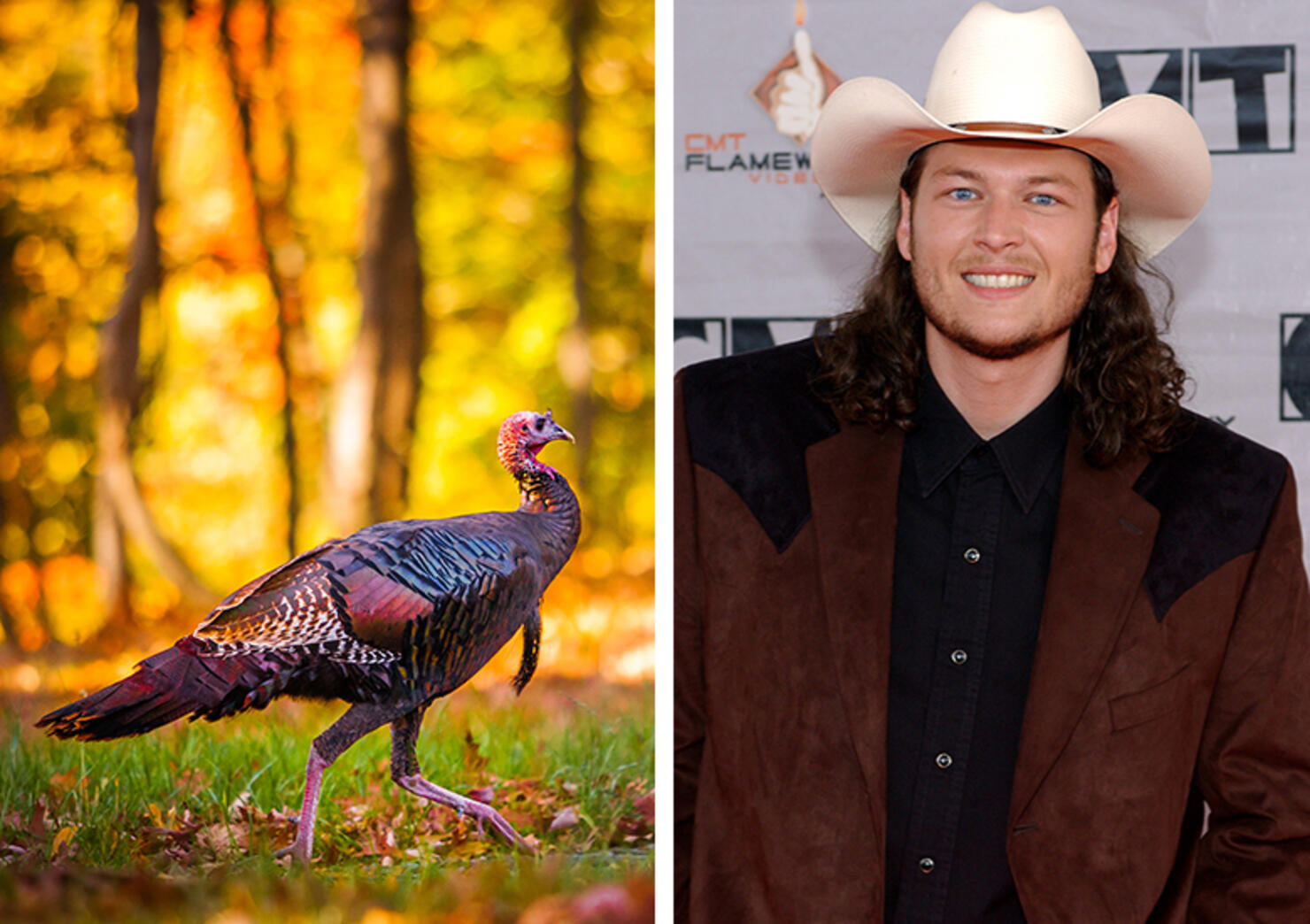 7. Blake Shelton opened restaurant and live music venue "Ole Red" in both Tennessee and Oklahoma. The restaurant got its name from Shelton's hit, "Ol Red," a cover of the '90s George Jones song.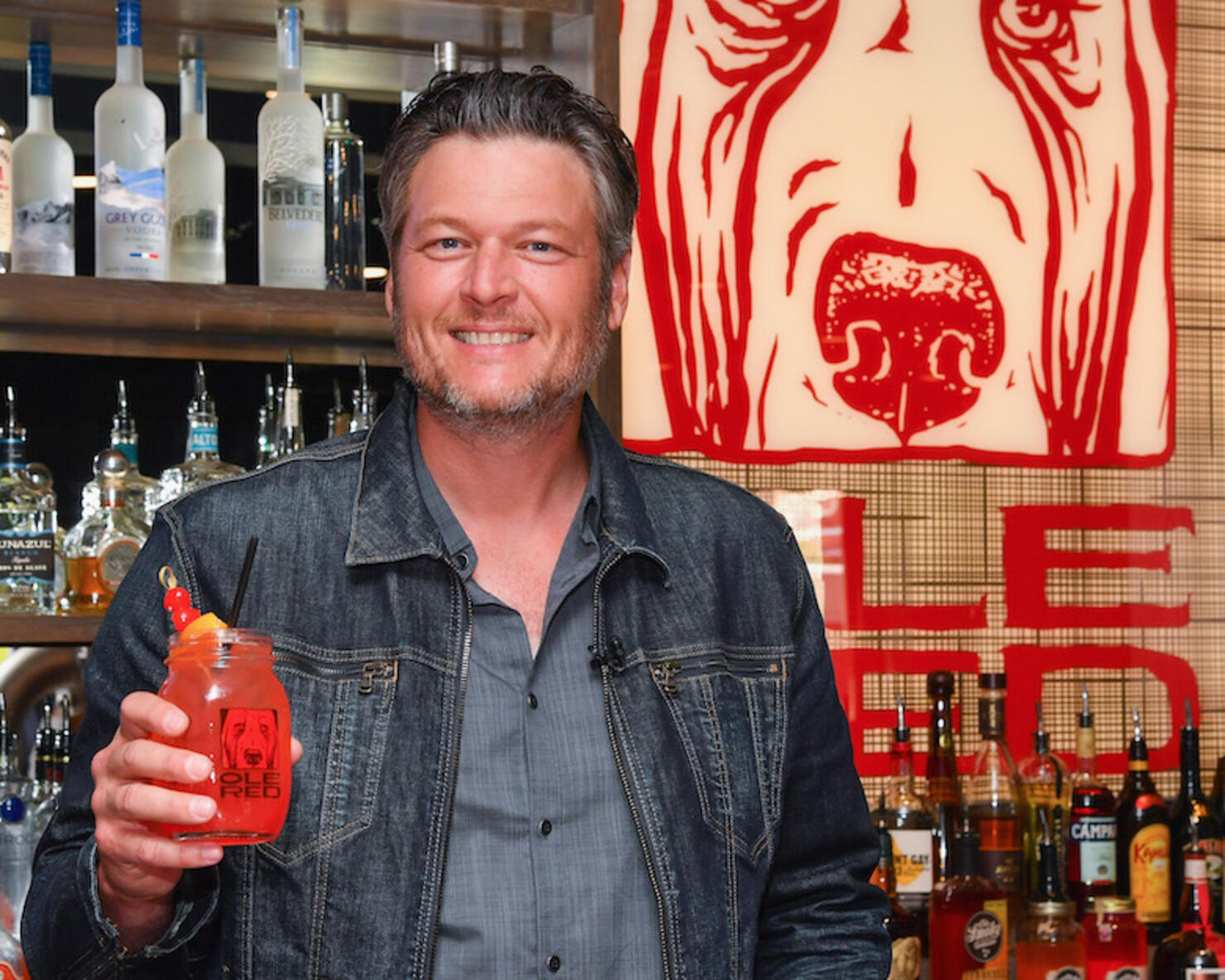 8. In 2015, he rescued a group of strangers in Oklahoma that were stranded in waist-deep water by pulling them out with his tractor.
9. He was named People's Sexiest Man Alive in 2017.
10. Blake's favorite show is Golden Girls and his favorite golden girl is Dorothy, who was portrayed by actress, Bea Arthur.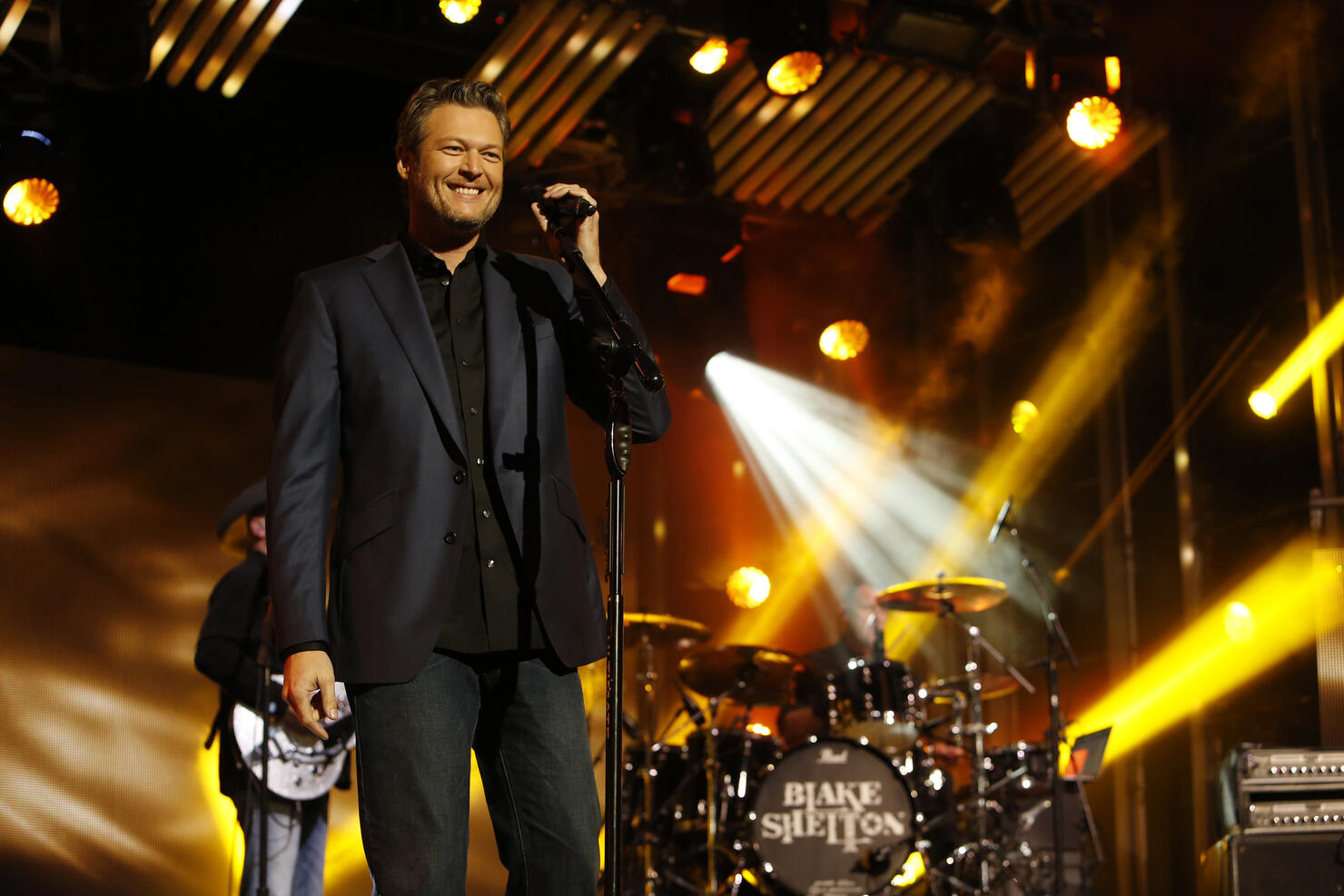 11. In an attempt to impress fiancé, Gwen Stefani, by letting her know he was writing "Go Ahead And Break My Heart" as an ode to her, Blake sent her the first half of the song. Gwen finished writing the song, which wasn't originally intended to be a duet.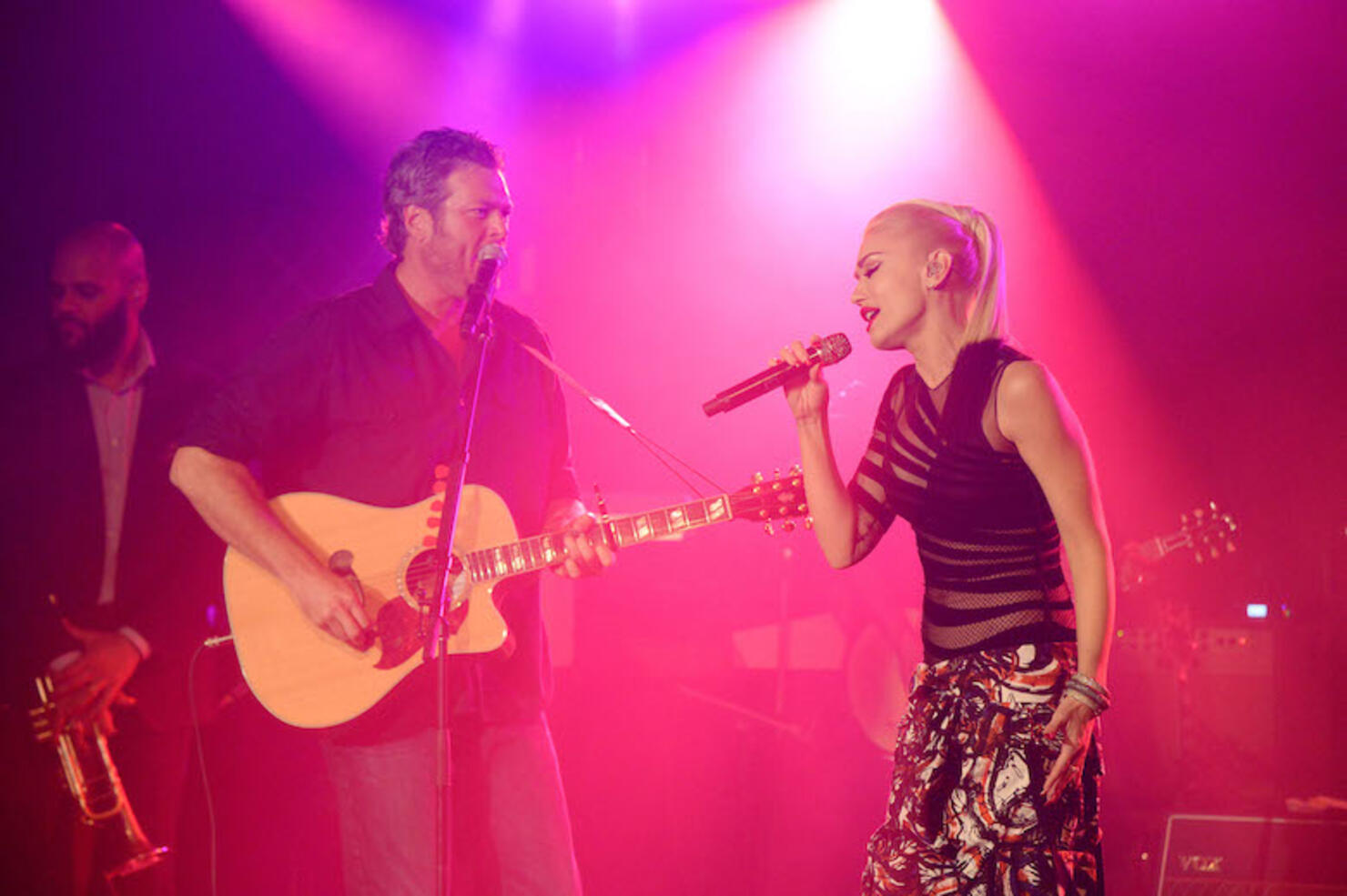 12. "I Wanna Talk About Me," which was released by Toby Keith, was originally written for Shelton. It was going to be his first single.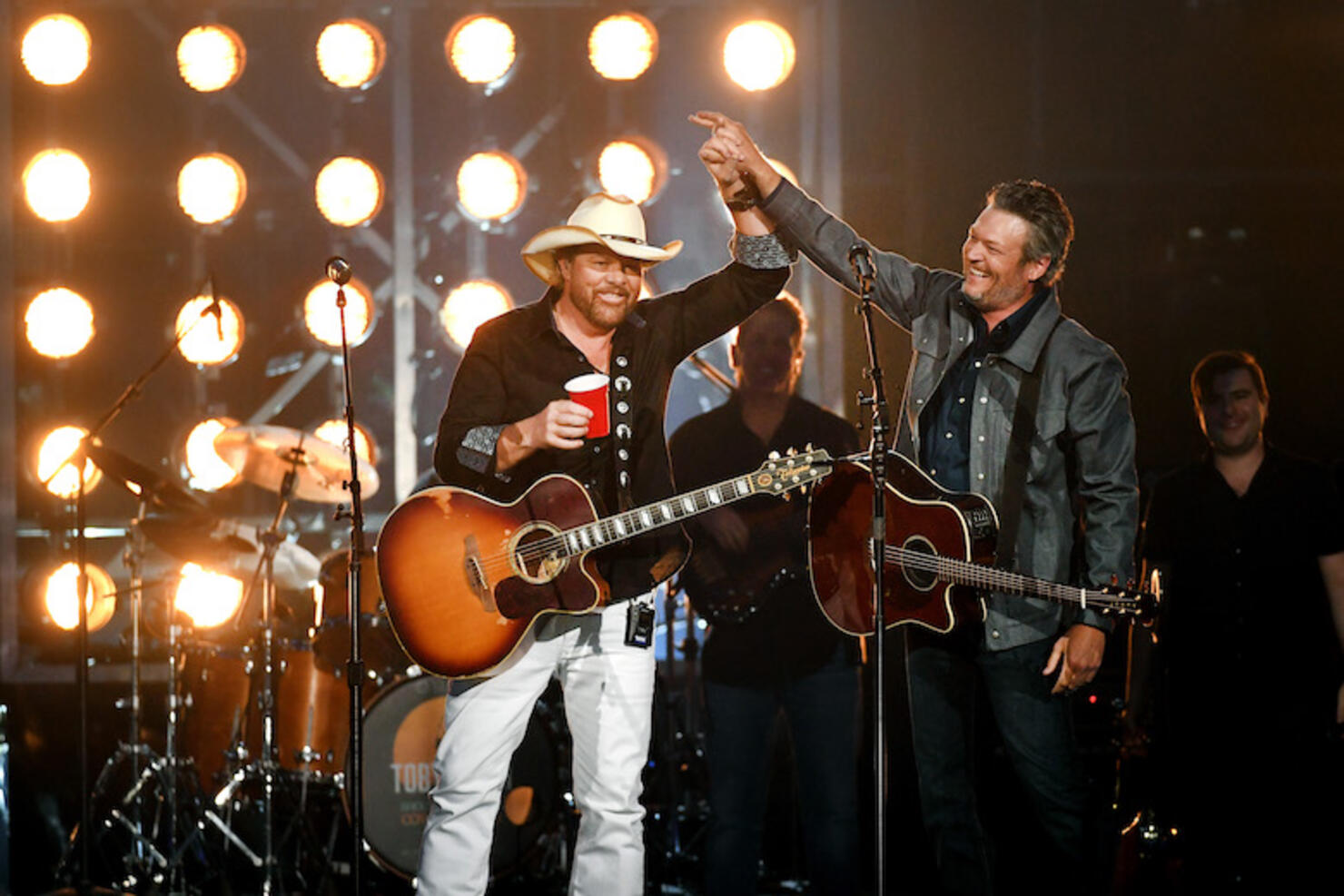 13. Before he was a host on NBC's The Voice, Blake was a judge on the fifth season of country-themed competition show, Nashville Star in 2007, a series that jump-started the singing careers of ex-wife, Miranda Lambert, Chris Young and Kacey Musgraves.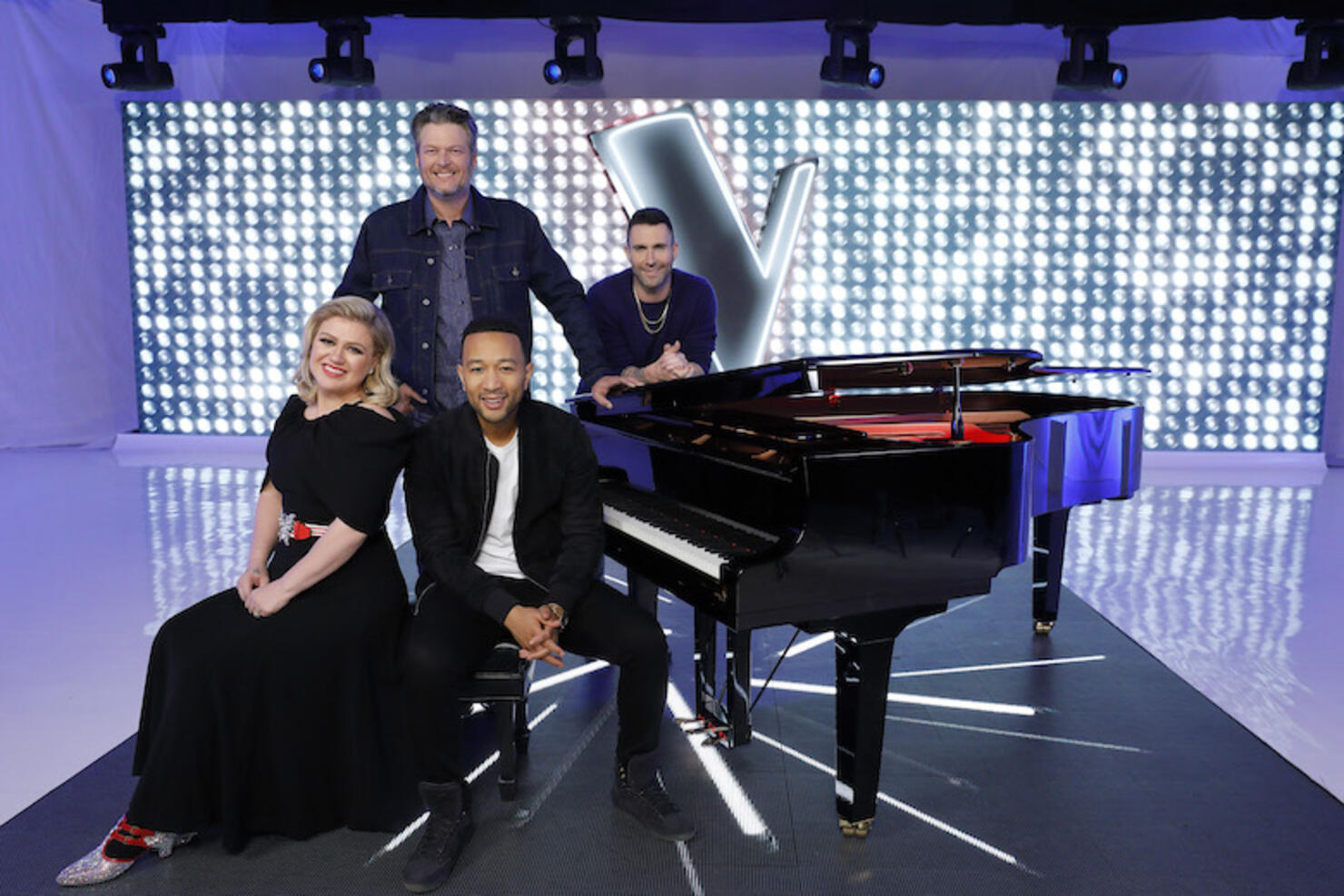 14. Blake's mother, Dorothy, can be heard singing on his track "Time For Me To Come Home" from his album, Cheers, It's Christmas.
15. When the country singer started his career, he sported a curly mullet. In 2003 he told CMT, "I know it looks like crap, but it is just more fun to me to irritate people than cut my hair to satisfy them."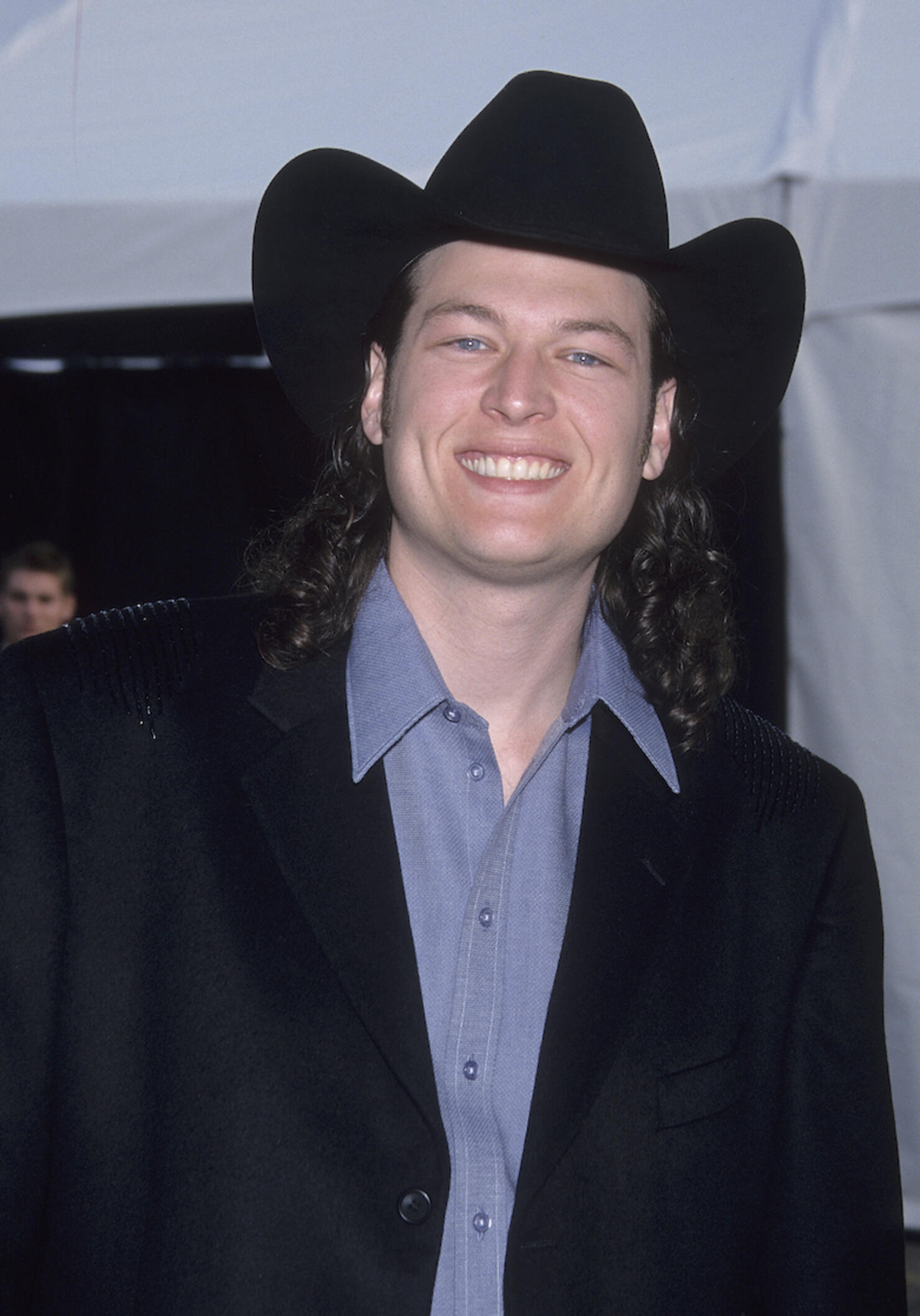 16. Some of the songs on the singer's latest album, Body Language have been cut for several years, and some even go back to when he recorded the song "God's Country". The album's title track, "Body Language" was written by The Swon Brothers who finished in third place with Team Blake on The Voice in 2013.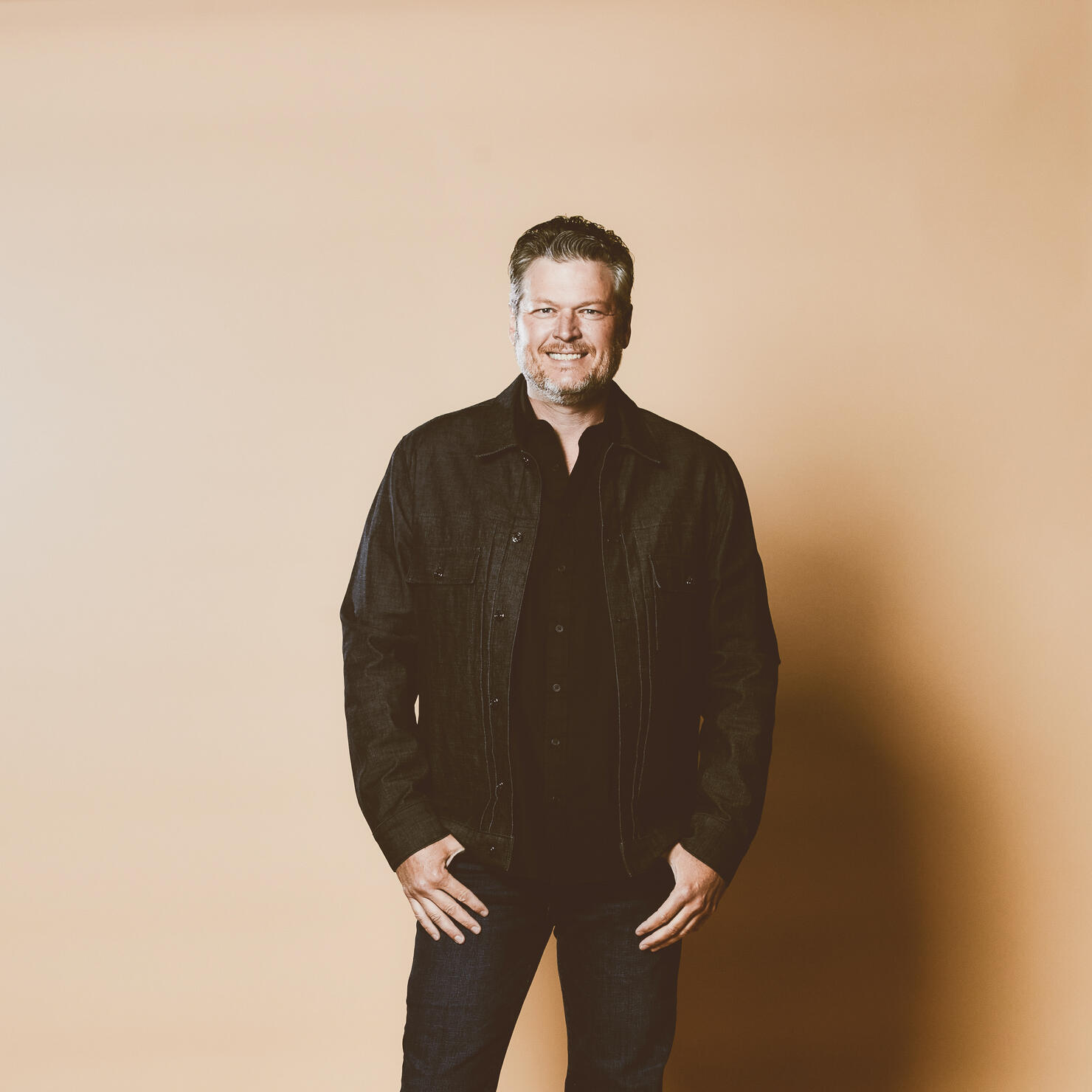 Photo: Wes and Alex for iHeartRadio