Aretha Franklin's Handwritten Wills Bring Tension To Battle For Her Estate
By Hayden Brooks
June 18, 2019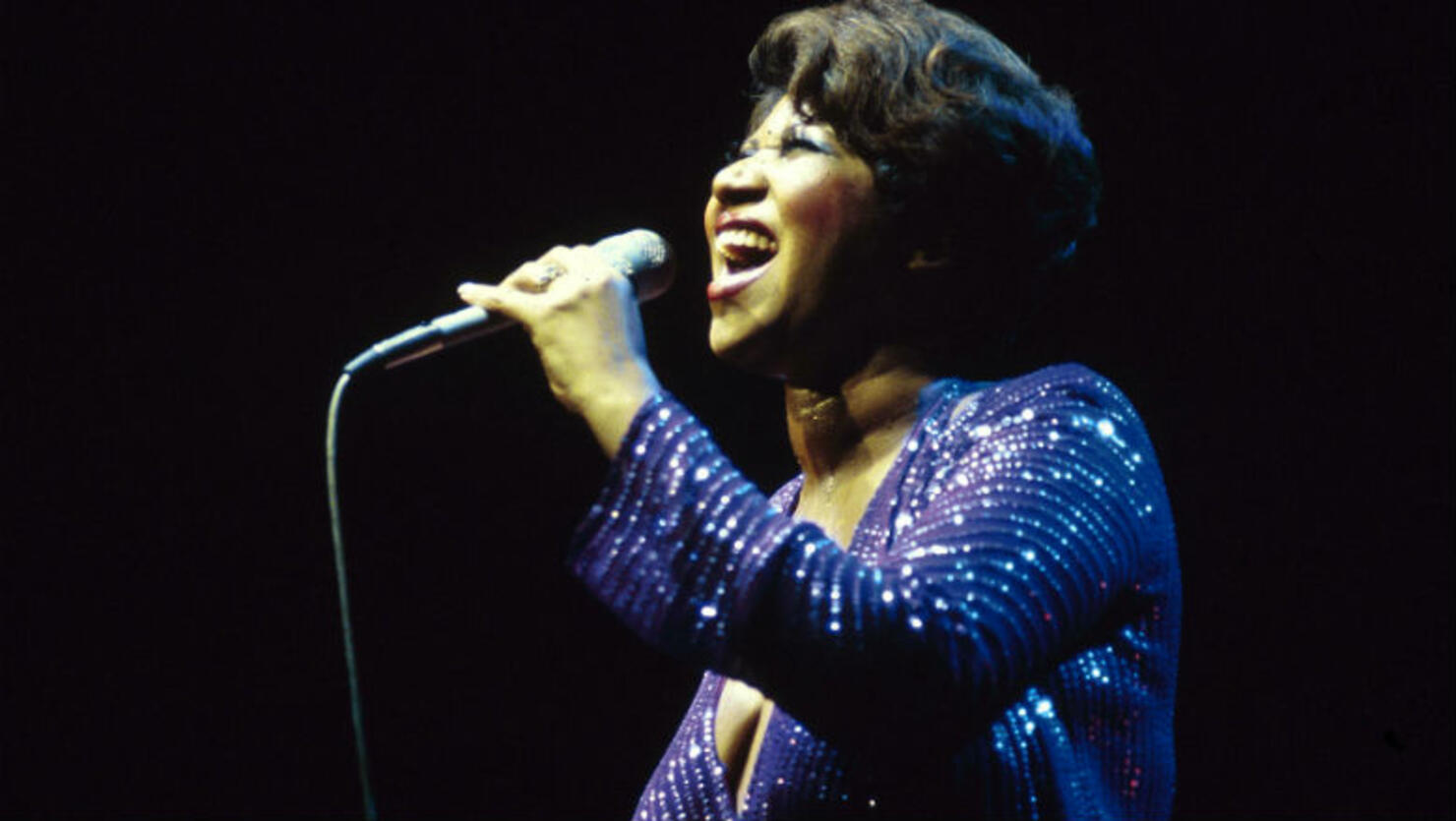 Aretha Franklin's estate is at the center of some controversy as a fight is kickstarting as to whether a son of the late icon should be in charge of her estate after handwritten wills were found in her Detroit home.
As per the Associated Press, one note was located under cushions in her home in May, but attorneys for the estate filed documents on Monday (June 17), arguing that "there is no basis to support the assumption" that her son, Kecalf Franklin, who is also a Christian rap singer, has the "ability, skill (and) knowledge" to become a personal representative even if the will does turn out to be authentic. Three additional handwritten wills have also been discovered, revealing the singer's interest in having Kecalf in charge of the estate. Meanwhile, her other three sons have agreed to put the estate in the authority of Sabrina Owens, a relative and university administrator, who has been overseeing the estate since the Queen of Soul's death on August 16, 2018. "She is the only one I believe who's capable of continuing that," the estate's attorney, David Bennett, told Judge Jennifer Callaghan.
Monday's hearing in Oakland County, Michigan, which Kecalf Franklin attended but declined to comment outside court, was intended to discuss a proposed land sale. Movement regarding the will could take weeks or months to solve. Attorneys Juanita Gavin Hughes and Charlene Glover-Hogan said that he should be appointed co-personal representative with Owens in the short term. Attorneys for Franklin's other son, Clarence Franklin, opposed the request, arguing that he's "totally unsuitable." Judge Callaghan shut down talk of the topic, saying, "That's not up for today." She will likely talk about the wills' admissibility at a hearing on July 24.
Photo: Getty Images