22 St. Louis Officers Flagged For 'Racially Charged Social Media Posts'
By Bill Galluccio
June 19, 2019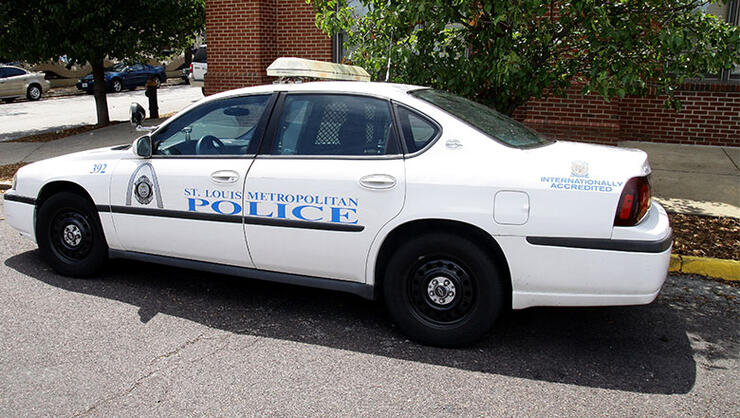 Officials in St. Louis have placed 22 officers on an exclusion list after an extensive review of their social media posts revealed they allegedly made racist comments. Circuit Attorney Kimberly Gardner says that the officers will be barred from presenting cases to the St. Louis Circuit Attorney's Office. Any cases in which the officers are the essential witness will be refused, and the office will not sign off on any search warrant that includes the officers.
A group of people working with the Philadelphia-based "Plain View Project" flagged nearly 400 "racially charged social media posts" from current and former St. Louis police officers. Gardner said that the posts were "beneath the dignity of someone who holds such a powerful position, especially those comments that advocate violence."
Seven of the officers were permanently banned from the St. Louis Circuit Attorney's Office due to the egregious nature of their posts.
"When a police officer's integrity is compromised in this manner, it compromises the entire criminal justice system and our overall ability to pursue justice," Gardner said in a press release. "After careful examination of the underlying bias contained in those social media posts, we have concluded that this bias would likely influence an officer's ability to perform his or her duties in an unbiased manner."
St. Louis Police Chief John Hayden says that an investigation is being conducted by internal affairs and that those officers have been taken off the streets.
Photo: Getty Images