San Francisco Set To Become First Major City To Ban E-Cigarettes
By Bill Galluccio
June 19, 2019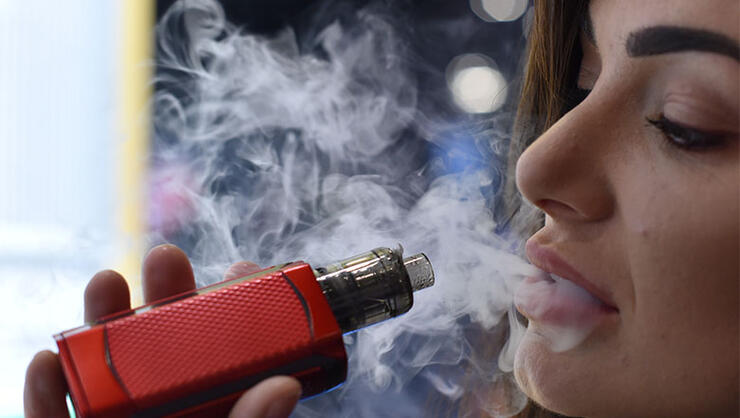 San Francisco is on the verge of outlawing the sale, manufacture, and distribution of e-cigarettes within the city. City supervisors voted unanimously to approve the ordinance to update the city's health code. The ordinance is set for a final vote next week and is expected to pass, which would make San Fransisco the first major city in the country to ban e-cigarettes.
City officials say that they are trying to curb the "growing health epidemic of youth vaping."
"This is about thinking about the next generation of users and thinking about protecting the overall health and sending a message to the rest of the state and the country: Follow our lead," Supervisor Ahsha Safaí said.
A recent study conducted by the Centers for Disease Control and Prevention found that nearly five million middle and high school students had vaped in 2018.
E-cigarette company Juul, which is based in San Francisco, issued a statement saying that the ban will not do much to stop young people from vaping.
"But the prohibition of vapor products for all adults in San Francisco will not effectively address underage use and will leave cigarettes on shelves as the only choice for adult smokers, even though they kill 40,000 Californians every year," said Juul spokesman Ted Kwong.
Photo: Getty Images
Chat About San Francisco Set To Become First Major City To Ban E-Cigarettes