Shia LaBeouf Gets Real About Hollywood's Impact: 'I Was Becoming Soulless'
By Hayden Brooks
June 19, 2019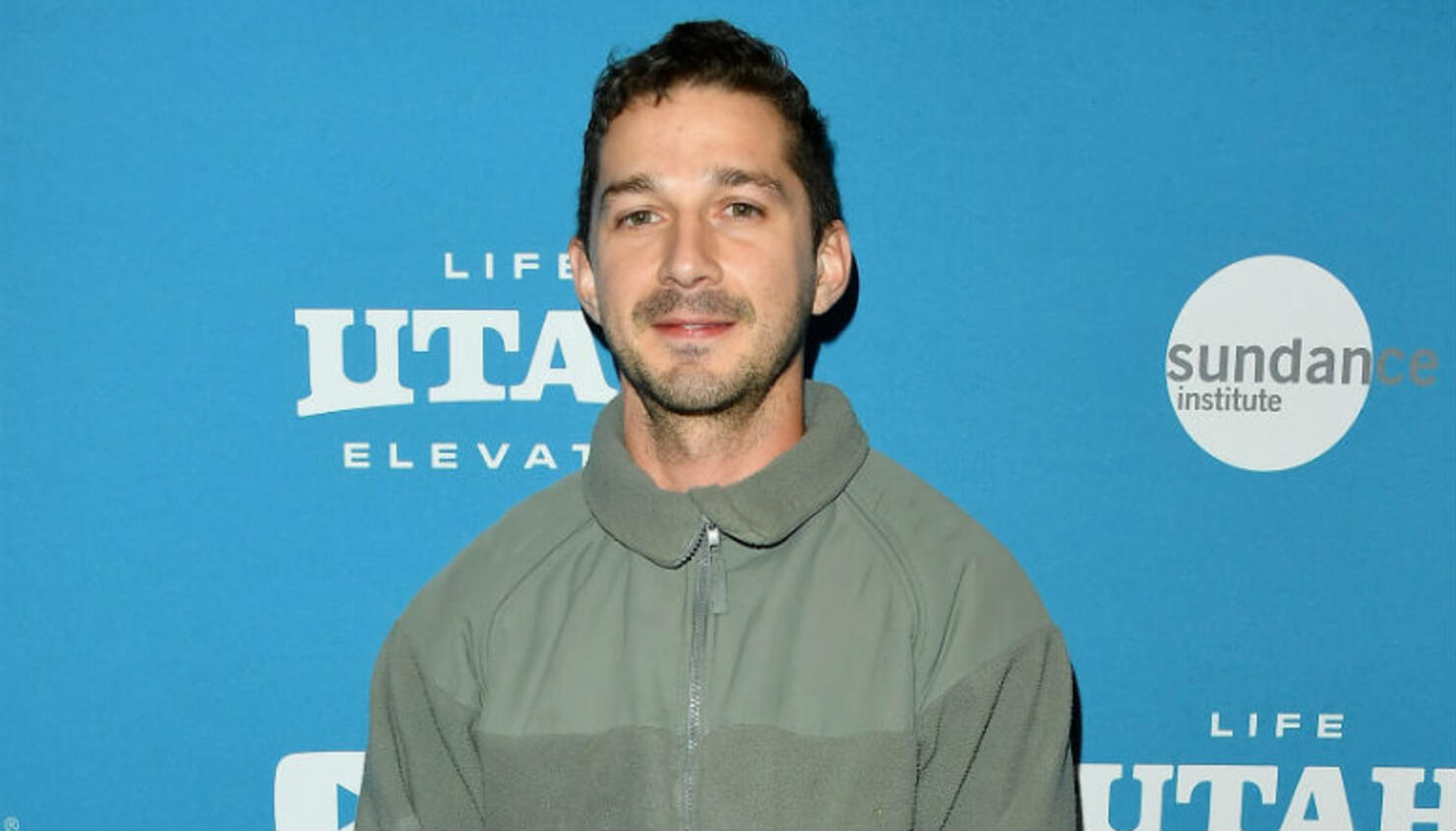 Shia LaBeouf has learned a lot about his troubled past and it showed during the actor's new interview with Real 92.3's Big Boy's Neighborhood in promotion for his upcoming charity concert for the Slauson Recreation Theater Company, a 10-month-old experimental theater in Los Angeles.
During his sit-down with the radio personality, the former Disney star spoke about a range of topics, including how Hollywood temptations had a negative impact on his adolescence. "Getting sober helps," the 33-year-old told Big Boi of how he maintains happiness nowadays. "I didn't know how to pace those things. I haven't had a drink in 17 months. I haven't smoked weed in 34 days."
Thankfully, LeBeuof said that he's able to navigate the industry on different terms now. "It's not like I'm working in Hollywood. I'm working in and amongst Hollywood. I ran from it 'cause was not serving me. It was destroying me," he admitted. "It's when I was getting real drunk and f*cked up and all during that [Transformers] time when I just felt like I was becoming soulless. I couldn't navigate myself anymore. I just felt like I was dissipating."
LeBeuof ended up going into rehab after a widely-publicized arrest and spent his time in the facility writing a film about his father called Honey Boy. "It's been much easier than what I was going through before. I was burning the candle at both ends," he said of learning from his mistakes, crediting his inner circle for keeping him grounded and healthy. In the meantime, the actor is focusing his efforts on the fundraising concert for the theater company, which is going down on June 29 at Hudson Loft on Hope Street.
Click here for more information on the LaBeouf-hosted benefit show, which is set to feature performances by Jaden Smith, Vic Mensa, YG, Baby Keem, David Blaine, Kamaiyah, How To Dress Well, Baths, Slayyyter, Ka5sh, Daisy, Human Fountains, Elijah Daniel, Shlohmo, and Nao Bustamente.