Facebook Bans Led Zeppelin's 'Houses Of The Holy' Cover Because Of Butts
By Andrew Magnotta @AndrewMagnotta
June 20, 2019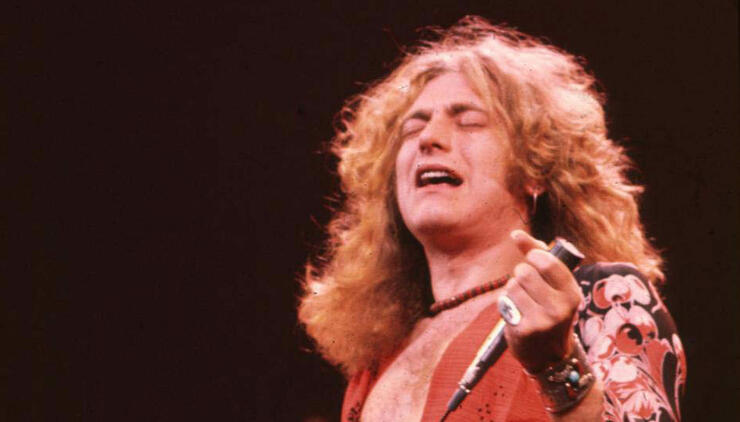 Facebook's attempts to make the social platform a family-friendly place have drawn even more groans after Led Zeppelin fans began getting notifications that one of their photos had been flagged.
Fans whose photo uploads included images of the famous artwork for Zeppelin's classic 1973 album, Houses of the Holy, found that Facebook had banned the image, coincidentally, for the same reason the cover was controversial in the '70s: because of the exposed butts on the cover.
According to Facebook's notification, images of the album cover "failed" the platform's community standards "on nudity or sexual activity."
Some users tried to fight back, reports Classic Rock Magazine, only to find that posts promoting their petition were removed. Users also reported that they received warnings after just sharing the petition.
Zeppelin has long defended the Houses of the Holy cover from puritanical outcry, questioning the difference between their album cover and nudes frequently depicted in classic art.
But Houses of the Holy isn't the only classic album that has been temporarily (we hope) banned from Facebook at some point.
Nirvana's Nevermind, Jane's Addiction's Ritual De Lo Habitual and Nothing's Shocking and Van Halen's Balance have also been banned in the past.
Photo: Getty Images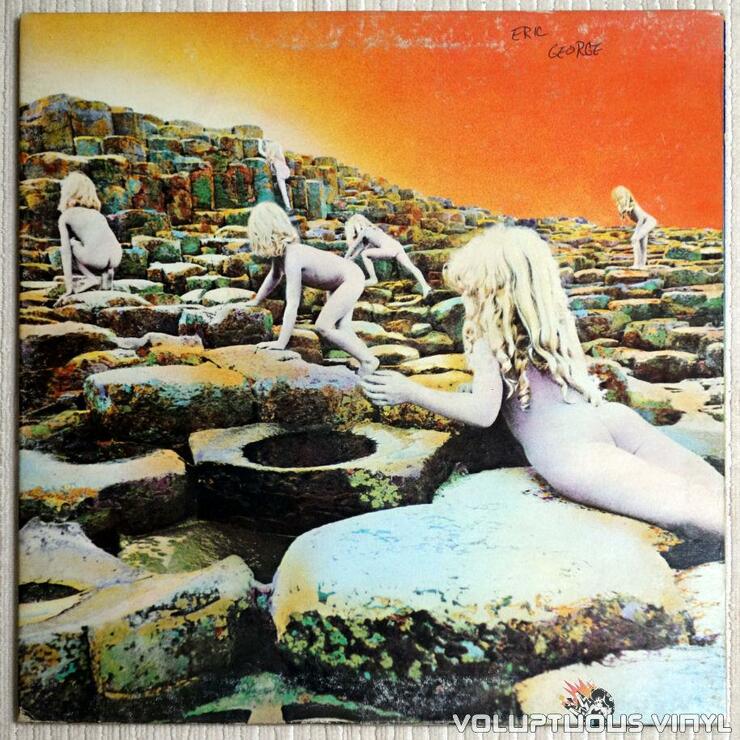 Chat About Facebook Bans Led Zeppelin's 'Houses Of The Holy' Cover Because Of Butts