Here's What Kylie Jenner Said To Jordyn Woods After Tristan Thompson Fiasco
By Taylor Fields
June 20, 2019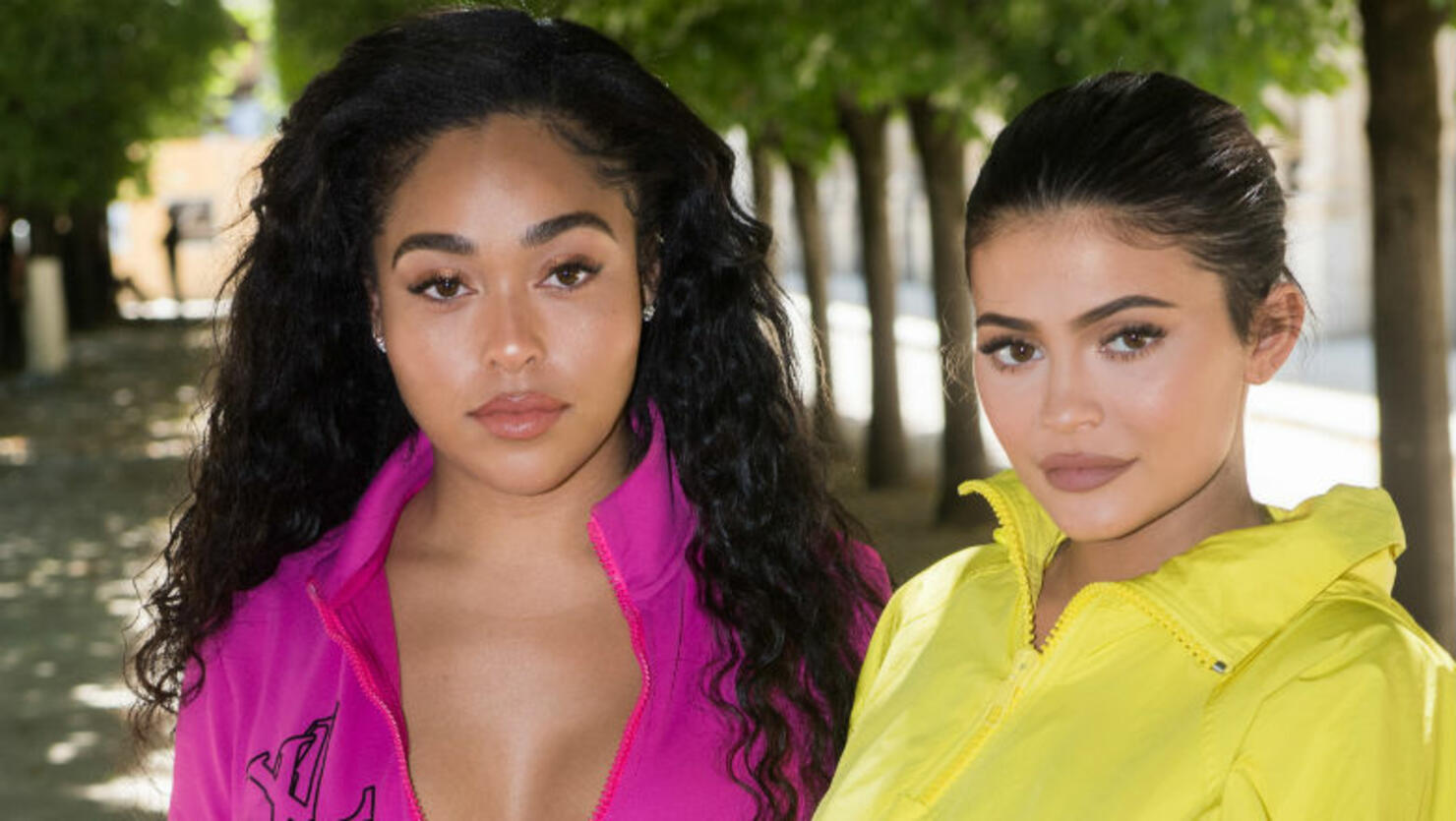 If you've been Keeping Up With The Kardashians on television lately, then you've finally been watching the Tristan Thompson/Jordyn Woods scandal unfold. On the show, the sisters are hearing inklings about what went down between Tristan and Jordyn, and now, we finally know what Kylie said to her former BFF during their first phone call after that night.
In a clip from the show, Khloe is talking to Kim and Kylie about how she knew what Tristan was capable of following the cheating controversy while she was pregnant with baby True, but she was in disbelief that Jordyn would be involved in a situation like this. Then, Kylie revealed that she had called Jordyn and had this to say about their phone call:
"I called her and she didn't really say anything, she was just, like, crying the whole time. And I was just telling her, 'I'm, like, scared of you now. Like, I bet you're capable of waking up the next morning with a smile on your face.' And then I pretty much told her exactly what we've been talking about. Like, 'You weren't thinking about True, not Khloe, not me, but you weren't thinking about yourself. Like, look what you did. You could do whatever, but when if affects my family, me, then that's when it's a problem.'"
Kim added of the situation, "But, I also think that the tone of not ever saying sorry ... like, I would've been on Khloe's doorstep, bawling my eyes out, being like 'F***, I don't know what the f*** I was doing. Holy s***, I'm a f****** idiot.'"
So, will Kylie and Jordyn ever be friends again? It's definitely not what it once was, but the two are making somewhat of an effort to communicate. A source recently told PEOPLE that the girls have been in contact with each other, saying, "It's Kylie's choice to have some contact with Jordyn. She understands that it's still all very sensitive and hurtful for Khloe. Kylie has the most amazing memories of her friendship with Jordyn. She is still very surprised at what happened. Kylie always considered Jordyn to be very loyal and respectful."
Photo: Getty Images