Seaforth: The Country Duo You Need To Know Now
By Lauryn Snapp
June 20, 2019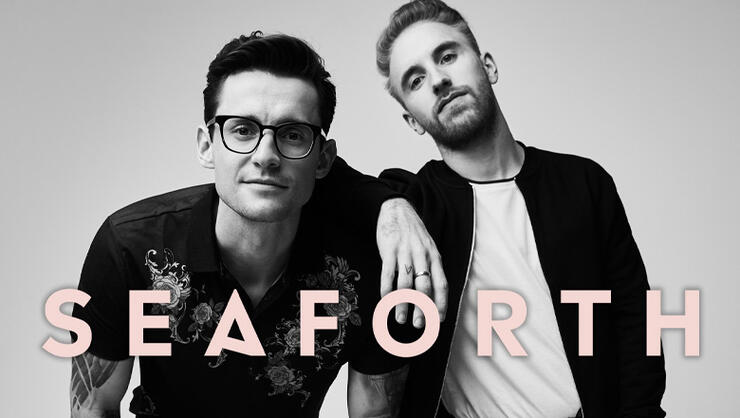 If you're not familiar with the duo Seaforth yet, you will want to be! Australian accents, witty comebacks, really catchy songs make this duo a force to be recognized. Cody Alan brings them front and center on this episode of Cody Cast podcast.
Has the Aussie accent helped this duo escape speeding tickets and seal the deal on dating in the US? Maybe, and maybe not. Listen ON DEMAND to find out.
Photo Credit: Sony Entertainment.