Chelsea Handler Discovers Personality Is An Inside Job
By Diana Brown
June 25, 2019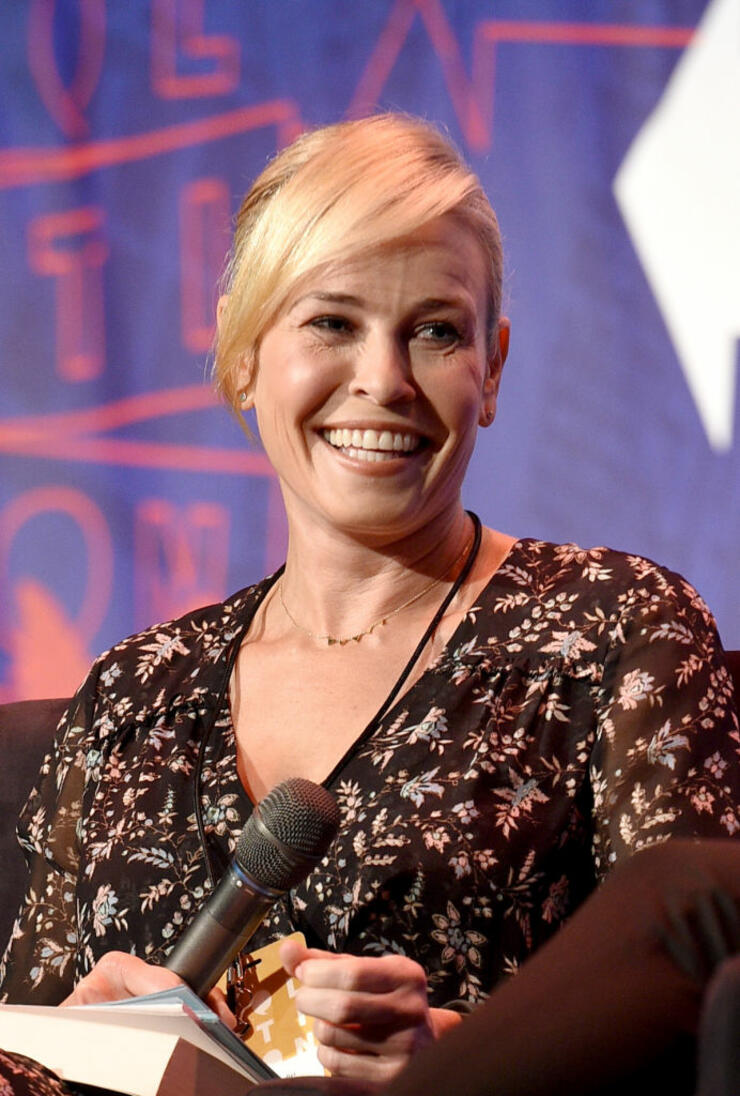 In both her book and her podcast, Life Will Be The Death Of Me, Chelsea Handler has been laying bare her experience in therapy where she is learning to deal with the death of her brother, handle her anger, and become more empathetic. The psychiatrist standing beside her during her mental health journey is Dr. Dan Siegel, a neuroscientist with Harvard credentials who opened the Mindful Awareness Research Center at UCLA. In this episode, "My Psychiatrist Explains My Personality (And Yours)," he joined Chelsea and her loyal assistant Brandon Marlo to explain the Enneagram personality chart, and how it might be scientifically relevant to how our personalities develop.
The Enneagram is a chart of "nine distinct strategies for relating to the self, others, and the world," according to The Enneagram Institute's website. What Dan liked about it was, "Unlike other systems of trying to classify personality, this one isn't so much about what you would see someone doing in their behavior. It's where their attention goes and so that's an inner experience."
Chelsea said, 'This has helped me so much to understand other people too... understanding that everybody's coming from a different spot is helpful information."
Dan is using the strategies of the Enneagram for scientific research into the personality as well; his research team's proposal is that life experiences, natural temperament, as well as genetics, combine to create neural pathways in the brain that form your personality. "We're going to try to really do the science of it. It doesn't exist right now, because...there are lots of ways of talking about the Enneagram that are very unscientific, that are people's opinions," he said. "And that's why we're so excited from a brain point of view to come up with this model we call PDP, these Patterns of Developmental Pathways...it's a combination of experience and genetics, basically, that leads to personality, and it's an inside job."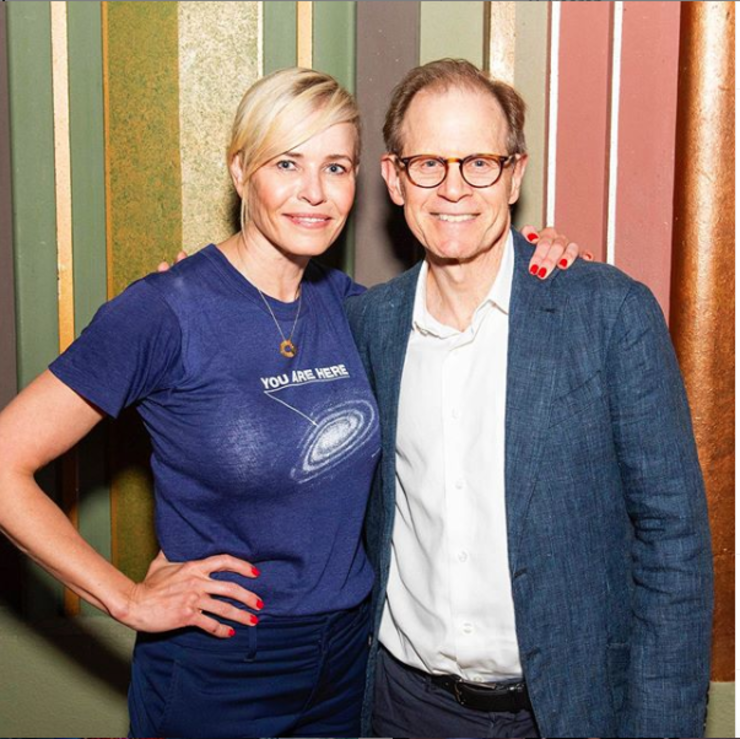 They went through each of the nine types, and Dan suggested pinpointing your own tendencies to determine which type you are - being careful to note that there are no bad types, just different areas in which we can all learn to grow. "Each one of them has challenging, painful, sides to it that if you don't become aware of it, it will imprison you," he said. "And what you want to do, as we go through each of these nine, is move from imprisonment by your type to actually being amused by your type." That's the ultimate goal: to become actualized, or aware of what work needs to be done in your life. "It's just being conscious of your behavior and where your attention goes in a default mode...so actualization is more just like awareness," Chelsea observed. "There you go. Go get your books and figure out what your f**king problem is."
Find out all about the nine Enneagram types, why Brandon deactivated all of Chelsea's devices ("It's job security, Dan"), and get actualized in this episode of Life Will Be The Death Of Me.
Photo: Getty Images
If you want to be sure you're listening to the podcasts everyone else is checking out, iHeartRadio has you covered. Every Monday, iHeartRadio releases a chart showing the most popular podcasts of the week. Stay up to date on what's trending by checking out the chart here. There's even a chart just for radio podcasts here, featuring all your favorite iHeartRadio personalities like Bobby Bones, Elvis Duran, Steve Harvey and dozens of others.
Chat About Chelsea Handler Discovers Personality Is An Inside Job