Thomas Rhett Wants More Children
By Lauryn Snapp
June 24, 2019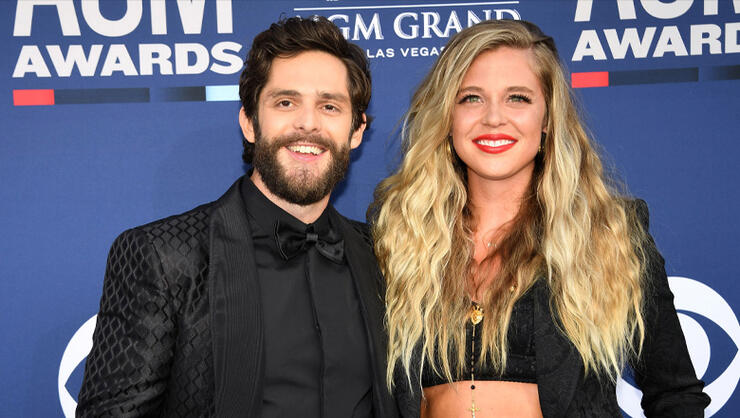 Thomas Rhett has had a banger year! Releasing his new album 'Center Point Road,' headlining his 'Very Hot Summer Tour,' and playing daddy to daughter's Willa Gray and Ada James, Thomas has his hands full. However, that doesn't mean that he and his wife Lauren would turn down having more children.
"These last couple months have been insane, like, all over the place," Rhett told ABC News. "It is very stressful I feel like to travel with your kids and still know that you're waking up at six and you're also playing a show at night. So, in that aspect I'm going, 'I love my two kids and I'm kind of content.'"
Although the "Life Changes" singer is "content," he does see their family expanding. TR shared with the news outlet, "If we stopped having kids now, I know I'd wake up at 45 and go, 'We should have had five more, because I really do want to be able to sit at a Thanksgiving or Christmas table with the most gigantic family on the planet."
"They say that going from one to two is the hardest thing you'll do as a parent, but going from two to three and maybe four and five, like I'm just gonna embrace it and know that like we can accomplish anything. There is nothing more fun than being around my children," he added. "And so I can only imagine it gets more fun the more that you have."
RELATED: Thomas Rhett joins Cody Alan! Full interview is ON DEMAND by clicking HERE.
Photo Credit: Getty Images.
Chat About Thomas Rhett Wants More Children